The digital home search has been on a steady incline over the past decade. In fact, as of this year, research shows that 85% of the consumer's experience with a company includes zero human interaction.
And thanks to 2019s NMHC OPTECH Conference, we learned that 14% of people would rent without seeing an apartment in person.
What we're seeing is an overwhelming reliance on technology as well as a huge shift in renting trends. And it's only estimated to increase.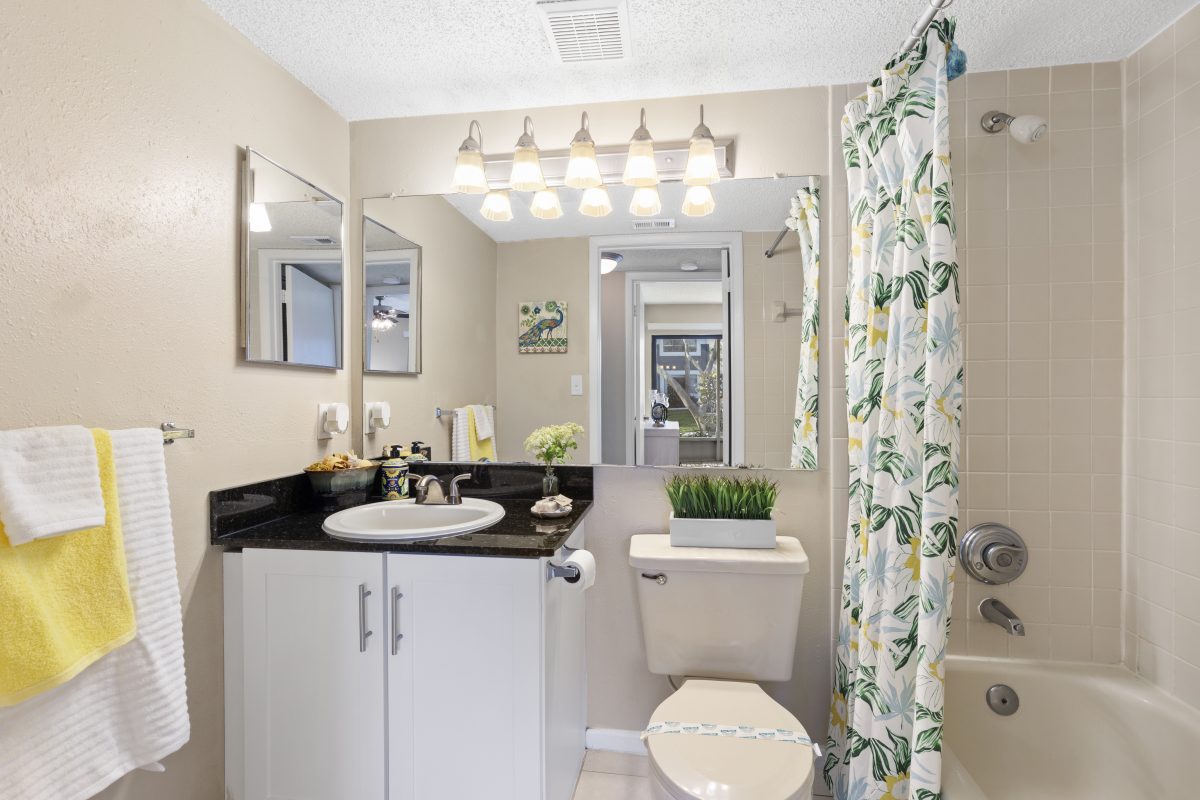 What does this have to do with virtual staging?
Well, with technology becoming so advanced and so sought after, it is really important to have some type of digital content. Especially the kind that helps with decision making. They will definitely outrank almost all traditional marketing strategies.
That being said, the only real advantage traditional staging has over virtual is the ability to give an in-person tour. But if human interaction during the home search is becoming so obsolete, then what real advantage is ?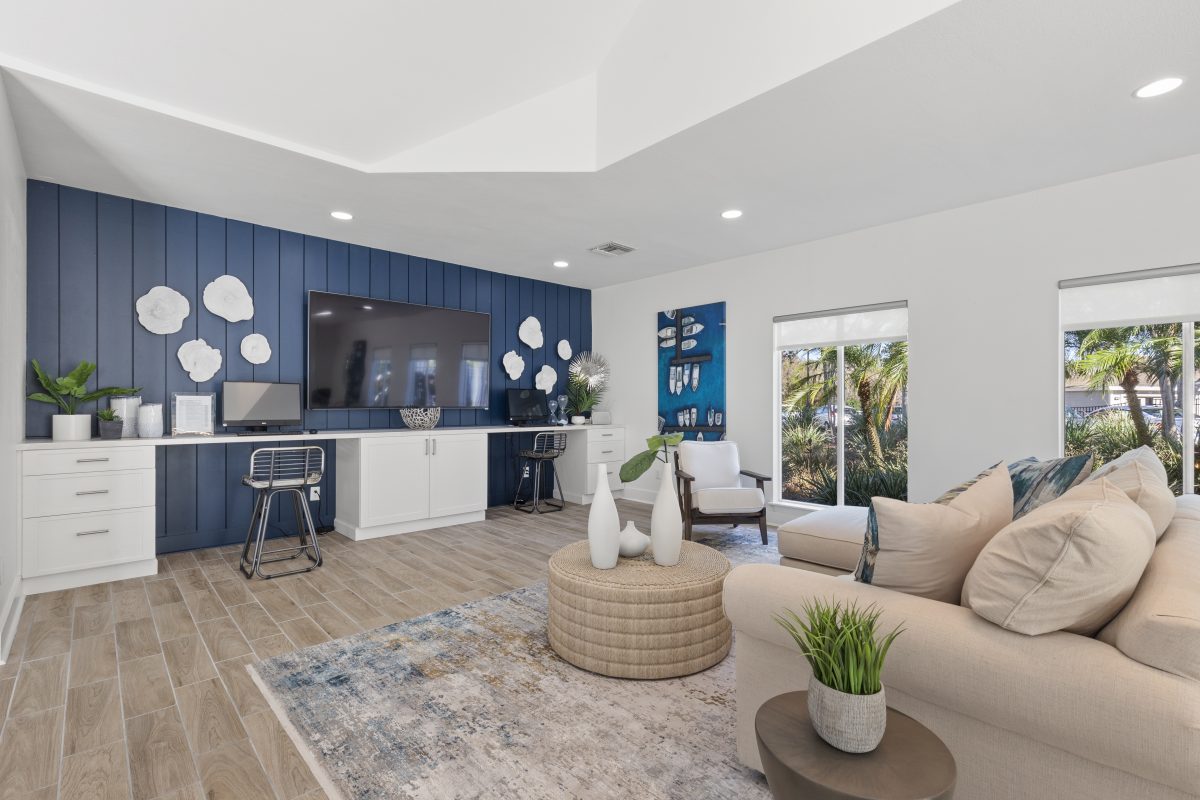 To add onto that, a recent National Multifamily Housing council renter preferences survey shows that:
80% of apartment residents say they visited a property website before renting.
And more than 33% of today's renters only visit one property before signing a lease.
This tells us that a majority of renters have already made a decision based on online content before even visiting a property. It makes digital marketing tools not only important, but key players in the conversion process.
Finally, virtual staging has the ability to show consumers empty and staged units. Moreover. it makes them super informative and helpful to the visualization process.