Getting ready to sell your house? Then it's time to roll up your sleeves and get to work! Selling a house, after all, entails a whole lot more than just planting a "For Sale" sign on your front lawn or uploading a few random photos of your place—especially if you're angling for the most cash.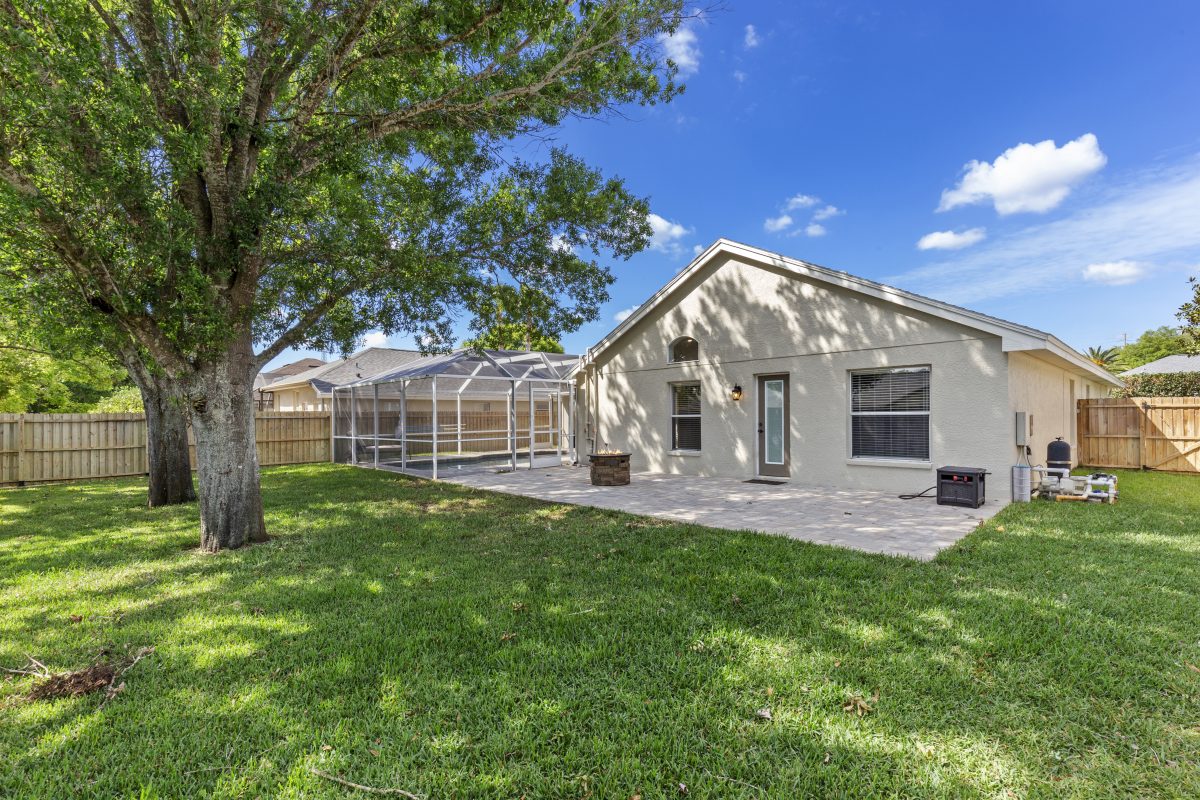 So before you put your house on the market, peruse this checklist of things you must do in preparation. Some of these tips are surprisingly easy, while others might require a bit more elbow grease. But they're bound to pay off once buyers start oohing and ahhing over your place—and hopefully ponying up a great offer.
1. Find a great real estate agent
How much should you spend for selling your home?
Real estate is a hot market, but resist the urge, says Jon Sterling, a real estate consultant with Keller Williams Realty in San Francisco. He's found that a "for sale by owner" transaction is almost always a disaster, leading you to sacrifice both money and time.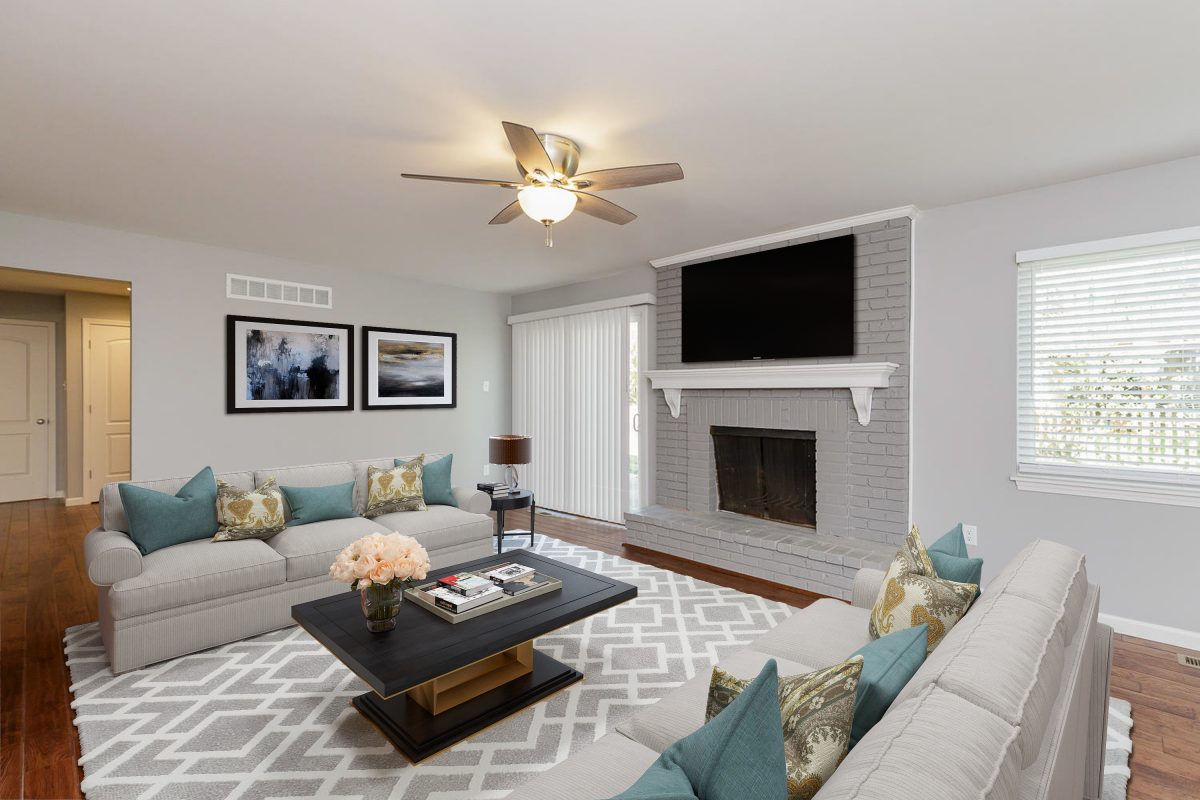 That said, don't just blindly hire the real estate agent who most recently sent you a flyer. Do some research to find a real estate agent who is knowledgeable about your specific market. And then interview her to make sure she's a good fit.
There are thousands of professional real estate agents and you should find someone you feel comfortable working with. Don't be afraid to talk to a few real estate agents before picking one.
2. Consider your curb appeal
If you want to grab the great first impression from your potential buyers, just well-prepare for a tour. And it is time for you to inspire them to stop by the open house —so they can see more.
By investing some effort in relatively easy fixes, like planting colorful flowers and repainting your front door, the outside of your house can beckon prospective buyers to come on in.
You also can improve your home's curb appeal by asking your real estate agent for advice on how others in your area have improved the exterior.
3. Declutter living areas
Less is definitely more when it comes to getting your house ready to show, notes Boris Sharapan Fabrikant, a real estate broker with Triplemint.
You should do some clean sweep of counters, windowsills, tables, and all other visible areas. And then tackle behind closed doors: closets, drawers, and cupboards—since virtually nothing is off-limits for curious buyers.
If the house is overflowing with stuff, buyers might worry that the house won't have ample space for their own belongings. They won't sign up to pay a mortgage if they think they'll also have to rent a storage space.
4. Depersonalize your space
The next step on your declutter list? Sellers should remove any distractions so the buyers can visualize themselves and their family living in the property, says Kipton Cronkite, a real estate agent with Douglas Elliman in New York.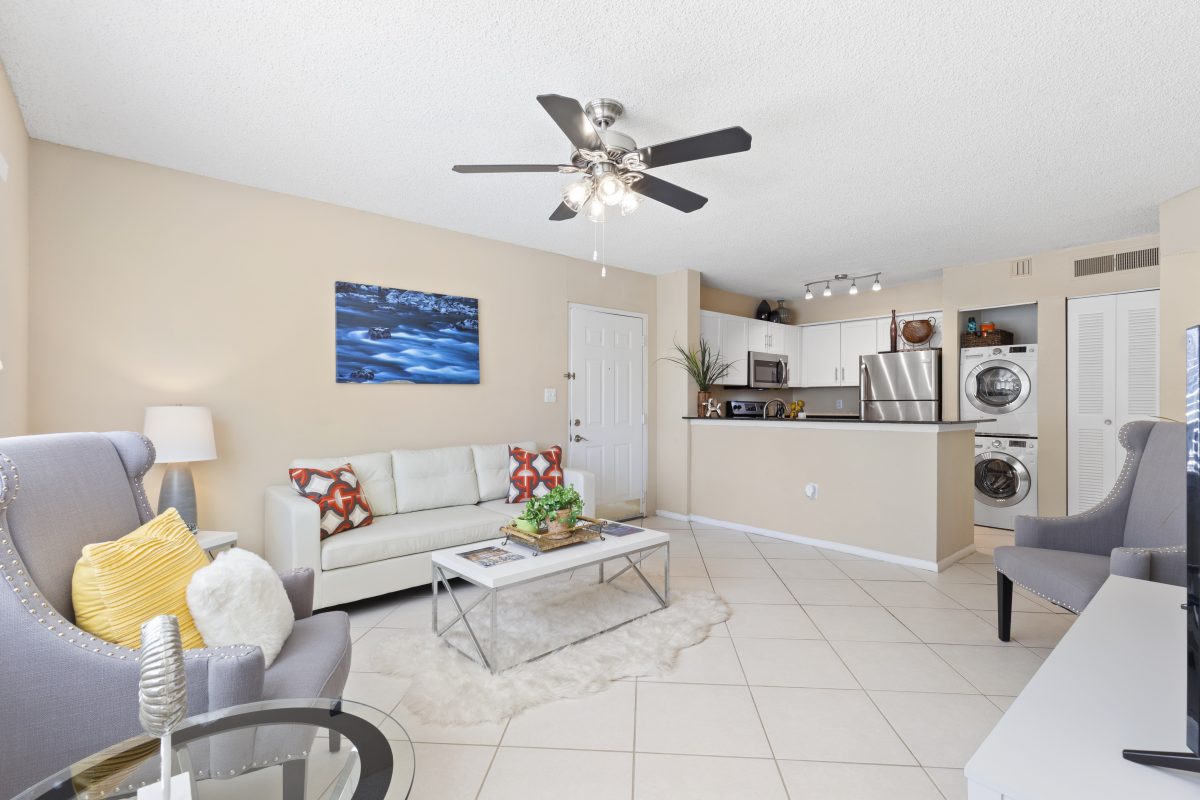 He says sellers should remove personal items and family photos, as well as bold artwork and furniture that might make the home less appealing to the general public. The goal is to create a blank canvas on which buyers can project their own visions of living there, and loving it.
5. Repaint walls to neutral tones
You might love that orange accent wall, but if it's your potential buyer's least favorite color, that could be a turnoff, warns Sharapan Fabrikant.
"You're pretty safe with a neutral color because it's rare that someone hates it. But the other benefit is that a light color allows to envision what the walls would look like with the color of their choice," he points out.
It's the seller's job to help buyers picture themselves in the house. If they don't feel at home, they'll probably look at other real estate options.