Using drone in the real estate business is skyrocketing. The aerial perspective drones allow us to have an even better view of their future purchase. We all want to taking a high-resolution photo with a drone. And we suggest you an inexpensive drones like the DJI Spark take incredible images. In order to get these amazing drone real estate photos, operators must have careful control over their drone and take photos that make a home stand out. Now, let's go over 5 tips to take your drone real estate photography to the next level.
1. Prepare the landscape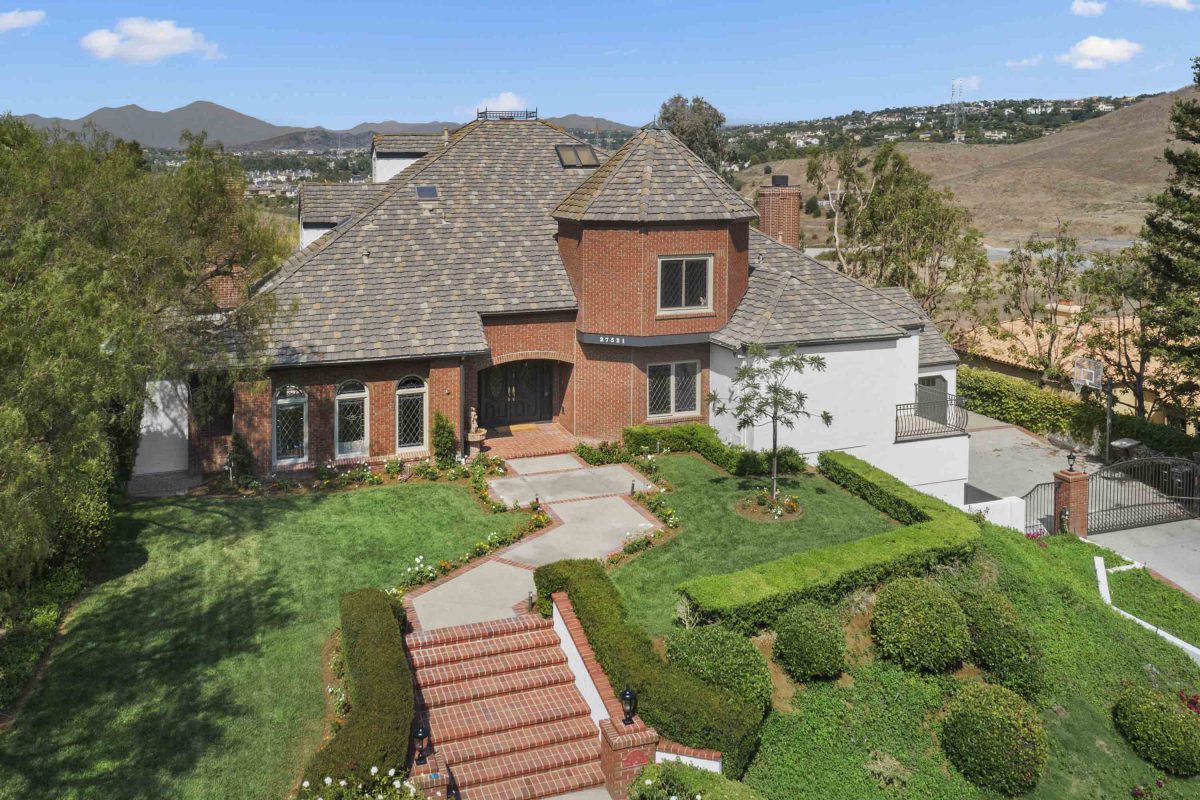 You know that there are so many objects scattered around the house. And they can distract your photo. These include children's toys, vehicles in the driveway, and construction equipment if a house is still in its final building stages.
You should prepare the landscape to make the house the main focus. This prep work can make or break the sale of a house and should be done prior to getting your drone up in the air. If you notice something is distracting as you line up the photos, fix it while you can to avoid tedious editing work.
2. Adjust your settings
Shoot your photos in RAW, these file sizes are larger but will give you so much more flexibility when you sit down to edit the photos. If your drone's camera allows it, change the aspect ratio to 3:2 to take photos at their maximum resolution. If not, 4:3 does the trick. Finally, I would suggest using autofocus. Manual focus is just one more thing to worry about when flying a complicated drone. And you could end up with soft images that are not in focus.
3. Utilize intelligent flight modes
Drones of all kinds come with some sort of autonomous flight modes that change the way the aircraft behaves. Using DJI again as an example, try to use intelligent flight modes and experiment with different things. My go-to flight mode is tripod mode, which can be found on most of the drones DJI currently produces. This slows down the top speed on your drone significantly which helps tremendously with lining up shots. There's no need to be buzzing around a property at top speed.
4. Keep your drone low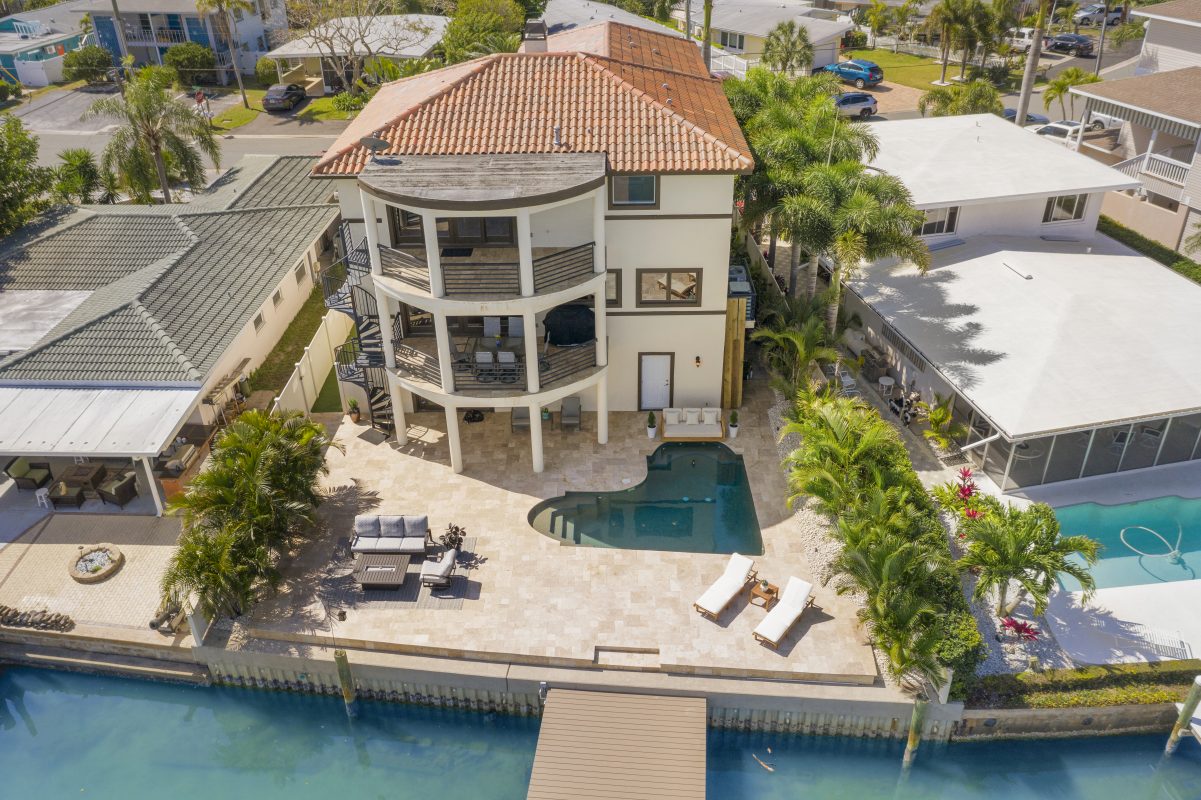 A common mistake amongst drone photographers shooting real estate is height. I often times see homes being photographed from high altitudes where the frame is filled with the roof and not the actual house. Taking a photo like this above the property is good to show home buyers what to expect, but all of the other shots should be taken lower to the ground.
5. Careful editing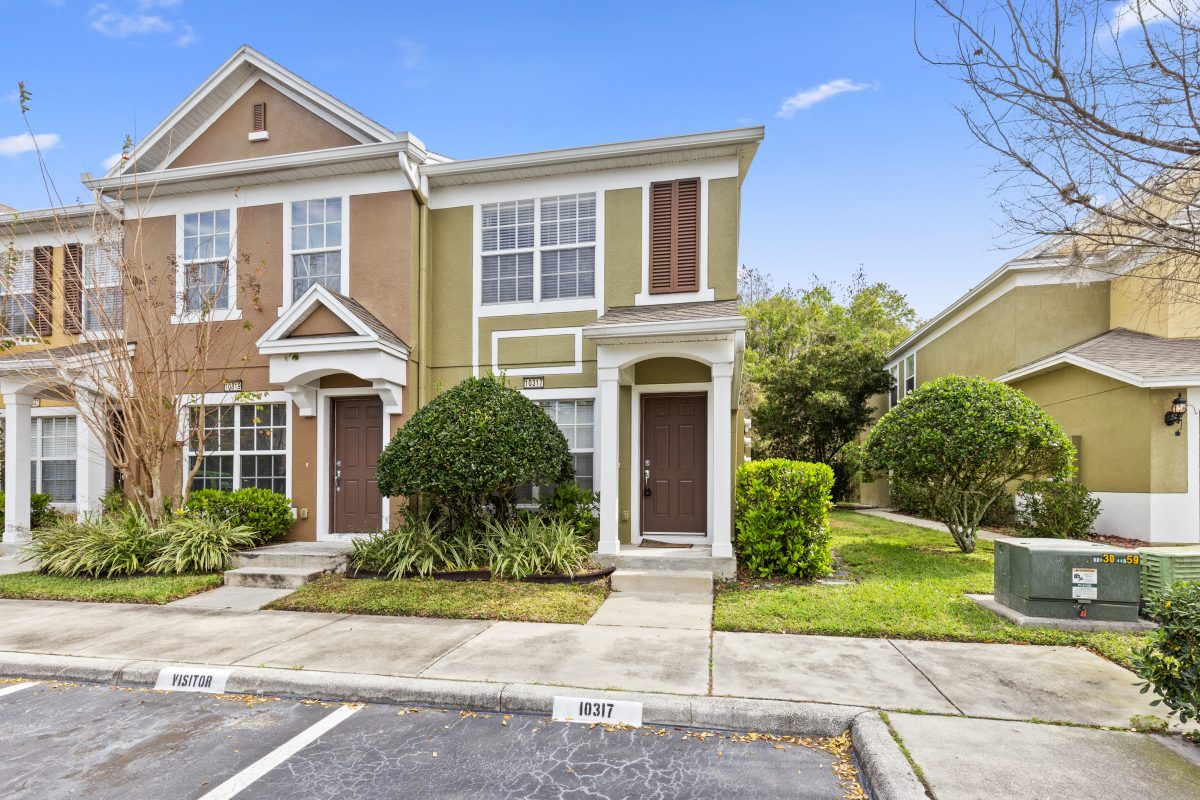 I always like to think of photography as 50% shooting and 50% editing. When shooting in RAW, there is so much that can be changed to make a dull image look incredible. For my workflow I like to use Adobe Lightroom or Adobe Photoshop, both programs are in a sense the same. Using photo editing software, you can reduce harsh shadows, tweak colors if necessary, and totally change the white balance even after the photo was taken. Here is a before and after of a photo that was taken for one of my clients.