Outsourcing real estate image blending package have many advantages that all the agent want to take. If a huge amount of images make you overwhelmed and sometime exhausted. Then outsourcing is the best way to save you more time and efforts. Especially, when it comes to a package, you have chances to become our VIP clients. Check out these advantages below to see how much you can recieve from this package.
COST REDUCTIONS

Real estate image blending package services require a dedicated team of professionals. Who has to equipped with latest technological tools for a huge amount of images.
Outsource real estate HDR image blending services to Qblends and we will help you to edit all your brackets of images with high-quality output images. Every members of our team keep ourself updated with the highly technology. We are always trying our best to improve our service as your request. Outsourcing your HDR image blending services ensure to get high-end quality images at the affordable price.
HIGH-QUALITY RESULTS

Real Estate image blending play an important role in your marketing campaign. So we understand that you need an high-quality images and spectacular style. When outsourcing real estate HDR image blending services to Qblends, you do not have to worry about the output one. Our dedicated team of experts use hand-blending tool to edit every image to its best by bringing in their top-notch skills.
FAST OUTPUT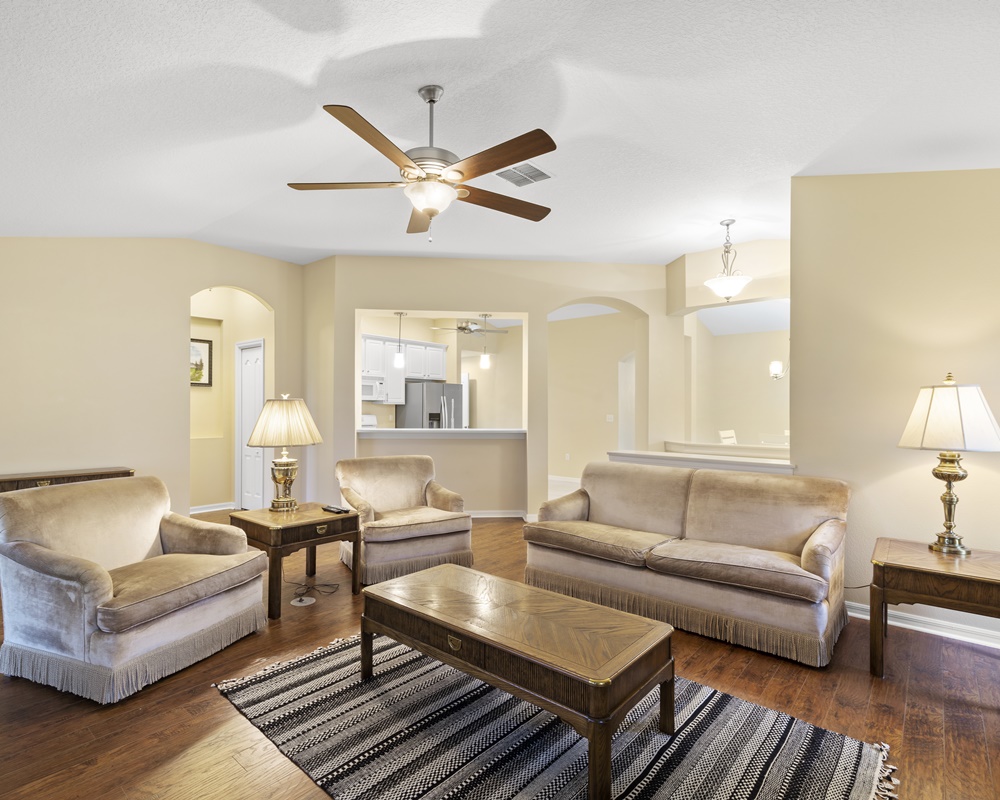 Outsourcing Real estate image blending package and take advantage of this combo. Because we will take your tasks at first priority. At Qblends, we understand that you need fast results to stay ahead in the game, which is why we ensure your project gets completed and delivered on/before schedule. As a trusted real estate image blending services provider, we adhere to the predetermined project timeline without fail.
BETTER CONVERSION RATES

All the photographers are happy with their outsourcing work from us because they get a boost. The quality of images we produce is bound to attract visitors to your website and other internet marketing portals.
The appealing images generated by our real estate HDR photo blending package services will entice visitors to further explore the site and even opt for the services you're rendering based on it, boosting your conversion rate.
MULTIPLE SERVICES

We as a Real Estate Image Blending Outsourcing Company seek to serve our customers in every way possible, which is why we offer a plethora of photo retouching and enhancement services.
You won't need to go anywhere else if you need anything more than our real estate HDR image blending services. We offer lens correction, noise reduction, photo cropping, image stitching, etc., ourselves for the complete real estate image enhancement experience.
GREAT CUSTOMER SUPPORT

It is very easy to outsource real estate image blending package from Qblends. First, we always note your request along with the tasks to understand your every need. If you need any suggestion, we are always ready to help. In addition, Our team are here to complete your requests to the final output one.
We fully believe that providing quality real estate HDR photo blending services is only part of the process. Moreover, it doesn't end with the delivery of the images themselves. We, therefore, have convenient customer service to tend to your every clarification even after your work is done.