You want to save time and make your real estate photography business more efficient? You should understand how to outsource real estate photo editing services and their benefits as well.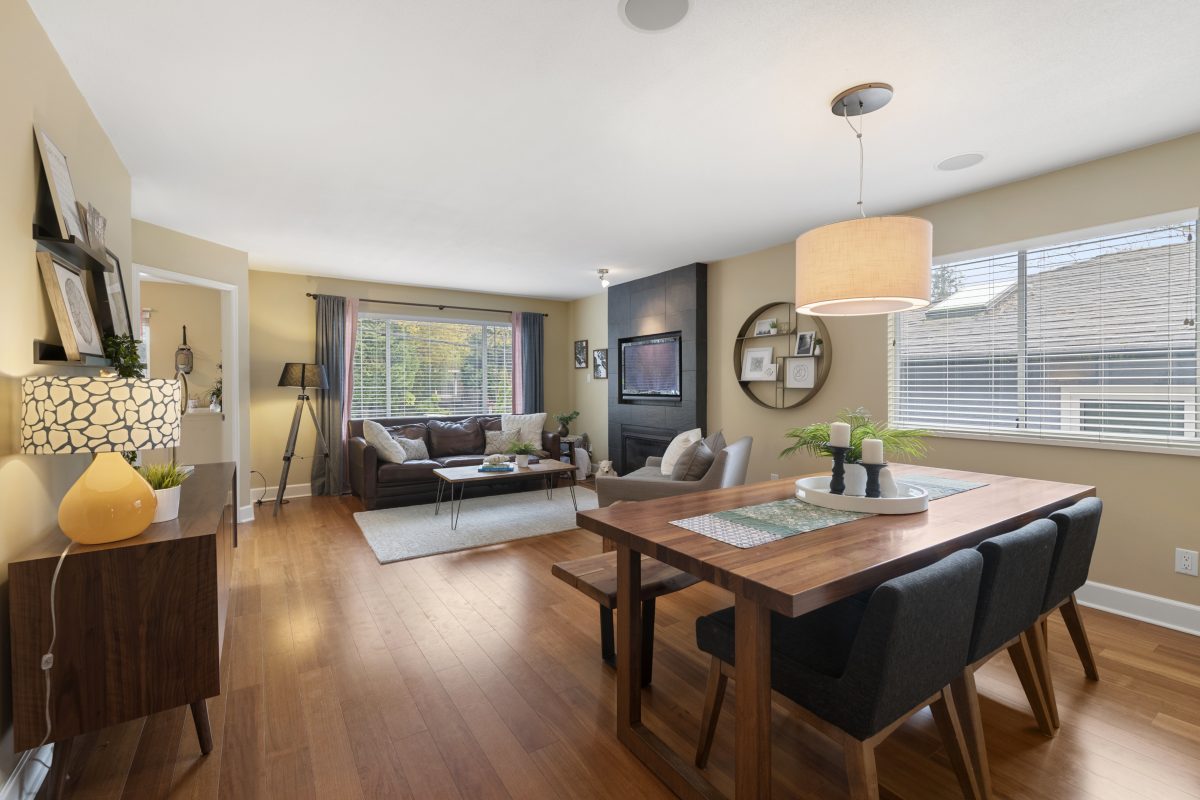 Benefits of Outsourcing Real Estate Photo Editing
Focus On Your Most Important Tasks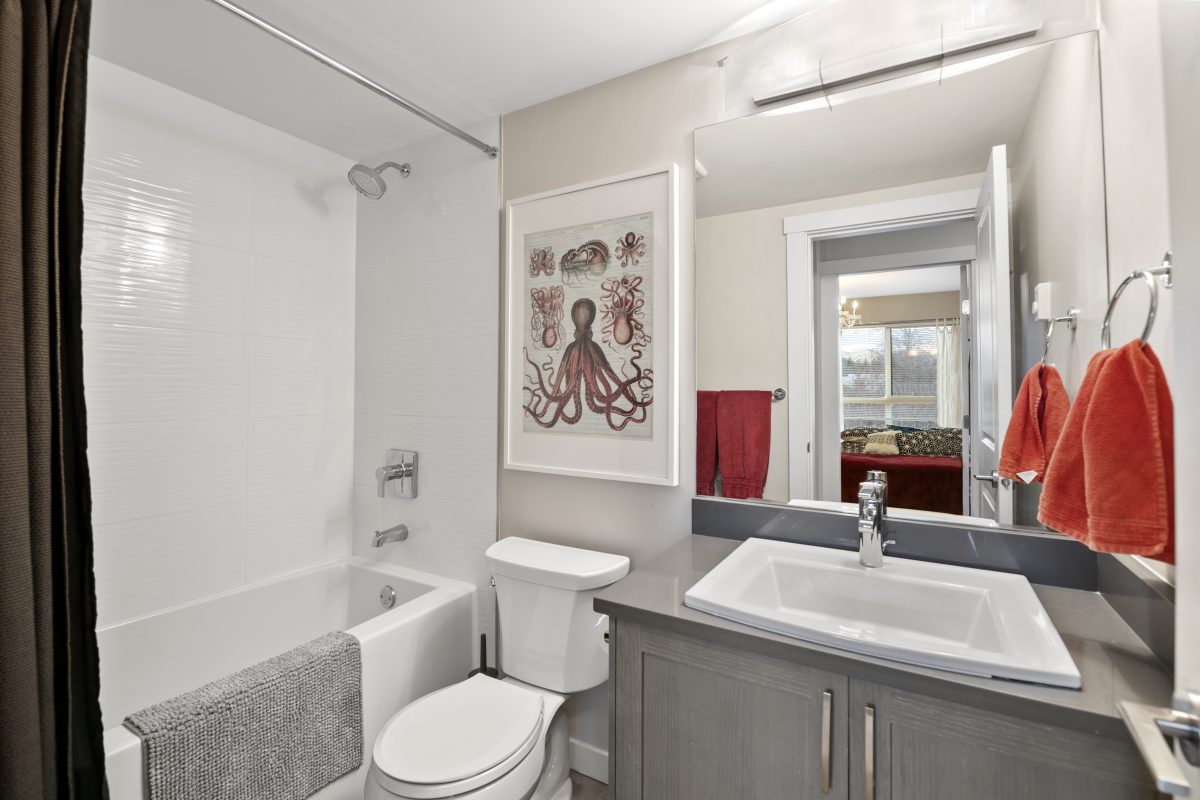 Real estate photo editing is one small task when running a real estate photography business. However, it is a large, necessary, and time-consuming part of your business. More so if your client demands timely turnaround on your images.
By using a photo editing company, you can free yourself to focus on more important things such as getting more clients, shooting more properties, replying to client inquiries, implementing your marketing strategies, and simply spending more time with the people you love.
Get Work Done While You're Sleeping.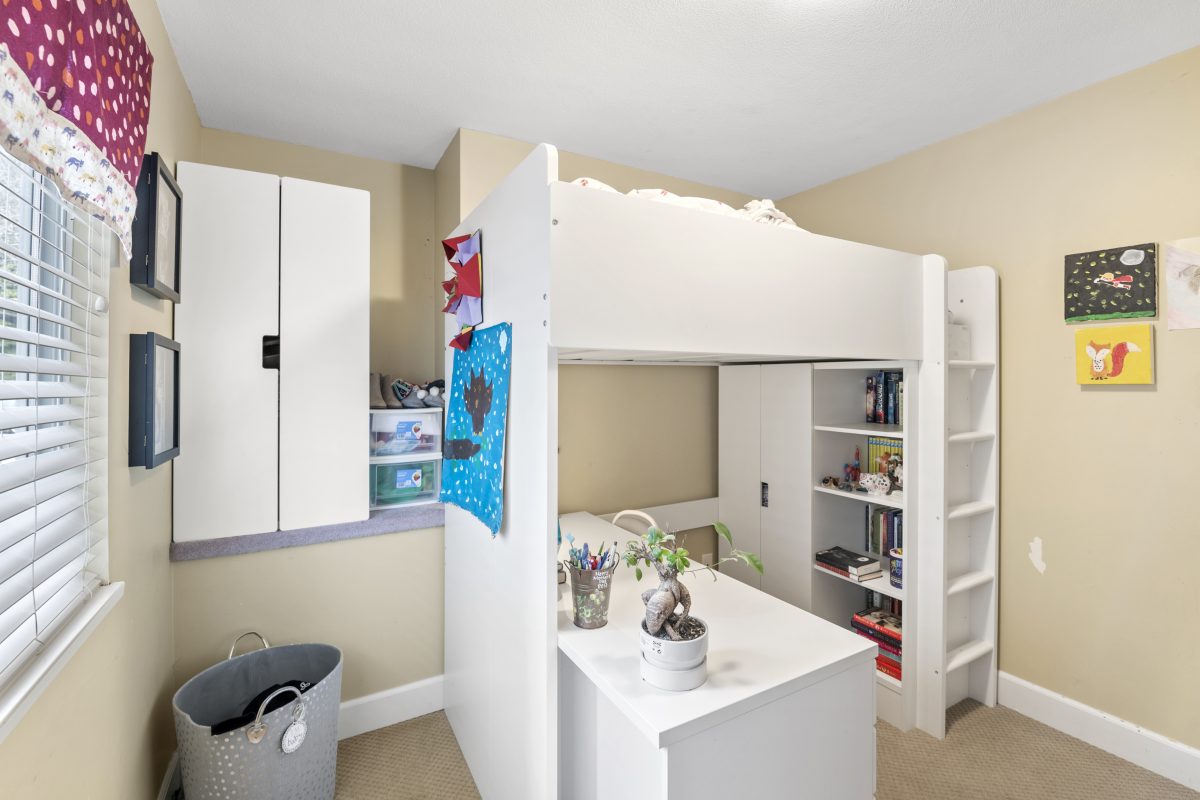 Believe it or not, this is true! How is this possible? Two words: time difference. When you outsource your photo editing, you give the task to professional photo editors in another corner of the world. And remember, that established photo editing companies like Qblends operate around the clock!
So while you sleep, have an evening out with friends or enjoy a movie night with your family, you're sure that your photos are in good hands. You can relax knowing that there's a professional team working on your photos!
You Get Your Time Back
Of course, with the time-consuming aspect of outsource real estate photo editing out of the way, you get something back that is so valuable that you can't really put a price on it: your time. Use that extra time to:
Shoot more properties
Spend more time with your family and friends
Work on marketing your business to gain more clients
Start that project you've been putting off forever
Write, blog, or journal
You Receive On time Services
Because of their familiarity, skill, and expertise in editing real estate photos, professional editors can typically edit faster and sometimes even better than you can yourself. Qblends, for instance, has a turnaround time of 12 – 24 hours, ensuring that you get your photos on time to deliver them to your clients. They even provide free "Next Day Turnaround" options for clients over a certain volume.