With the fast-moving of the real estate aspect, thousand of agencies and home buyers made their online marketing strategy. It is not only shorten their time but also easy to access more and more potential customers. As a result, real estate photos are the extremely key in promoting a real estate listing.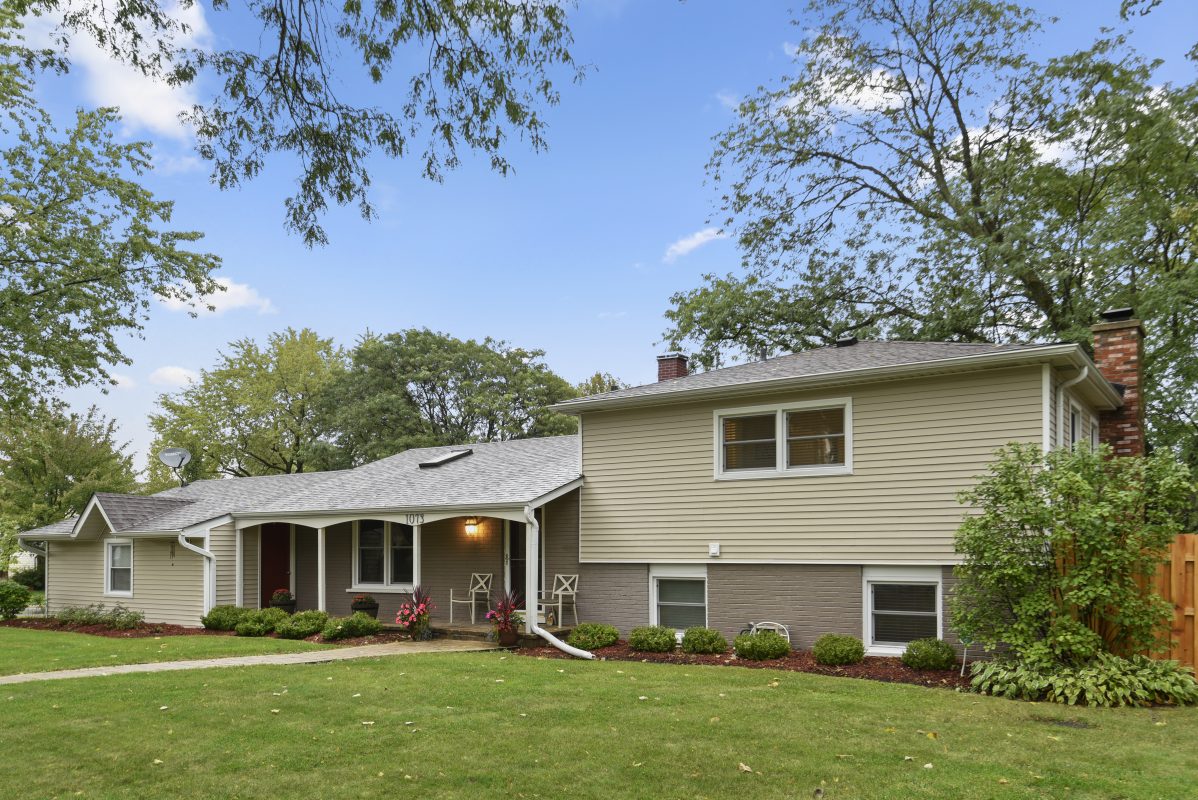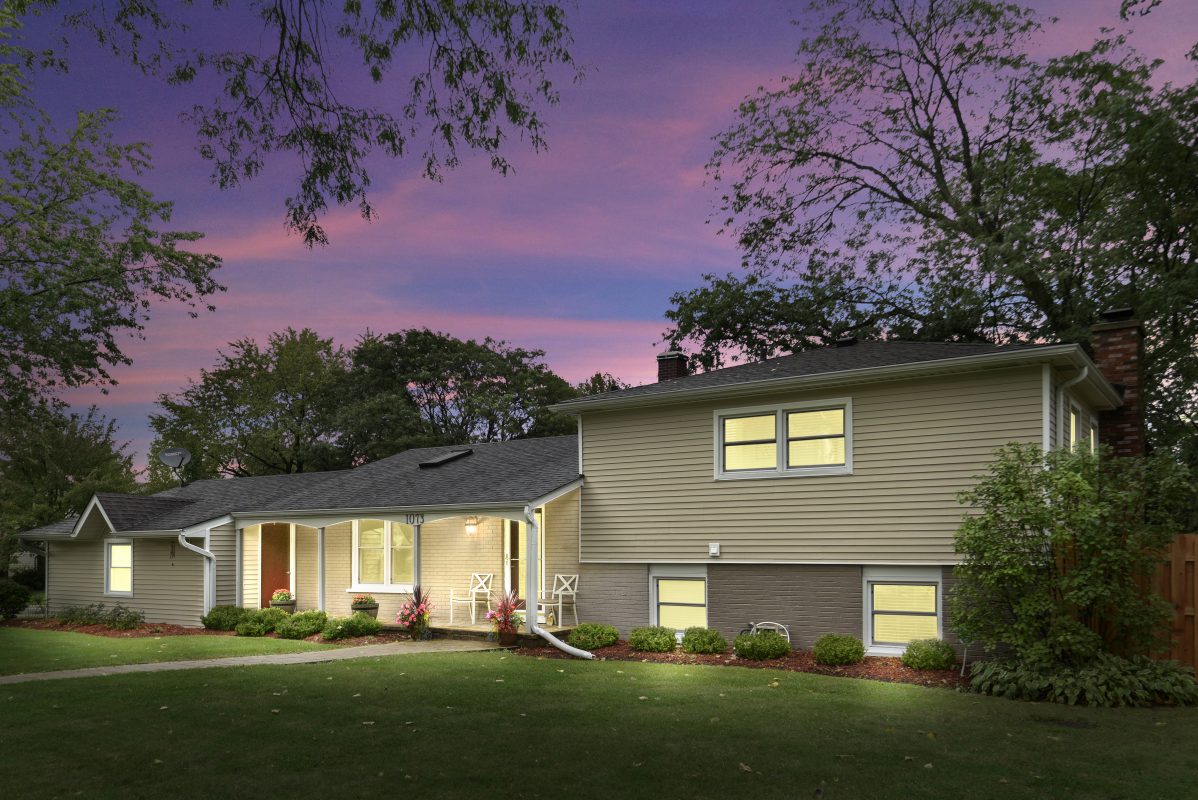 Thanks to the relentless development of the photography technology, twilight photos to day time photos soon become a trendy type for both Realtors and photographers. . It is because dreamy and eye-catching twilight photos are different from the regular exterior shots. Moreover, they can create a total new look for the property compared to the daytime ones can.
What is virtual Dusk?
Virtual Dusk service is a process that changes a daylight photographs into dusk ones by using Photoshop techniques.
What is included in Virtual Dusk photo editing?
Real Estate Day to Dusk Image Brightness and Contrast Adjustment
Turn On Light : Day to Dusk
Vertical and Horizontal Straightening
Remove Minor Blemishes
Adding Fire to Fireplaces
HDR Image Post-Processing
Image Color Corrections
The advantages of Twilight/Dusk photography
– Twilight photos look beautiful and motivate buyers to imagine returning to a warm and welcoming home each night due to the light effect.
– A twilight image of a home can really make potential clients curious and excited about the house's interior.
– In the saturated real estate market, most properties are photographed during broad daylight. Therefore a twilight photo is absolutely an outstanding idea to make your property prominent.
– Twilight photographs will help potential customers have a broader view about your property and somehow make the clients believe in your selling effort.