What colours should you decorate with when home staging? Let's take a look at five of the most popular and why they work.
As you may know about things that devalue property, choosing the wrong color scheme for staging your house can have a devastating effect on the price you may get when your property goes to market. So, if the wrong choice of color can affect price and sale time adversely, surely choosing wisely can have a positive effect on how quickly your home will sell and the amount you'll get for it when it does?
Unsurprisingly, first impressions count, so it's vitally important for your home to be warm and welcoming to prospective buyers. But in a way that appeals to the masses rather than the few. Sure, you may love the deep earthy tones of terracotta. But many won't, so bear that in mind when sprucing up your home ready for sale.
What colours should you decorate with when home staging? Let's take a look at five of the most popular and why they work.
Blue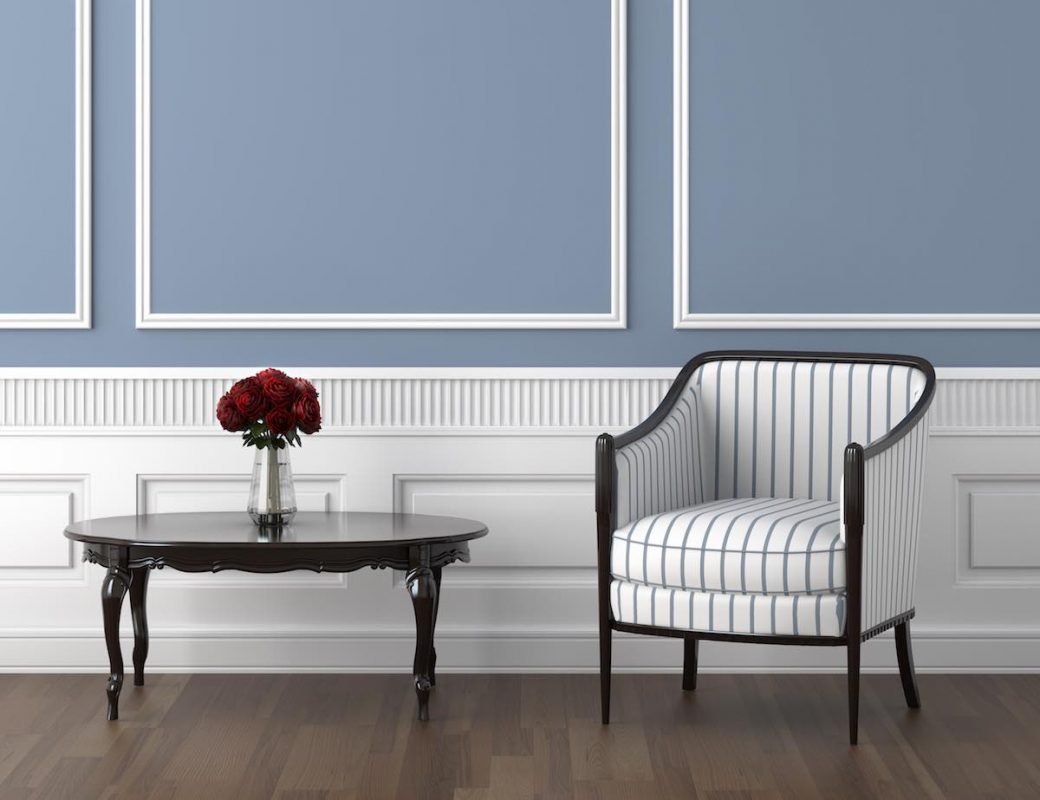 Blue is the colour of calm and, when used correctly, it can really make a home feel light and airy. Naturally, blues are often associated with water, but you can really use this colour to great effect in living rooms as well as bathrooms and lavatories.
As one would expect, it's important to shy away from the deeper hues and stick to lighter pastels when it comes to painting your walls, but that doesn't mean you have to do away with the darker shades altogether.
Think of your walls as the backdrop to a bigger picture. Doing so will allow you to incorporate more striking colours in soft furnishings, giving you and your property's viewers a striking contrast without being overwhelming.
Grey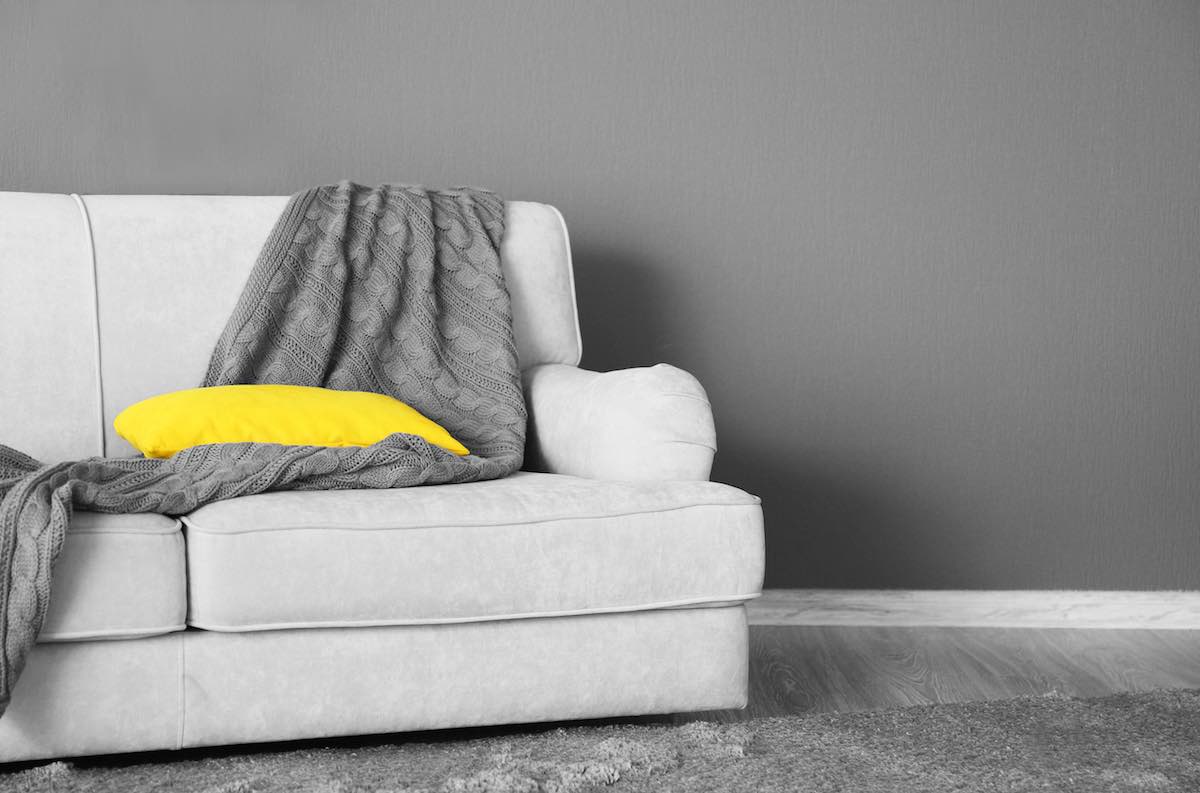 Grey has taken the interior design world by storm over the last decade, and for good reason. The modern usage of the colour has allowed it to shed its once dreary image and given it a place in some of the most tastefully designed properties around.
Typically associated with the "Scandi" look, a good grey brings a quiet authority to a room without being overbearing. Subtle shades are fresh and clean, allowing you to build your overall design palette further with darker accessories to give rooms a more rounded feel.
One thing to bear in mind when using greys in the home is lighting. Choose a cooler light source, such as halogen bulbs, rather than warmer ones as they will complement your grey walls far better.
Cream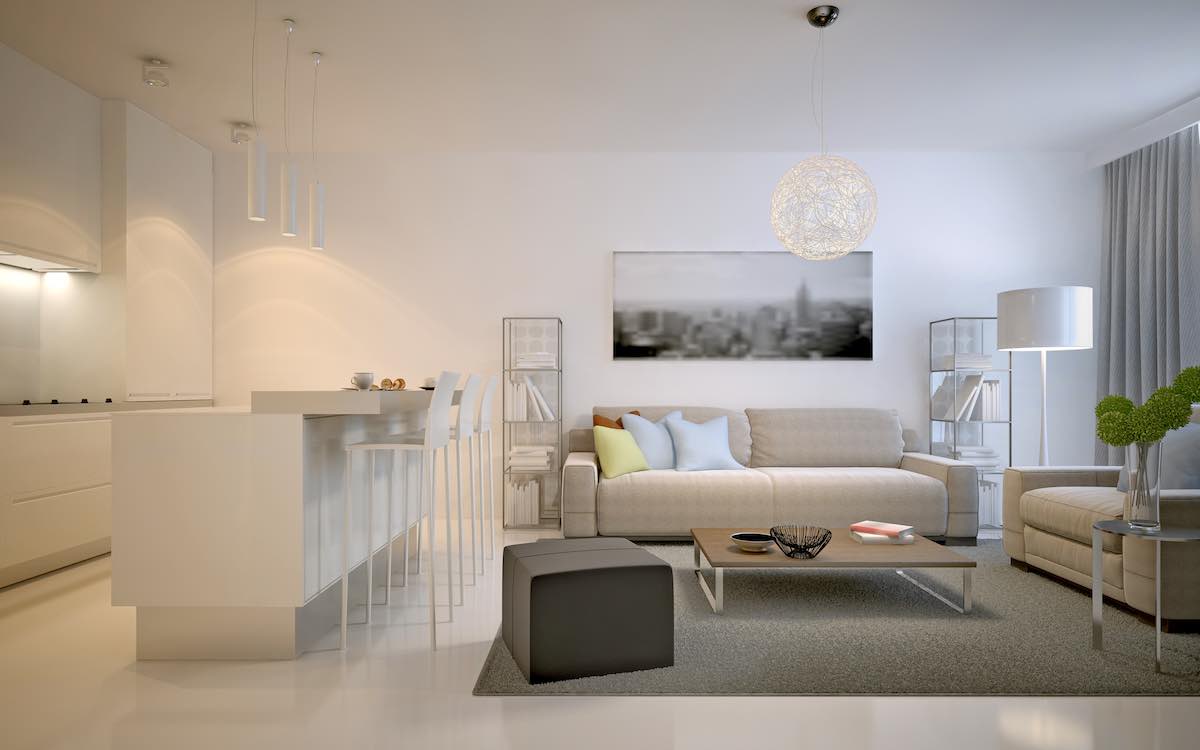 You knew it was coming, didn't you? Creams are still a very wise choice for interiors, but things have changed somewhat since the days of sweeping magnolias throughout every property on the market.
Nowadays, premium paint manufacturers are offering stunning creams that really stand out whilst keeping the feel of a room neutral. Again, this will work in your favour, as you will be able to present your property in a way that appears open, yet homely with the use of darker cushions and other soft furnishings.
Cream has been among the favourites of home stagers for years, and nothing is set to change any time soon. Just be sure to look at the whole gamut of creamy hues available to you before settling on one that suits your property. The subtle shade differences can have a dramatic effect.
Green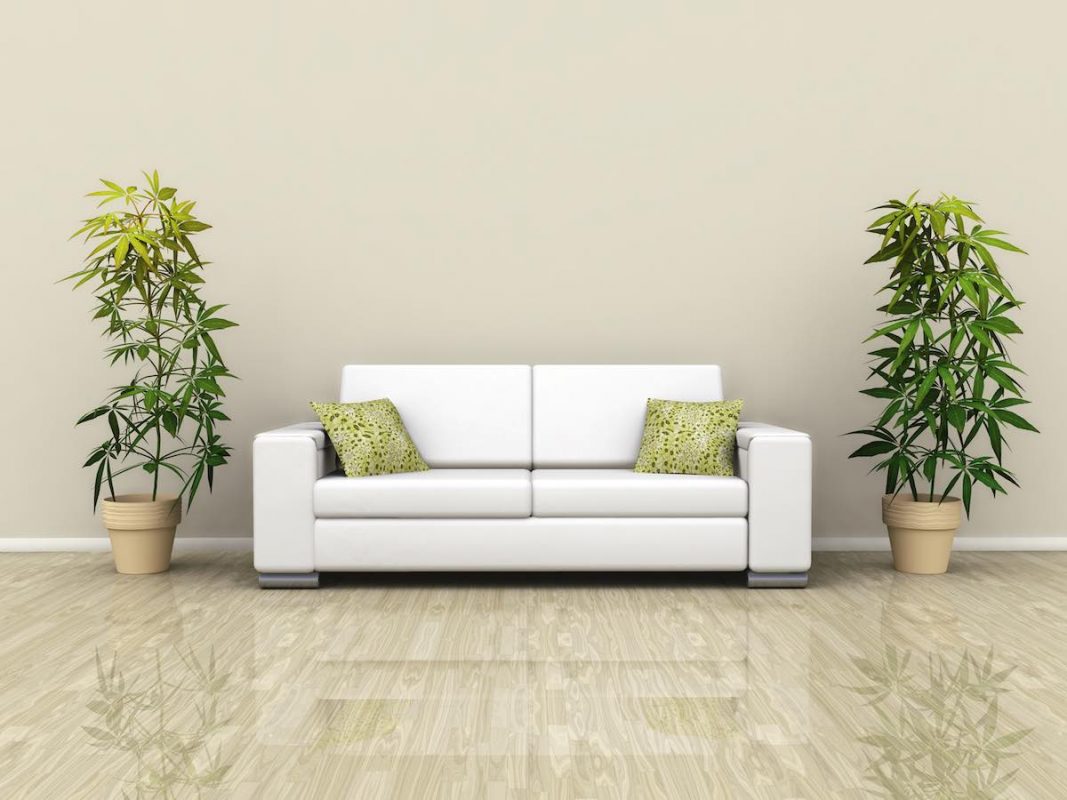 This one will come as a shock to many, but green can be worked into your home's colour palette in a very similar way to blue. Although avocado tones used to apparently set for a revival, we suggest keeping things subtle in order to appeal to more buyers. So using lighter greens such as a pale aquamarine or something like Tunsgate Green from Farrow & Ball.
While 2017's Pantone Colour of the Year was Greenery, it would be wise to avoid splashing this all over your walls if you're looking to sell. Add plants wherever you can to accentuate the lighter shades on your walls.
White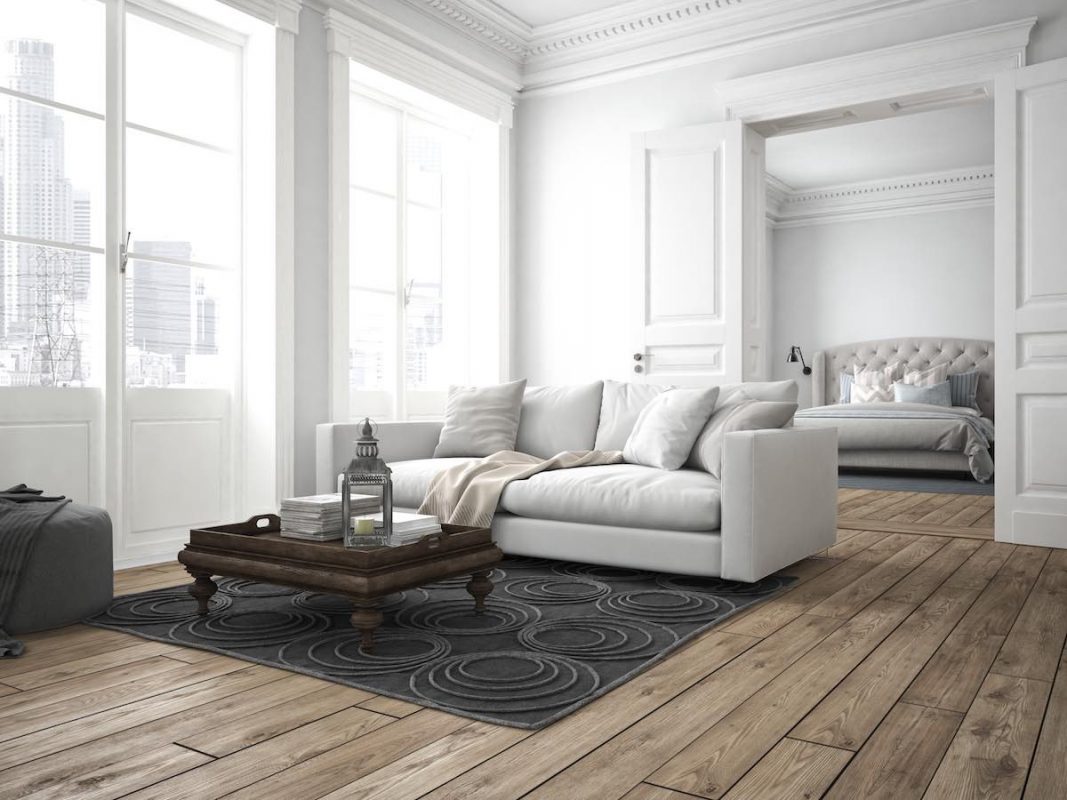 The thing that we controversy that we've saved the best for last. White goes with absolutely everything, looks fresh and clean. And also has the added benefit of being extremely easy to work with whenever you need to redecorate.
Again, however, it's important to remember that your walls are simply a starting point. While white works well pretty much anywhere, it is still only a foundation to be built upon. And the other colors you use in your room will necessary if you want to avoid giving buyers an impression of your home that leaves them cold.
Additionally, white walls are not good for hiding imperfections. So bear that in mind if you're considering the all-white look.
That's it! Five colours to consider if you are thinking of redecorating for home staging before putting your home on the market. Give us a call if you need any other advice on editing the photos that help you to selling your property faster or to discuss how we can help you achieve the best solution for your home staging.