Professional real estate photography may cost you a little money but it will generate a high ROI.
Set Up Tips for a Professional Real Estate Photography Shoot!
A recent survey by the National Association of Realtors® found that 89% of potential homebuyers who shop online first look at the photos when searching for a home. Are your photos making a great first impression that keeps prospective buyers on your listing? If not, hiring a professional photographer can ensure that your listing stands out!
Professional real estate photography may cost you a little money but it will generate a high ROI. With planning and some advance work, you can prepare your home so that their photography will show it in its best light and get the most out of hiring a professional photographer. A faster sale and higher cost will result in a better return on investment.
Whether you're an agent preparing a listing, or a homeowner going it alone, here are some tips on how to get your home ready for professional real estate photography.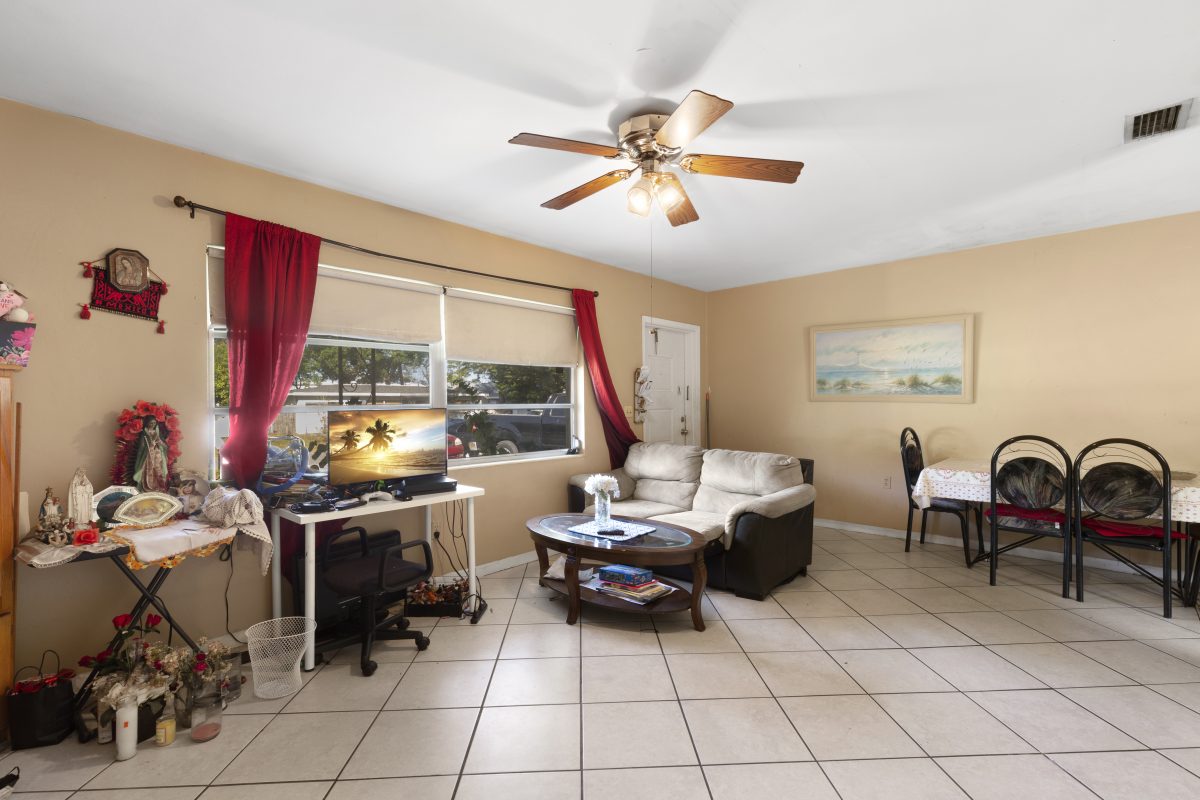 Prepare Your Home Inside and Out
Today, professional home staging firms are used by Realtors to make empty residential listings ready for photo shoots and open houses. You can benefit from their knowledge. Here are some tips for preparing the inside of your home for a professional real estate photography.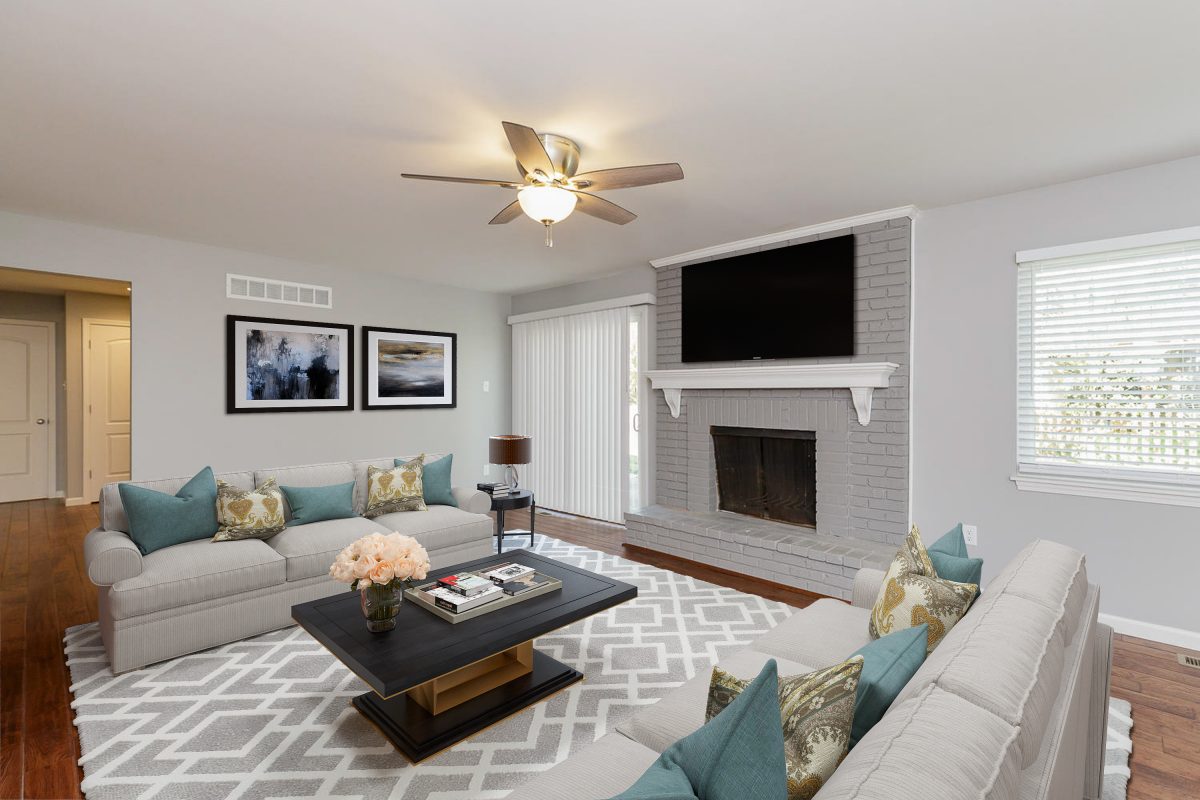 De-Personalize
Dust, vacuum, make the beds, fluff the pillows and smooth the carpet fibers with a broom or squeegee!
Clear the Kitchen Counters
Clear Personal Items from the Bathrooms
Replace any burned out light bulbs.
Consider decorative dining room and kitchen tables or islands with your best place settings.
Got pets? Hide the food and water bowls, pet beds and toys.
Consider putting vases with fresh flowers.
Hide all trash cans, close toilet seats, and shower doors,
OUTSIDE – LANDSCAPE PHOTOGRAPHY
Have lawns professionally cleaned. Rake leaves, prune and shape trees and bushes and apply fresh mulch.
Clean up after any pets.
Put away garbage cans, hoses, sprinklers, garden tools, bikes, etc.
Hide garden gnomes and other "cute" yard decorations.
If the home has a pool or hot tub, open your security gate, uncover them and mare sure they are clean!
If you're planning on Twilight photos, replace all the broken lighting on the exterior; don't forget landscape lights and the pool.
Open any patio umbrellas, uncover the grill and clean patio furniture.
Consider addition pots of brightly colored flowers to your landscape.
Take a final look around, if it's dirty, clean it, if there's something laying around, put it away out of sight!
The Day of Your Real Estate Photography Shoot
Before the photographer arrives, there is some last minute preparation you can do to make their job easier. Start by turning on all of your interior lights, including under-cabinet lights in the kitchen, and interior lighting in any curio cabinets or shelves. Turn off ceiling fans, open the blinds and curtains throughout your home. Natural light is great. If you have lots of light, show it off!