Are you used to sell houses to potential buyers? And now you are facing some issue to sell newly built houses? Then all you need is outsource Virtual Staging furniture services provider to add a selling flavor in those built house photographs. It is not only help you make the potential buyer fall in love with your home. But also give you a chance to help your property sell with high price. We have ability to touch the hearts of every buyer who visit your home. And then inspire him to make his dream purchase.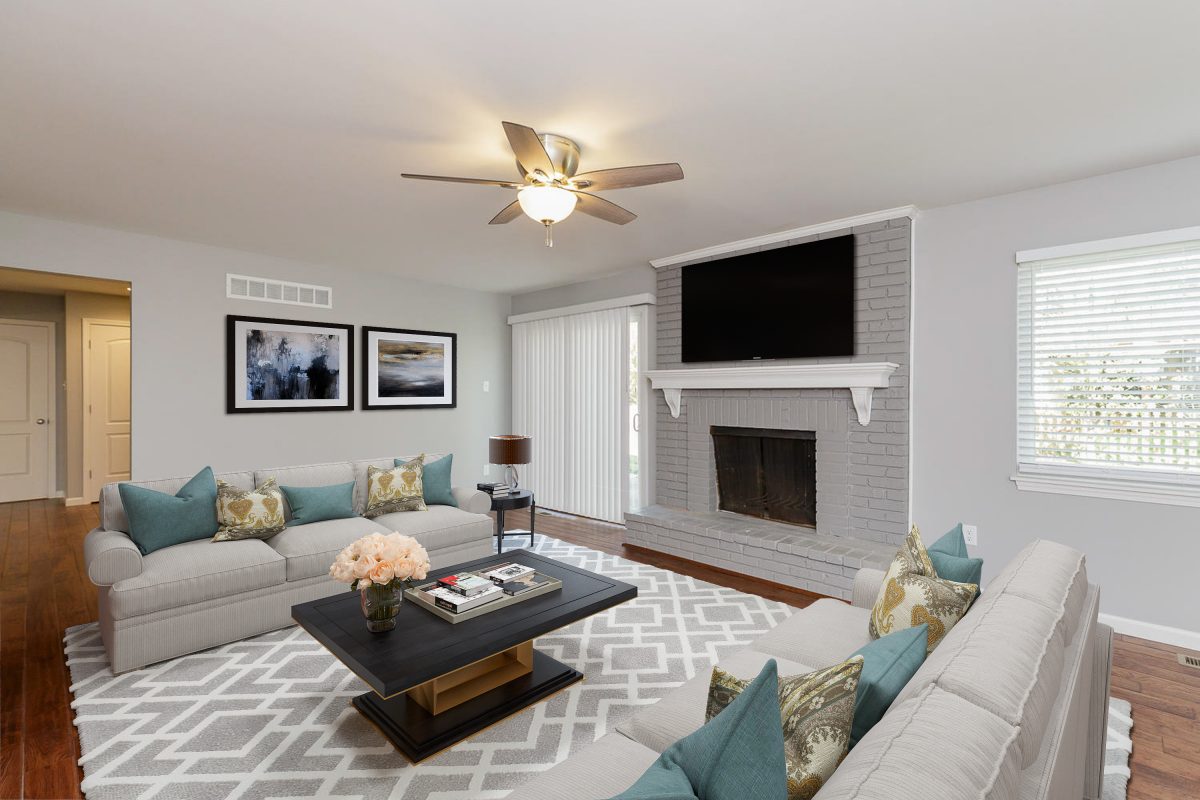 We do perform Real estate Virtual staging including rendering accurate 3D solutions in high volumes and also provide customized business solutions to our customer. Our cutting edge advantage lies in our:
Latest and the Best Software:
High tech software holds the key to effective virtual staging and likewise we deliver quality output by use of latest software and hardware in the field including V-Ray rendering tools, Adobe Photoshop and 3Ds Max modeling programs.
Certified Professionals:
Our team includes trained and certified CAD professionals which enable large projects to be executed with great ease.
One-of-a-kind Furnishings Image Library: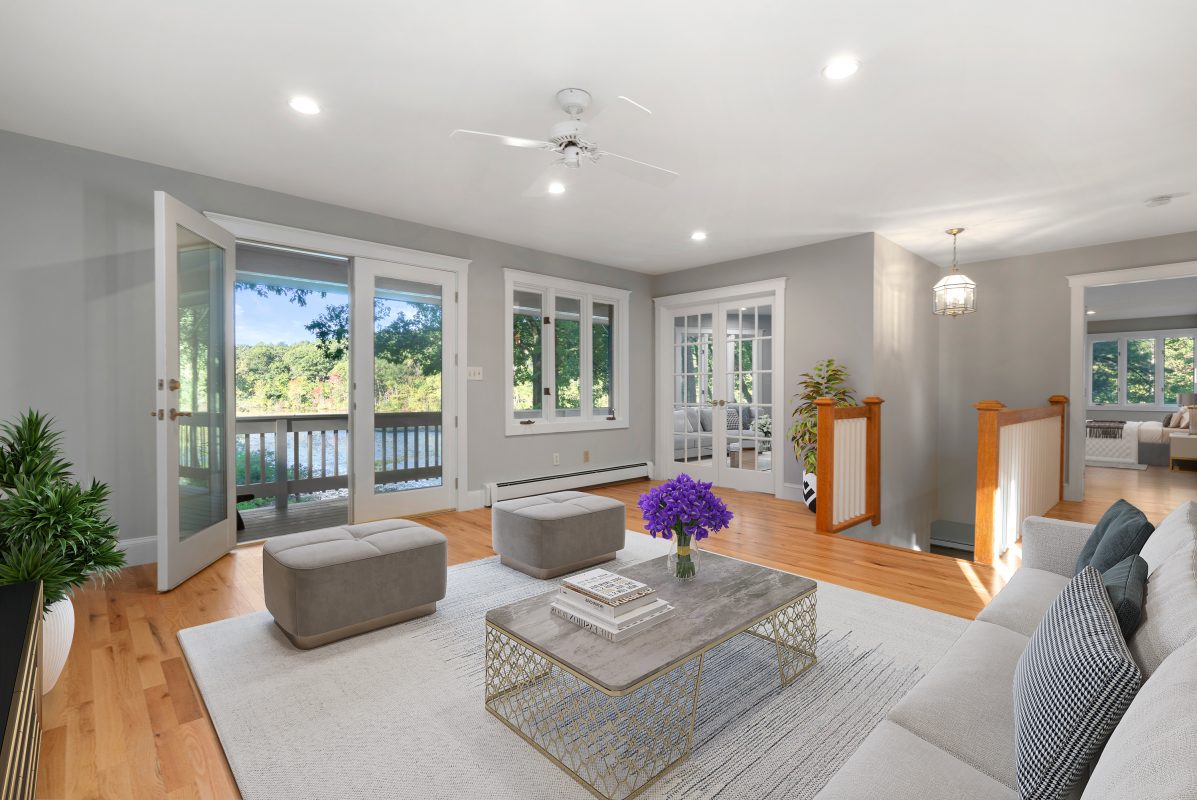 Our exclusive image library of furnishings helps to give a wider choice of spectacular and highly realistic images to our clients. This enables prospective buyers to visualize how each nook and corner of the house can be best utilized.
Pricing Options:
Our pricing plans suit the needs of all customer types and are available on an hourly, per image or full time basis.
Parner With Virtual Staging Expert Company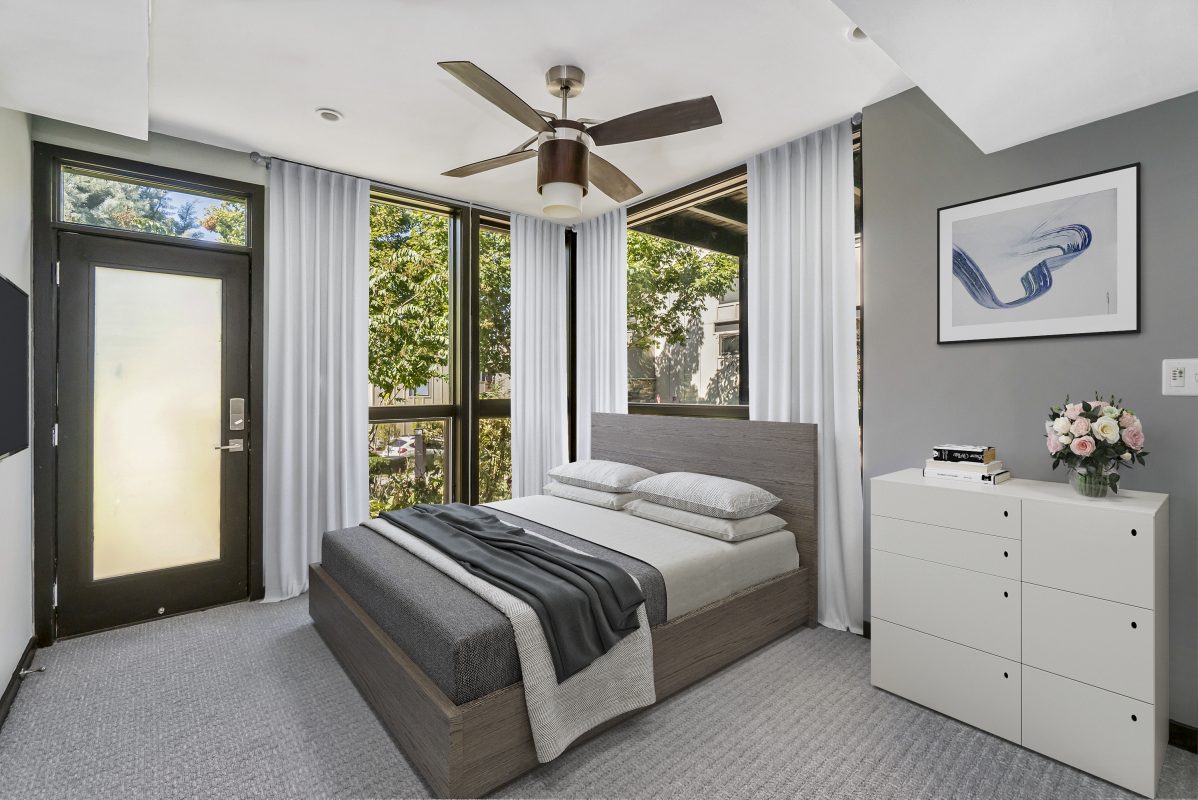 Cooperating with a company having full command on virtual staging as we will be able to ensure realistic image for your customers. Advanced 3D technology, dedicated support & team of creative experts would be able to convert your imagination into reality which will increase your sale.
Contact us to have chance to Virtual Staging Expert and obtain a one-of-a-kind virtual home tour experience that will increase your web traffic and also the conversion rates.
Qblends team works as a smart virtual staging service provider to several clients the world over. We are popular for our real life digital photography and real estate photo editing services. With the members who have a thorough knowledge of how the process works for both the sellers and the buyers and create aesthetic and attractive home settings in print. We furnish homes with stylish home décor that make an impactful first impression and raise the conversion figures. Then our updated advance tools help to insert reflections, shadows and other highlights. So that it will give a realistic look to the property adding on to its charm and appeal. All our clients' virtual staging needs are fulfilled through our cost effective home staging solutions.