Transform your raw images into an art form easily by outsourcing our dedicated real estate image blending services.
The quality of images is very important for real estate business. Property images help buyers in deciding and buying a property. This is why all reputable real estate companies hire a professional photographer to take images of properties available for sale. These real estate photographers take images from unlike exposures to demonstrate an eye-catching view of property.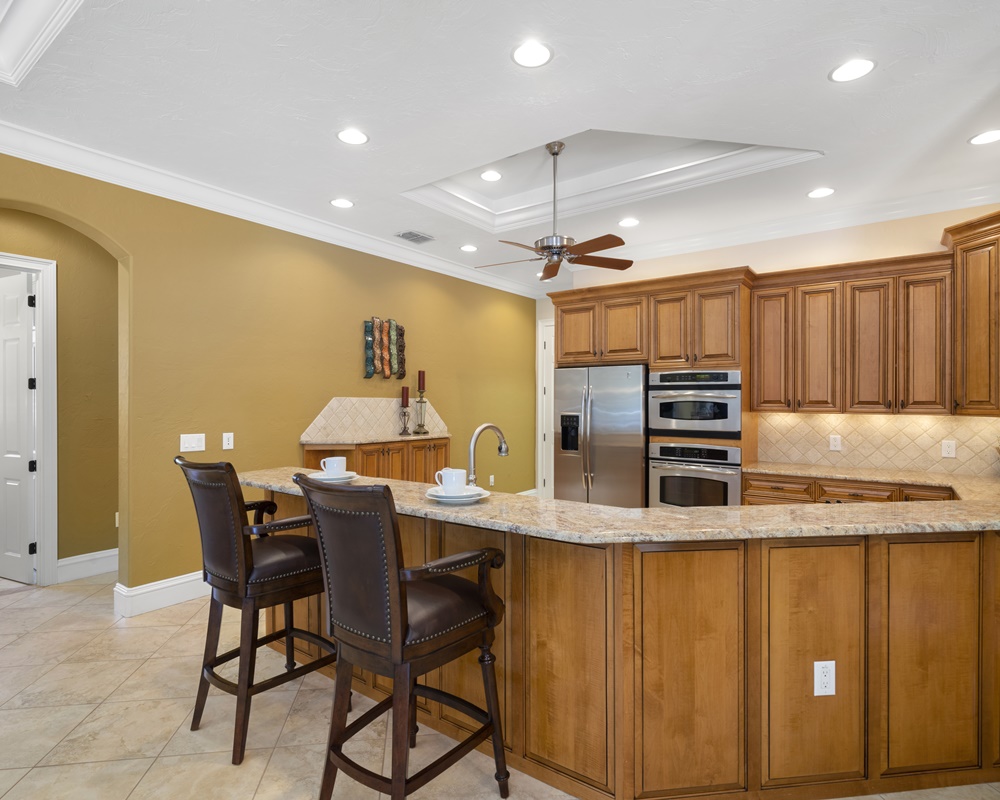 But the process doesn't stop here. These different exposure pictures need final touch up from an image blending professional before presenting to customers. Image blending expert blends images together to create a flawless photograph. If you do not have in-house photo editing professionals, then outsourcing real estate HDR image blending services to specialized vendors could be a profitable decision. We at Qblends have highly experienced HDR image blending team to correct uneven lighting conditions or other distractions from your real estate photos.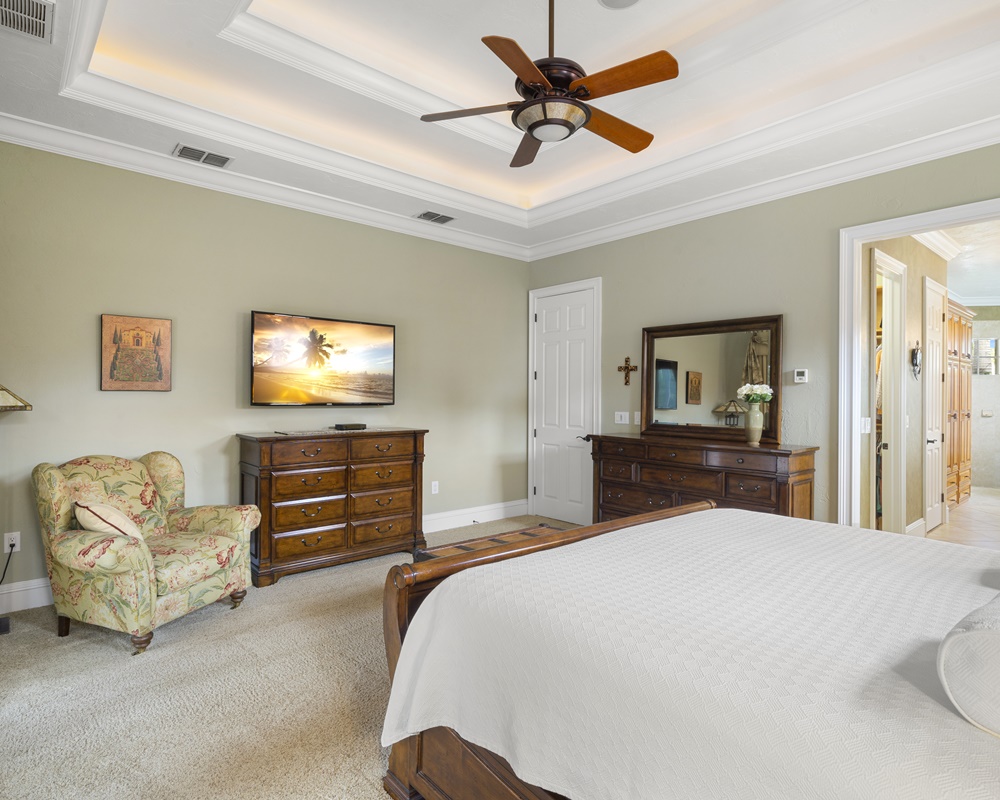 Benefits of outsourcing image blending services to Qblends team?
You have chance to access to highly experienced image blending team
You will get high clarity in shadows and highlights of blended images
The amazing image with cost-effective services and quick turnaround time
Blending Images with high quality deliverables
Specially help you increase in productivity and efficiency
Eliminate the need for investment in infrastructure
We manipulate property images for real estate agencies, companies, agents and brokers to give them more depth and clarity. So our Outsourcing image blending services team can offer customized solutions for your real estate photo editing need. At Qblends, we exploit state-of-the-art technology and advanced image editing software to deliver world class quality in photo blending results. In addition, we can efficiently provide you HDR image blending result in a variety of image formats such as TIFF, JPEG, PNG, etc.
Then Outsourcing Image blending services provided by us ensure that you finalize business deal with your customers by impressing them with flawless pictures. Moreover, our HDR image blending experts can align, warp and blend property images cautiously to produce a perfect 360 degree appealing property view. With the help of our HDR imaging services you can deliver huge volumes to your customers quickly. By outsourcing image blending services to us, you can expedite your business growth and rise above your competitors.