Real Estate twilight photo is one of the most loved aspects of real estate photography. Homebuyers want to see stunning images at twilight because of the beautiful color of the images. These images have a charming feel to them and can also make a real estate listing more attractive. Twilight photos also add great value to any portfolio but they are different from regular architecture photography.
Plan and Prepare for Real Estate Twilight Photo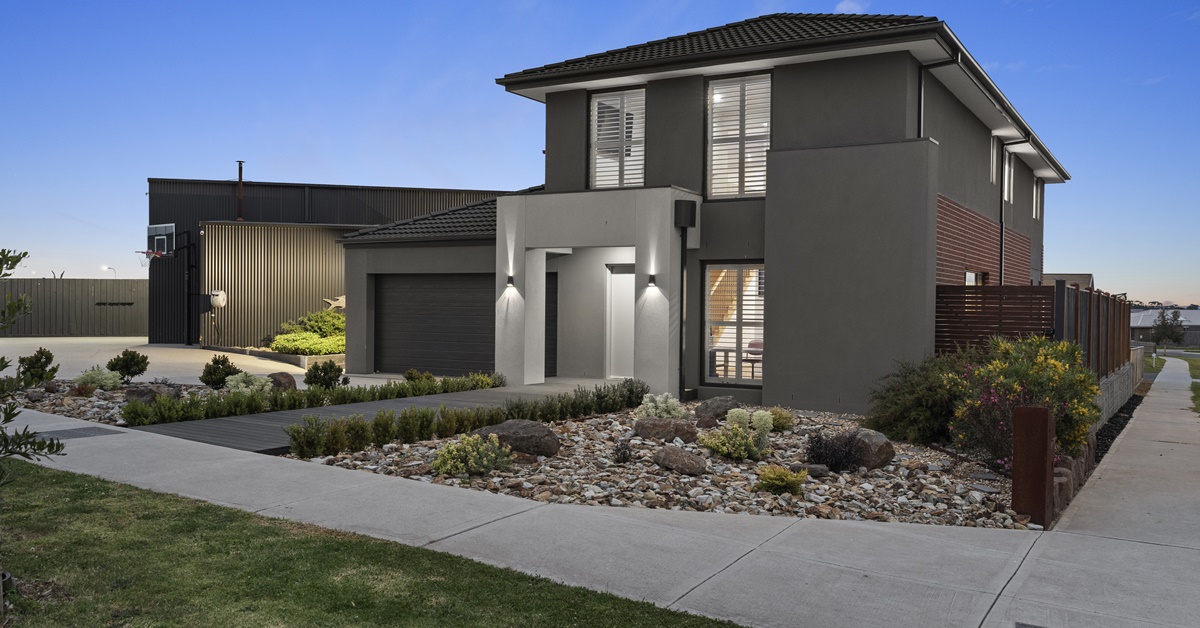 When it comes to taking real estate twilight photo for your real estate listing, careful preparation is crucially important. Since twilight photos usually take at sunset time, this fierce and beautiful moment can help your property stand out from competitors. So try to arrive at least one hour before sunset. It is an important time for you to set your camera and tripod first.
Consider some weather conditions to get the best real estate twilight photos. Normally, you should choose a nice day in summer, when the sky is higher and brighter than on winter days.
Turn on the Lights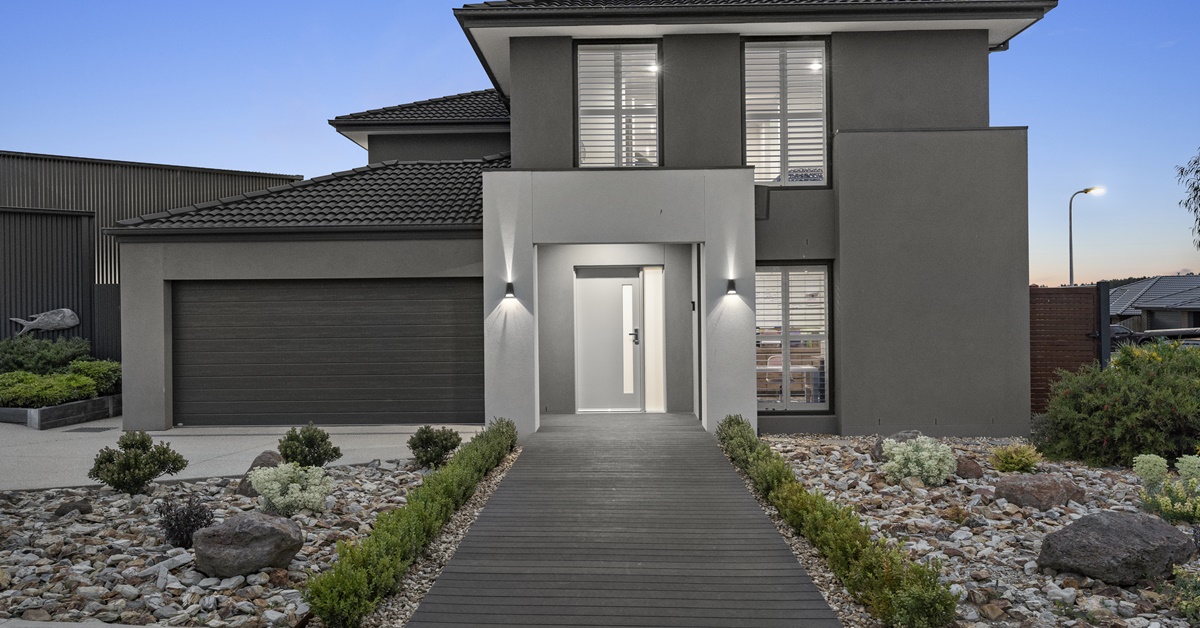 Thanks to the fascinating sunset, your twilight photo is even more beautiful with the richness and vividity of the colors. The highlight contrast between the blue of the sky and the yellow of the lighting makes your property look different and stand out from the crowd. For this reason, your property will appear more attractive and it is the best way to add more value to it.
Moreover, you can decorate your swimming pool with bright azure. It is one of the impressive points that creates a sense of peace, like the calmness of its still waters. Besides, plants and hedges appear from the darkness, enlighten by outdoor fixtures.
Besides taking advantage of the natural vivid light from the sky, you can use your light to light up your property. Turn on both interior and external lights that have to be on before sunset at first. There are many ways to decorate your interior room. Some lighting fixture is necessary to light up doors and windows. For exterior shoots, the walls, the plants, the pool, and the passages are the beautiful point that you can choose to make up your property. As the sunset goes on, the lights appear more and more present until they reach a perfect balance.

The most important of twilight photography that photographers love is that it does not require expensive or sophisticated equipment. Normally, they choose a tripod as a friend for each shooting day.
Since the sunset twilight shoot needs more time to prepare, it takes time to shoot too. Especially with a tripod, you have a chance to adjust it until you get the best scene with every detail. Even with professional photographers, you should spend more time getting the best point of view and preparing an accurate composition before the moment of the shot.
The camera setting for a twilight photo is rather important too. Bear in mind to adjust the high ISO or slow shutter speed when shooting in low light. Moreover, you should use a remote to prevent it from micro shakes and can capture a crisp, sharp image.
Finally, you can shoot multi exposures that are perfectly overlapping and merge them in post-production.