Outsource Real Estate HDR blending is the fastest way to get success with realtors and photographers. While hiring in-house team will increase your cost, outsourcing them with a developing country will reduce the cost much. Moreover, working with a reliable company, they ensure you will get the high-quality output images with fast turnaround time. Let check out some of these advantages of outsourcing this service from Qblends team.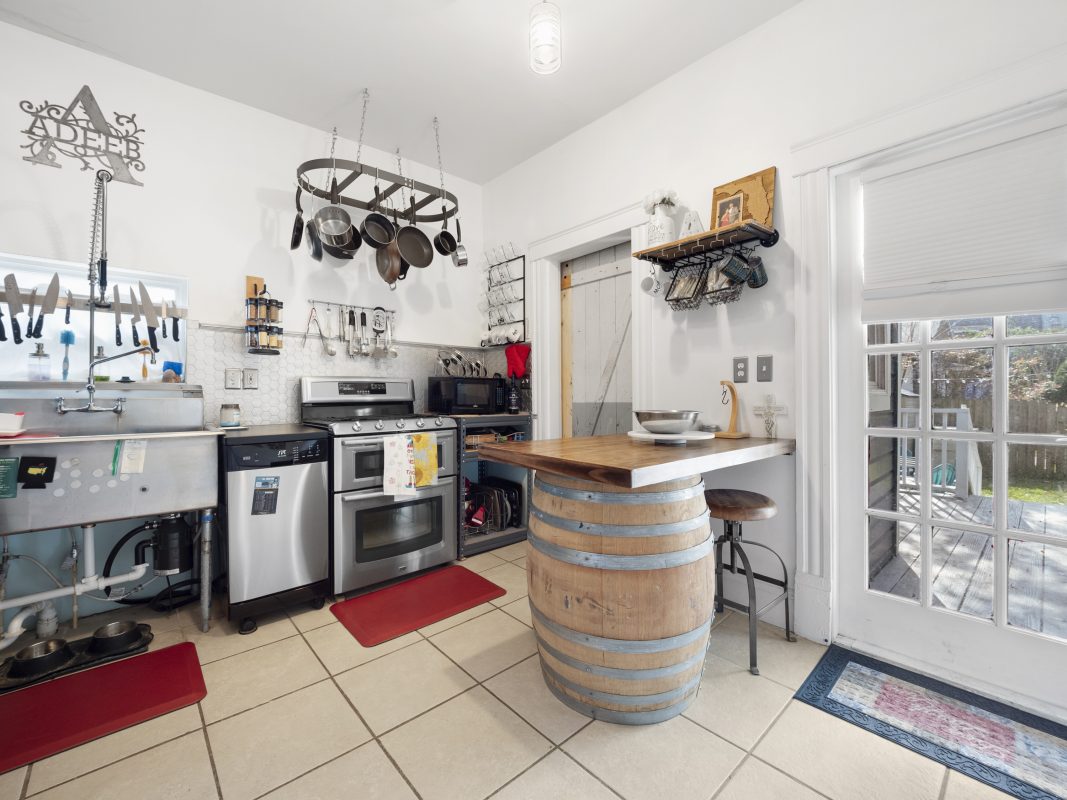 First of all, as you can see, we use hand-blending tools to edit your images. So we ensure the high-quality images for your lisitng performance. All of our editors are well-trained. We work with HDR blending everyday so we know how to make your property shine.
Secondly, we are providing a package that including all type of business like removing items, add Greengrass or Virtual Staging photo, etc. You can choose this package and take our special offer off 20%.
Thirdly, We understand that you are overwhelmed with loads of work and tight deadline. Then just send them to us, you can get the beautiful final images within 12 hours. If you have an urgent request, just note it, we will work without any extra fees.
Next, we are young and full of energy. With more than 30 editors who will always be ready to help you with even urgent deadlines in 4 hours. We work all the days, no Weekends or Celebrations off. Our team guarantee for the tight deadline with multi tasks if you have.
Last but not least, we equipped with easy-to-use system. Thats mean, we have a Client system that integrates into our website. And it is really easy to use to guarantee our HDR images blending services will serve everyone's unique demands.
Qblends is one of top reliable team you can trust. We work with all our heart. Our mission is creating more and more amazing images for clients from all over the world. So we want to help you success with your jobs and get more clients. By giving high-quality service, we expect to got the satisfaction from clients. This one can make their dream come true, and can bring happiness to their customers and themselves too. So they work with us every day for the happy month and happy year.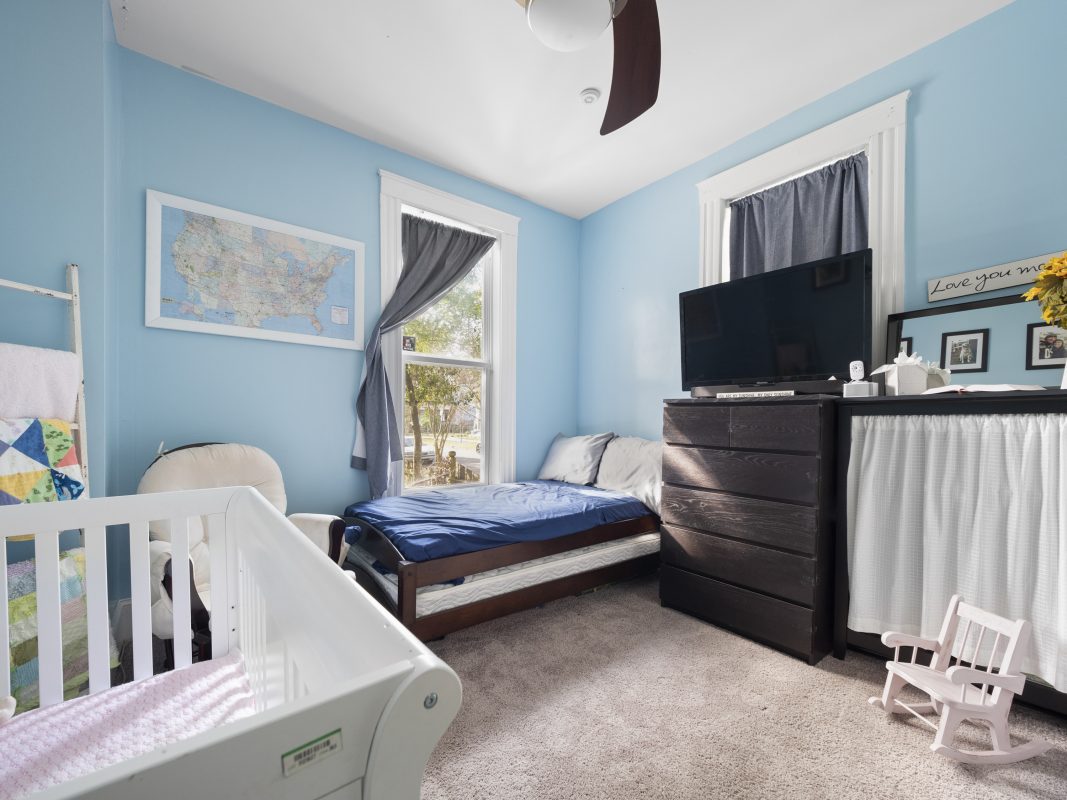 Qblends is major at Real Estate HDR enhancement service. We work with them everyday so we know how to make them shine. We encourage every editors of our team to work harder everyday to improve our service. Because we know that you need many amazing images and potential clients. So far, providing high-quality images is our mission. We do not work for money, we work for your satisfation. By giving high-quality service, we receive many beautiful feedbacks and lovely thanks. If you are looking for a great partner, then give us a try. Qblends team ensure to help your images and properties shine.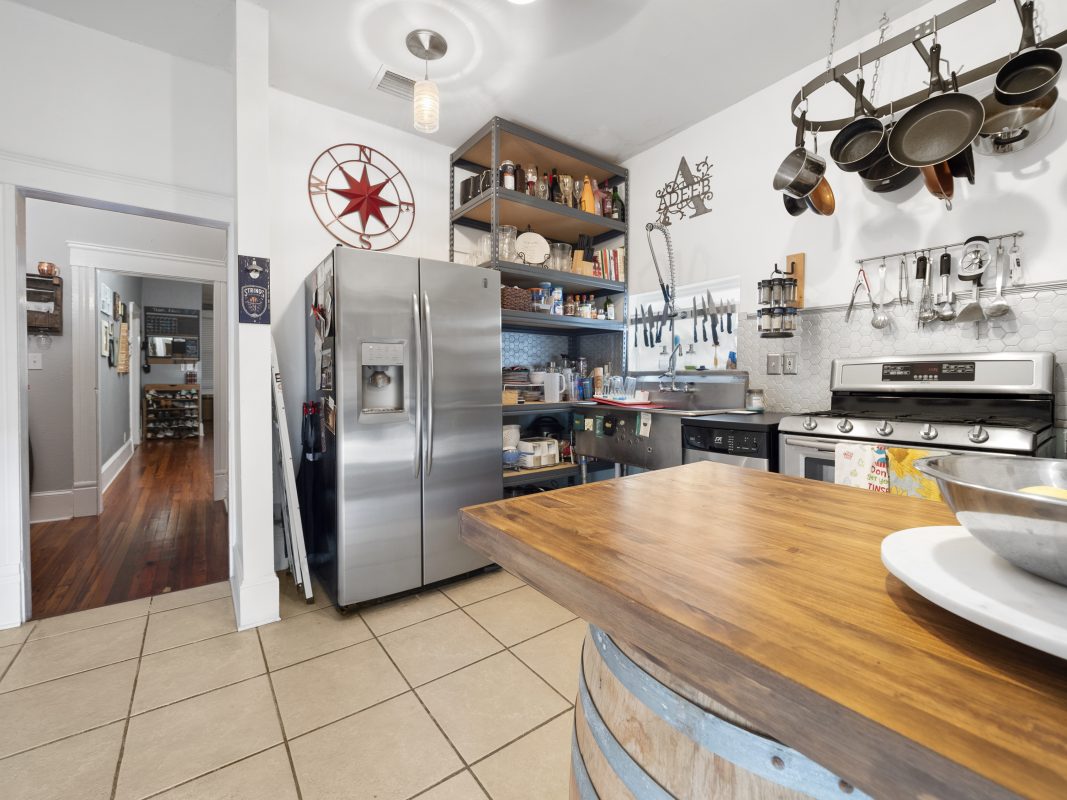 Beside saving more time and effort with your big load of HDR brackets, they give you chance to develop your own career. By outsourcing these images, you have many chances to spend more time on your major.
Outsourcing now become trend of the world. Because they realize that it is the best way to get stable high-quality service for their clients. Then they can build up your reputation quickly.
Thirdly, working with a professional team like Qblends will reduce the time to fix the images. We have a QA team who are 10 year-experient at HDR blending images. They are here to help you check all the final images before transferring them to you. We promised a high-quality service for you.
Last but not least, HDR blending services is one of the popular points to help you stand out from competitors. Then outsourcing them is the fastest way to help you to expand your business.