Qblends will continue to share with you the last 5 home staging mistakes that made by realtors.
6. Quality neglectance in pursuit of time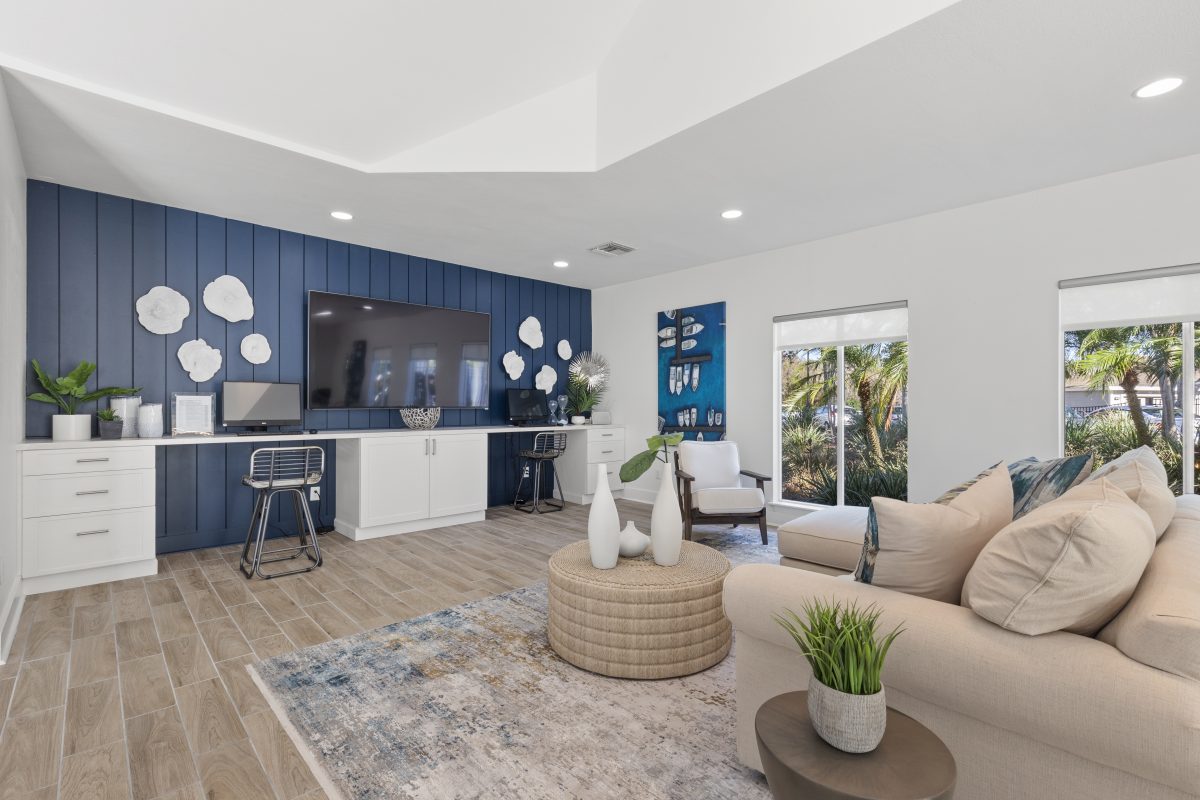 Too quickly does not mean quality! Unfortunately, some realtors try to get a completed home staging process the next day after making photos. This race will hardly bring about desirable results. Premium staging services last for 2-3 weeks, so you should conduct thorough preparation and planning of your marketing strategy before you receive excellent staged photos. Saving on time and showcasing raw material can play a rough trick with you. Property can lose the war due to a well-prepared advertising company of the competitor.
7. Making home staging services yourself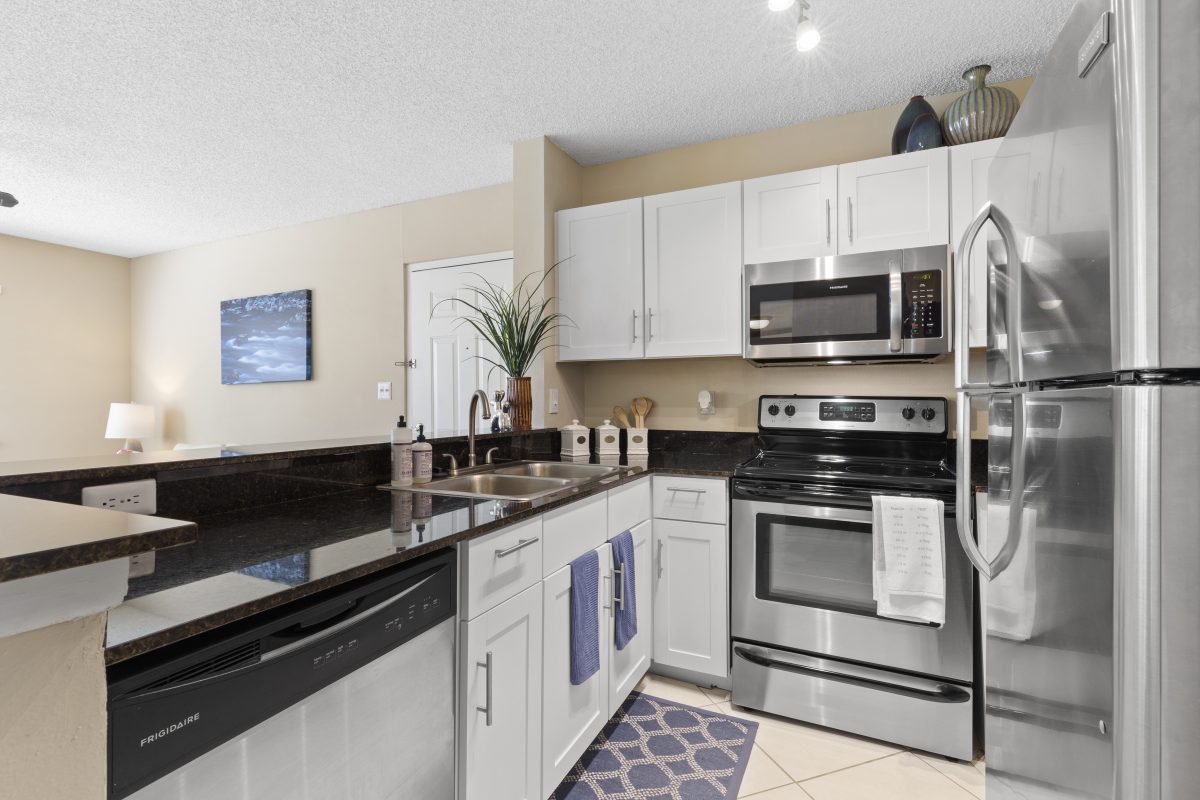 It is obvious that every person should deal with the thing he or she is the best in. Unless you are a professional designer knowledgeable in the professional software, your chances to create a decent product are very low.
The cost of home stager services is only a drop in the price of the property sold. That is why this responsible task should be entrusted to the expert. You should understand home staging services, so you can have opportunity to save some sum of money. Give this task to staging experts to receive a professional result.
8. Telling clients to avoid using staging services
Some realtors do not recommend using staging services being not fully aware of what it is and its benefits. Younger specialists sometimes tell their clients that the only thing they should do is to declutter. Unfortunately, it is a simple waste of money that will not bring about a desirable result.
Modern buyers value quality over money. They would rather pay more for a home that reflects their personality than saving money on that. That is why a professional home presentation and marketing are of utmost importance. Remember that staging is a guarantee of more remarkable listings, higher sales rates and a bigger number of referrals.
9. Leaving furniture or showing photos of previous home owners
Opt for staging services only when the house or flat is completely empty. There should not be any remnants of the former owners. The rooms must have no furniture for them to be staged greatly. If you're based in Australia and need help removing furniture from your home, get in touch with Sydney storage company Holloway Storage.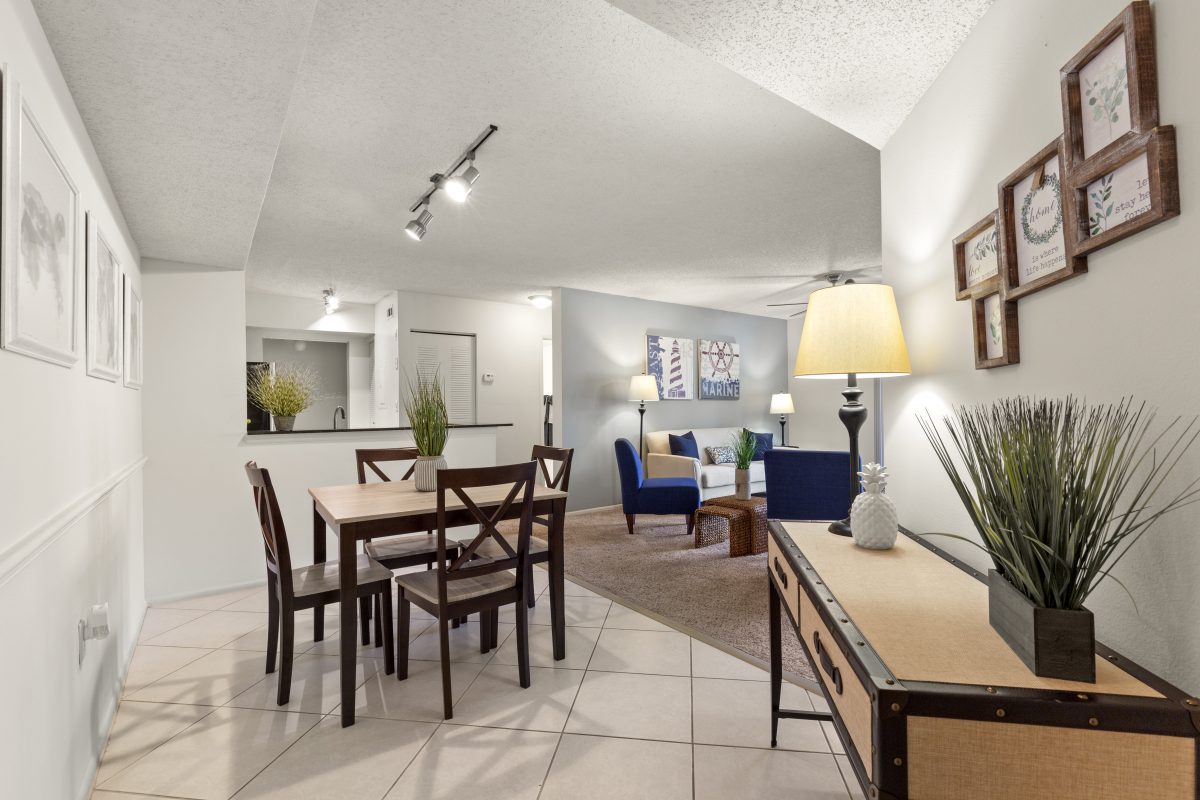 An idea to show the furnished room on the previous owners on the photo is also bad. When a person sees those photos he percept that as an alien home and can not imagine how he will enter or own it. That is why both old furniture and photos have nothing common with marketing techniques and influence potential buyers negatively.
10. Taking every real estate personal or staging every room
Some realtors are not able to accept every new estate as work only. They treat it as their own property. That results in forcing home stagers to use realtors own representation of the home.
Another mistake made by realtors is staging every room. When people look for property they visualize only those rooms that will be theirs and most visited. That is why there is no sense in staging such rooms as guest ones or offices. They play a very important role in making the final choice so their staging can be omitted.