6. Decorate the wall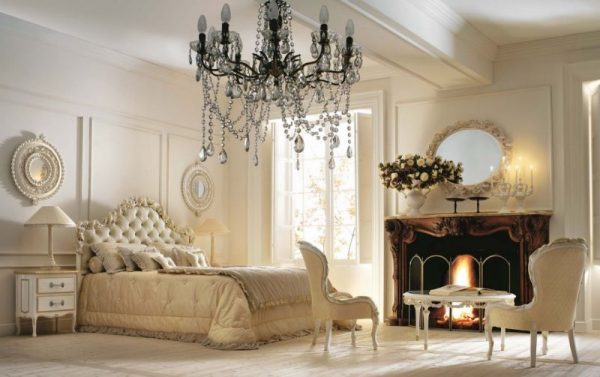 Living the wall bare seems to make the room less inviting and unwelcoming. Hang up a large piece of artwork over the head of the bed or over your dresser will make your room more appealing. Using some small pieces of neutral artwork on the wall or on the bedside table will make the room warmer and cozier.
7. Stage en suite bathroom
Staging ensuite bathroom is also important. Your effort to stage a beautiful bedroom will be failed if you forget the ensuite bathroom. Viewers also want to check the bathroom to make sure it clean and convinient to use. Clean up all the clutter on the sinks and replace it with a big bar of soap and a candle. Lay out clean, white towels as well to create spa atmosphere for your bathroom.
8. Organize your closet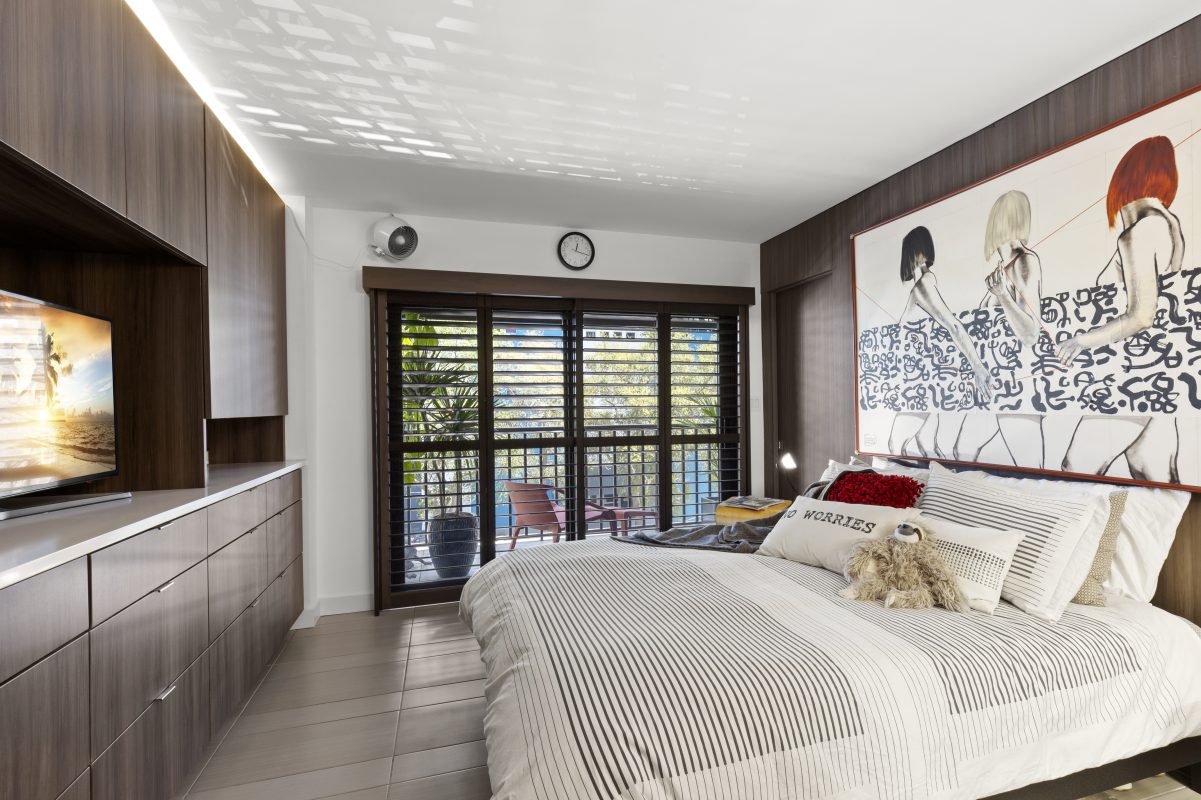 If you have a master closet connected with your bedroom, it is time for you to glam it up. Take some time to separate your clothes into categories like pants, dresses, tops, outerwear, accessories, and undergarments. Then sort through every item in a single category before moving on to the next. Try to organize the category by style and color to make your master closet professional and impressive.
9. Enlarge the space
Buyers always want to seek for a spacious space whether they can relax after a long working day. A small bedroom can make them feel uncomfortable and hard to imagine how it can be when they move in. Therefore, enlarging your bedroom to create more space is one of the most necessary factors to appeal your viewers.
Here are some tips for staging a small bedroom larger:
Use a mirror: Mirror can be used not only as a unique pieces of art in your bedroom, but also a useful tool to enlarge your spaces by reflecting the view. Put the mirror above a dresser is a perfect and inexpensive decorative piece to use when staging a room and make sure it is sparkling clean!
Remove excess furniture: Too much unnecessary furniture in the bedroom can make the room cramped. If your bedroom is really small, don't add anything other than side tables and a small chair. Try to minimize the furniture in your bedroom as much as possible so that you can create more space and plenty of walking room.
Use a smaller bed: a big bed for a small bedroom is a bad choice. Consider choosing the smaller one can help you save a lot of space. The purpose is selling your home, then if you don't have a small bed, you can learn how to make a fake bed/matress for staging instead of buying a new bed.
Keep the bedroom clean: Tidy up your bedroom, straighten up stuffs, and store small items in pullout storage drawers under your bed. By doing this, your bedroom will look much more spacious and neater.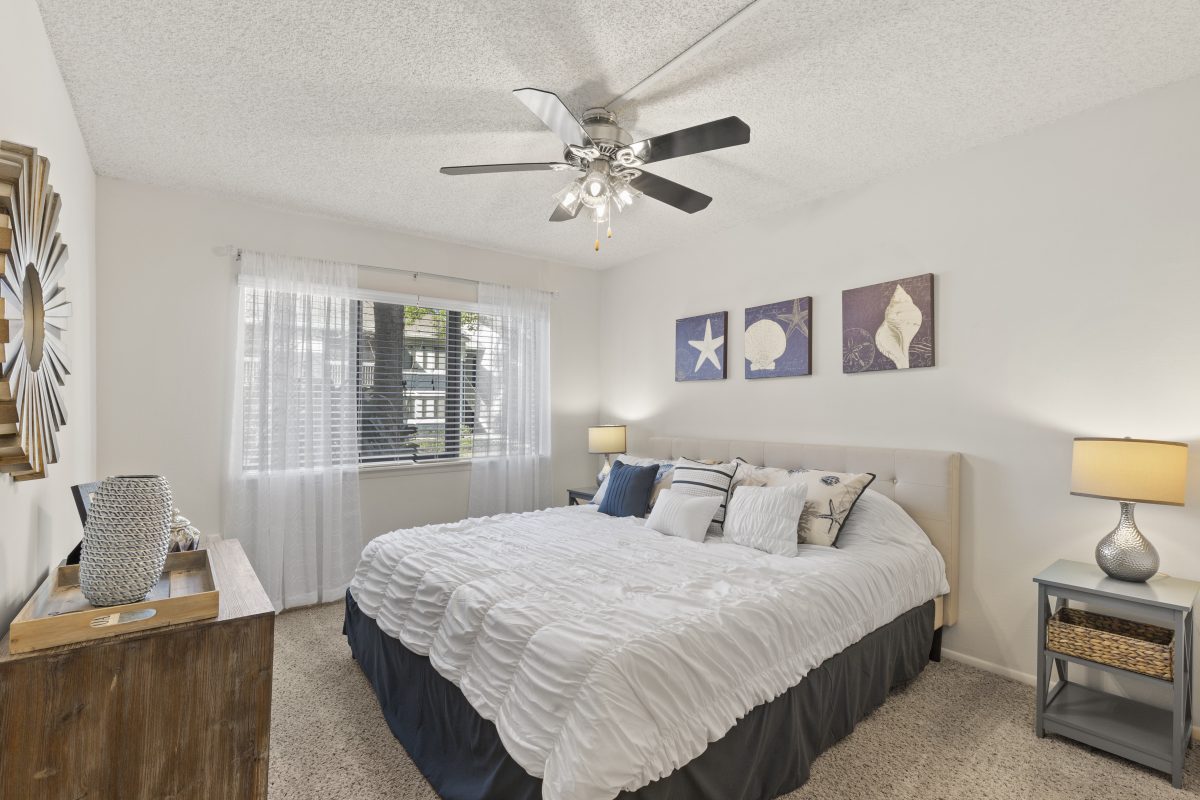 Virtual Staging is a technique adding 3D furniture into your room. It has been using quite popularly these days as an alternative for traditional staging. However, Virtual Staging only works best for photo, therefore, make sure you don't mispresent the bedroom by only showing the virtually staged bedroom. You can using Virtual Staging as a way for previewing the room before actually staging.
Staging a bedroom is not too difficult. However, if you don't know how to do, it would be a trouble. Take some tips here, ask some advice from home stagers or use Pinterest to get some bedroom staging ideas would definitely facilitate your bedroom staging process.