In order to get perfect HDR real estate photos, sometime itmakes you frustrating and time-consuming.  
So today, we would like to share with you the 40 HDR Presetsfor Exterior Real Estate Photos – this solution is all you need for your futureimages. For those who can't spend much time on this, these technique will helpto get results in good photos. Even though it can't be good as yours making butit can save you a ton of time.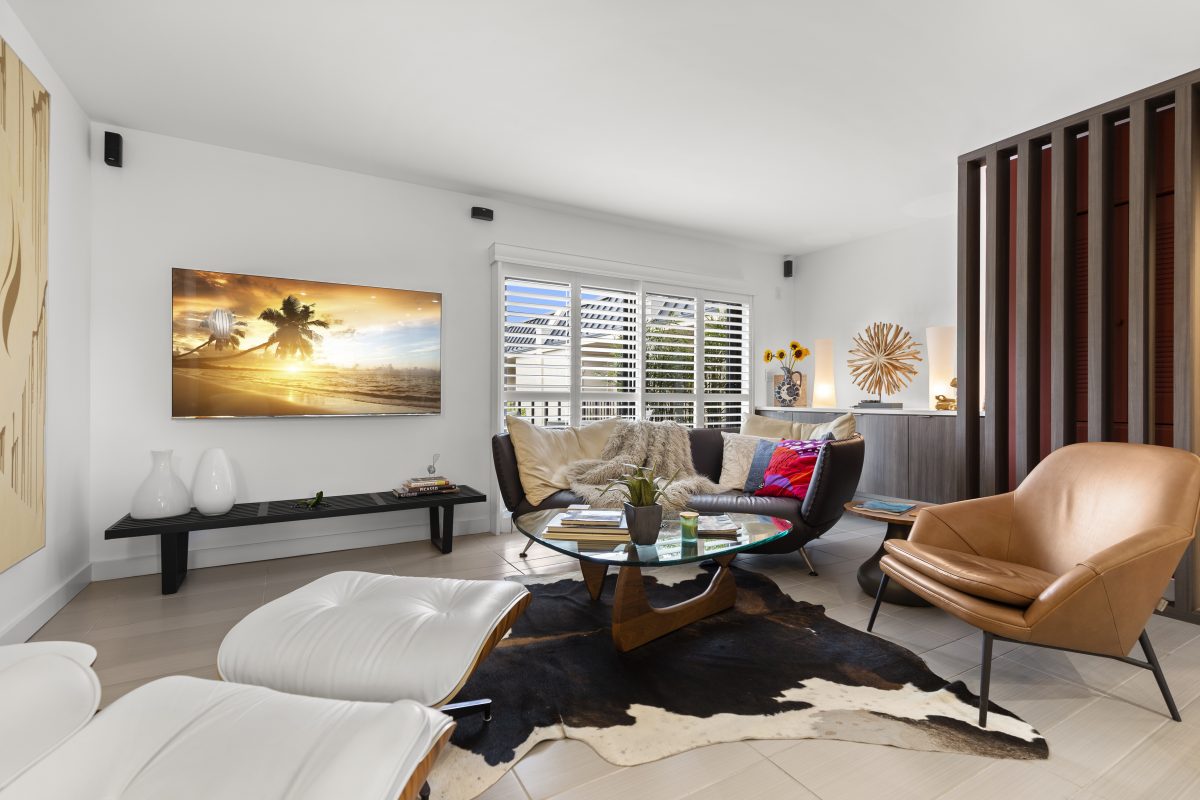 This package is considered as convenience version for your Exterior Real Estate Photographs a HDR Look. Thanks to Lou & Mark, these 40 Presets is very popular for photography aspects. Including 40 Light room presets designed, you have chance to get those images with great sharp, bright, eye catching look. Many people used to with this solution and getting a constant output. So why not try it to take your real estate listing, or exterior photographs to the next level.
40 color HDR presets for real estate photos included for
HDR
Mild HDR
High HDR
Bright HDR
Twilight HDR
Brightening
Sharpening
Dramatic Focus
Color Toning
Saturating,Highlighting
Dramatic details
Emphasizing your space