Scandinavian Style
Being very famous for its originating of Nordic countries of Europe, people are familiar with its minimalist color palettes, cozy accents, and striking modern furniture. So thousand of owner are dying for its affordability of Ikea furniture and its functionality. When done properly Scandinavia styled home will create a clean, smart and luxe feel.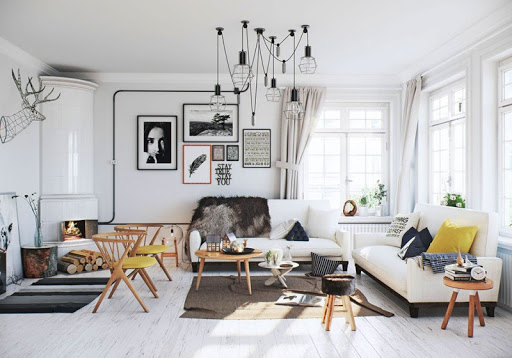 Key features of Scandinavian:
High contrasts are the hallmark of Scandinavian interior design
Scandinavian homes emphasis with fireplaces in the corner of a room—not centered on a wall.
Warm wood tones and sepia hues are popular in Scandinavian interior design
When it come to the color in Scandinavian interiors, it's often neutral colors, including white, blue and yellow
Casual Style
As a recommend types of interior style, Casual style describe a implies space, where the comfort and casual elegance are priorities. That allow you to feel soul and taste of the owners clearly. Many home owners prefer it because it is virtually appealing, functional, comfortable and easy to maintain.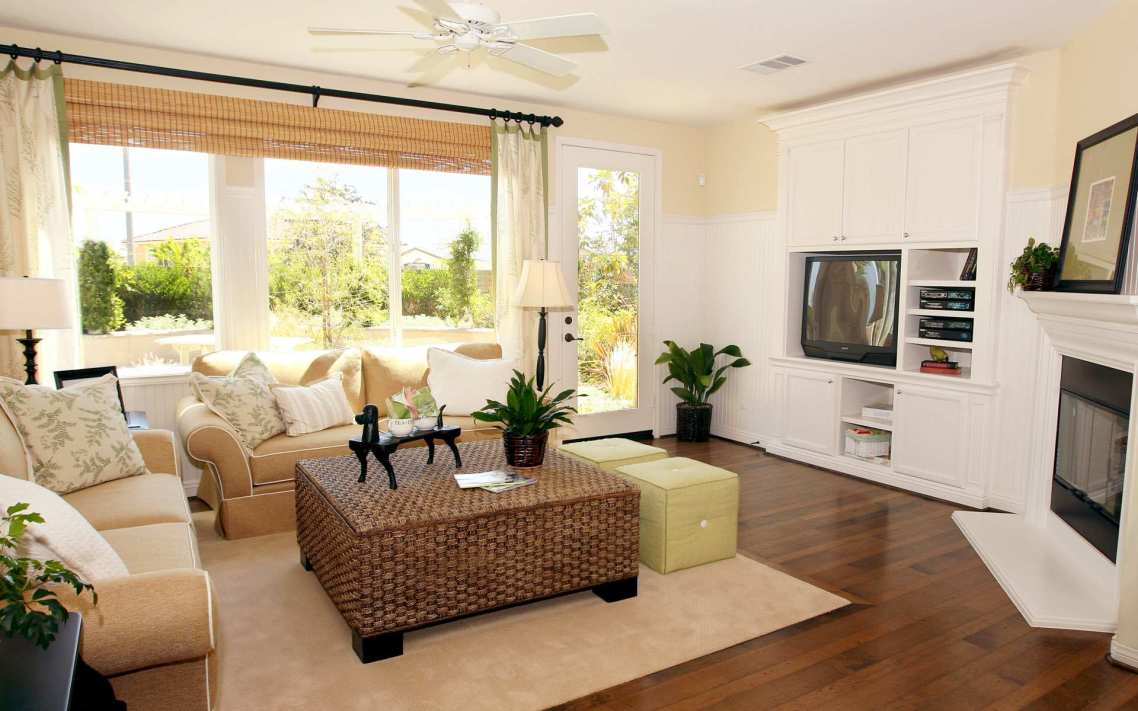 Key features of casual style:
Furniture in a casual style tends to be comfortable, functional and soft
The most common material for furniture is light wood such as oak and pine
Fabrics and textiles are soft and textured rather than shiny
Casual style create the comfort and individual taste, therefore, matching pieces are not necessary in this style.
Casual home style is almost universal. Anyone, who appreciates comfort and a cozy home-like atmosphere, as well as the simplicity and elegance, can order home design in this style.
Listed here are some common interior furniture styles which Beat Color often offers for clients. When using our Virtual Home Staging service, clients want to ask about their expected styles for rooms. If they have no idea, Qblends will look at their photos and give them the best advice about the style or they can take a look at our library to find the one they like best.
If you need any helps about Virtual Home Staging Service, please contact
Email: cs@qblends.com