Thanks to Virtual staging home technique, it is easier for owners to sell the house and the buyers to visualize their dream properties.
In the past, when it comes to sell a empty home, it is something very expensive and time-consuming. However, with the advancement of technology, many real estate agents are opting for Virtual Staging. It helps digitally enhancing the home's rooms with furniture and accessories. Virtual Staging can look just as realistic in an image as traditional staging but costs far less.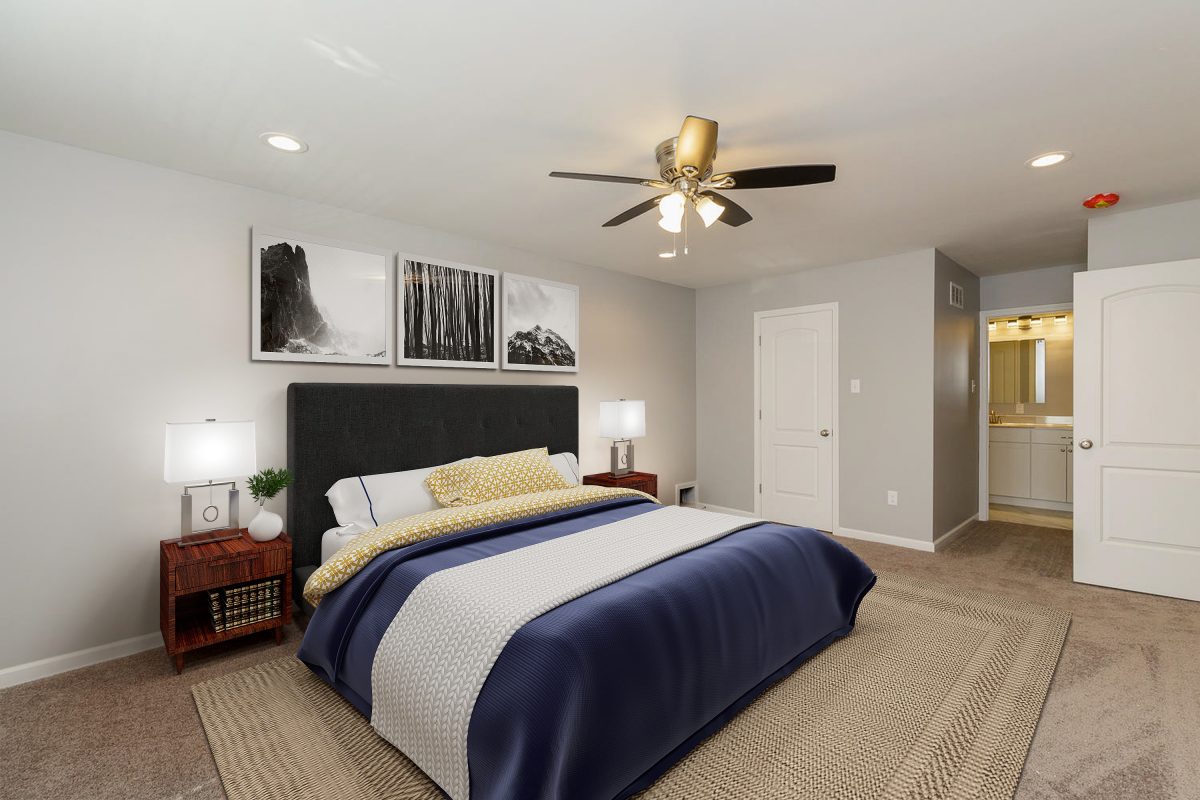 As you can experience the traditional staging, Virtual staging allow us to choose the typical theme you want . At this article, Qblends would like to recommend you these popular design styles to choose from.
Classical Style
Classical style is the best way to bring your favorite art of ancient Greece and Rome closer to you. With taste preferences, it is not only inspire you the age-old cultural values but also be the way you express your characteristic. Moreover, classical design never goes out of fashion.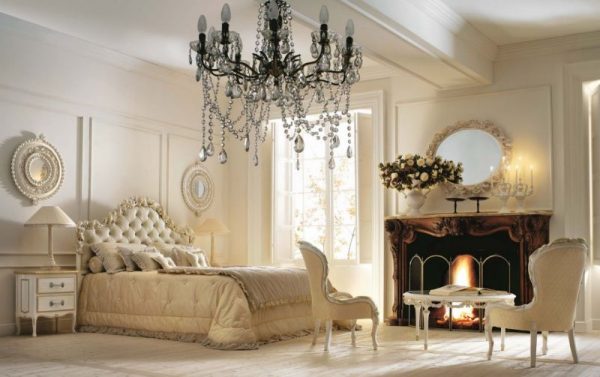 Key features of classic design include:
Color: Classic furniture style will contain dark and neutral colors such as magohany, beige, cherry, hazelnut, gold or even black in the furniture materials, furniture and texture.
Interior light: The typical features of light in classical style are crystal chandeliers, lamps made of transparent stones or expensive glass.
Classic furniture: Classic furniture express its luxurious with special precious woods, expensive upholstery fabrics and natural leather.
To order home design in classic style means to create a unique artistic composition, where every detail is in harmony with others and carefully selected.
Morden/contemparory style
Modern/contemporary style is one of the best choice for hustle of modern life. It inspired us "less is more". It mean as "A style that favors simple, uncluttered spaces with smooth, clean lines and artistic flair. Creating a comfortable and calming feeling in a room that is very inviting.".
Key features of modern/contemparory style:
Clean lines and smooth surfaces without intricate details characterize contemporary design.
Furniture tends to show exposed legs to create a feeling of space.
Metals and glass are popular contemporary materials and intricate details are kept to a minimum.
Furniture pieces, appliances for your kitchen, bathrooms are metals style so that they provide a sleek finish and clean look.