On that fast-growing digital era, online marketing is a fundamental shift taking place in the real estate industry. So that professional real estate photos are no doubt playing a key role in the success of this business.
Moreover, people would like to make the booking right on social networks such as Facebook, Instagram and Pinterest. That's why the number of consumers have high demand for a visually appealing online presence is rapidly increasing.
In this post, we'll show 5 killer reasons why we should edit the real estate photos.
1. It helps in effective marketing
Most people impress and make the booking at the first 20 seconds. Researchers tracked the eye movements of subjects who looked at online home listings and found that more than 95% of users viewed the first photo—the one that shows the exterior of the home—for a total of 20 seconds.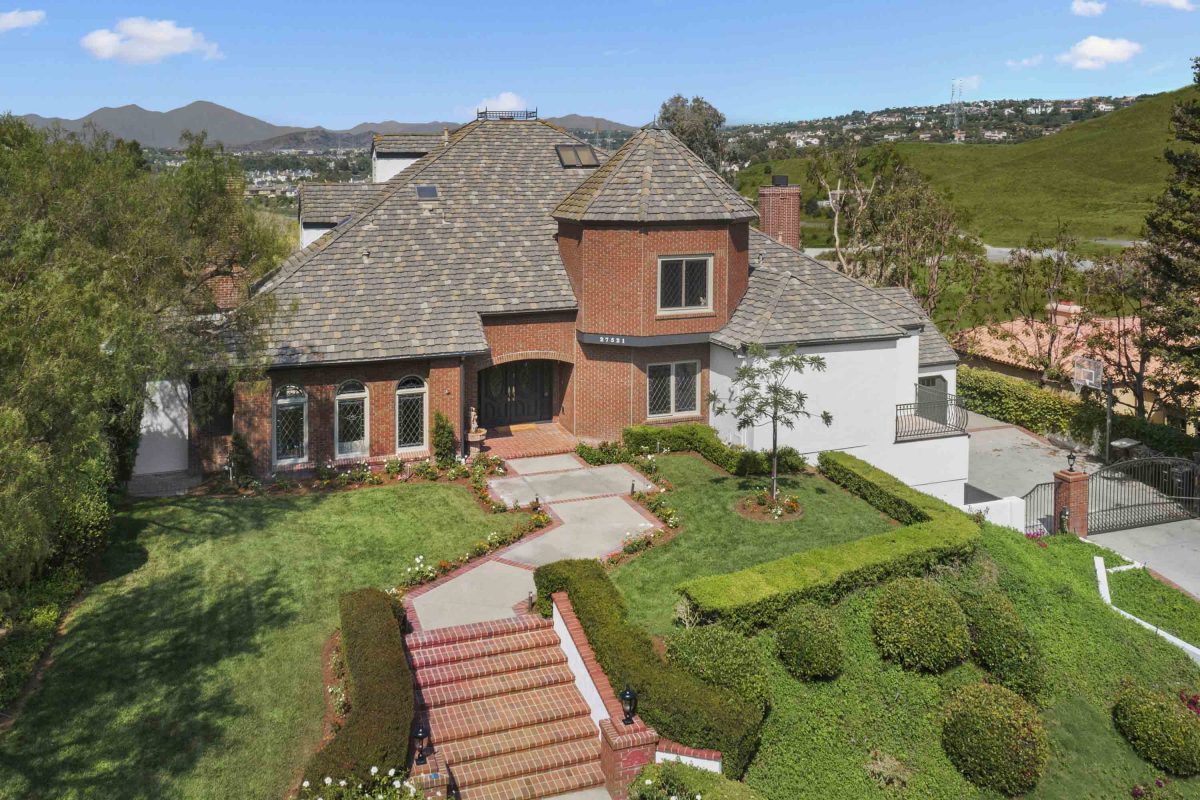 That being the case, the real estate image editing service can provide you with images that are attractive to potential buyers. It is an effective marketing strategy that can yield tremendous results.
2. It brings the best value:
How can you imagine the property you're putting up for sale is in great shape and the best design? How else are you going to convince potential buyers to purchase it at your price? It's with images! But what happens if the property was captured with a low-quality camera or the color of the pictures are dull and non-life like? A real estate image editing technique is a possible solution that will give the property a vibrant look. In the end, it'll look like its worth every dime it's being offered.
3. It saves time:
As a result, the online marketing campaign save you more time with appealing photos of properties. You're in the real estate business to make money, and this might be delayed if it takes months unending for a single home to be sold. It could get frustrating! It is easier to make a faster deal to reaching the right audience with high-quality photos. Lastly you can save you the long months of waiting to make a sale.