Real Estate image is the vital key to decide how much your property attract the buyers. So our editors always to try our best to improve the quality for your real estate photos. Depending on each requirement of the output photos, there will be specific packages for it.
In order to recommend our Real estate realtors and photography, we divide the packages into 3 separated ones: Basic – Standard and Premium. The price will be differed according to each package. This topic will explain clearly about our packages for all you to choose.
1. Basic package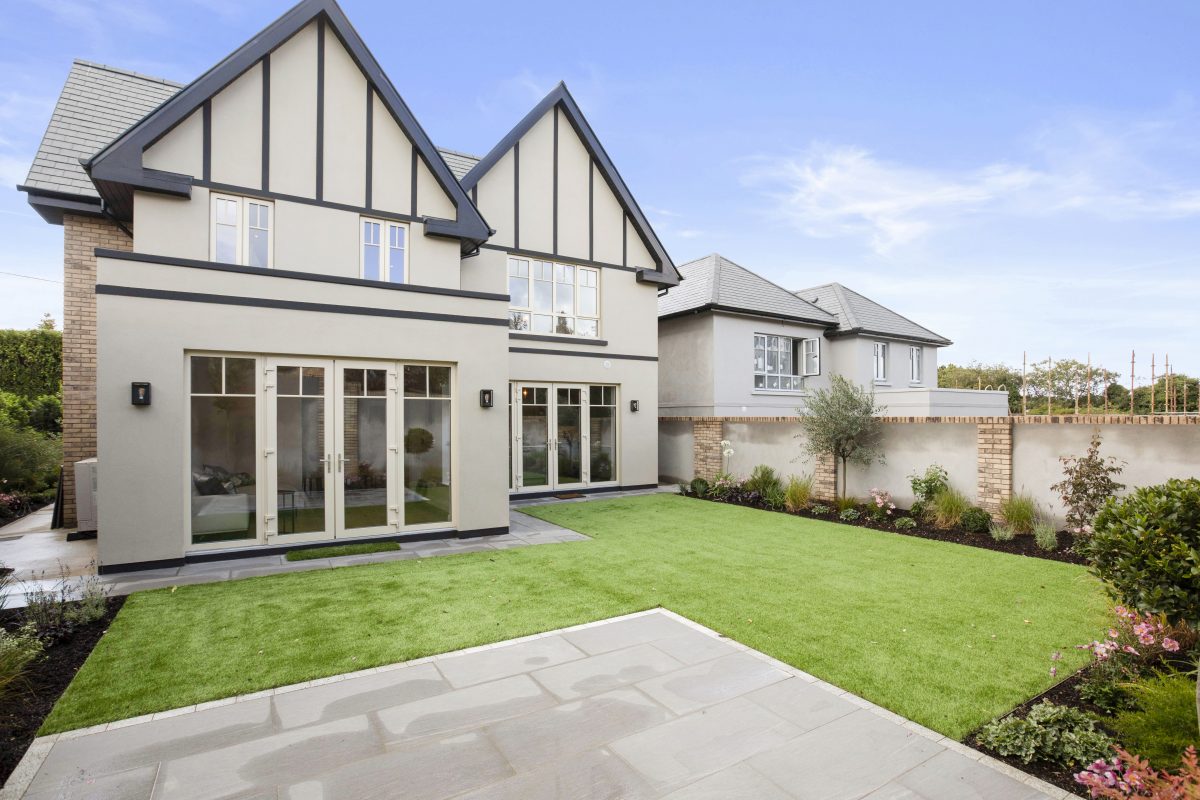 First of all, basic package is exclusive for single exposure pictures. It means if you have one exposure, then you should choose this Package. Your photos will be processed with the following techniques as well:
Sky swap
Color correction, white balance, Bright and Contrast adjustment
Flash and tripod reflection removement
Horizontal and vertical straightening
Shadow and grass enhancement
2. Standard package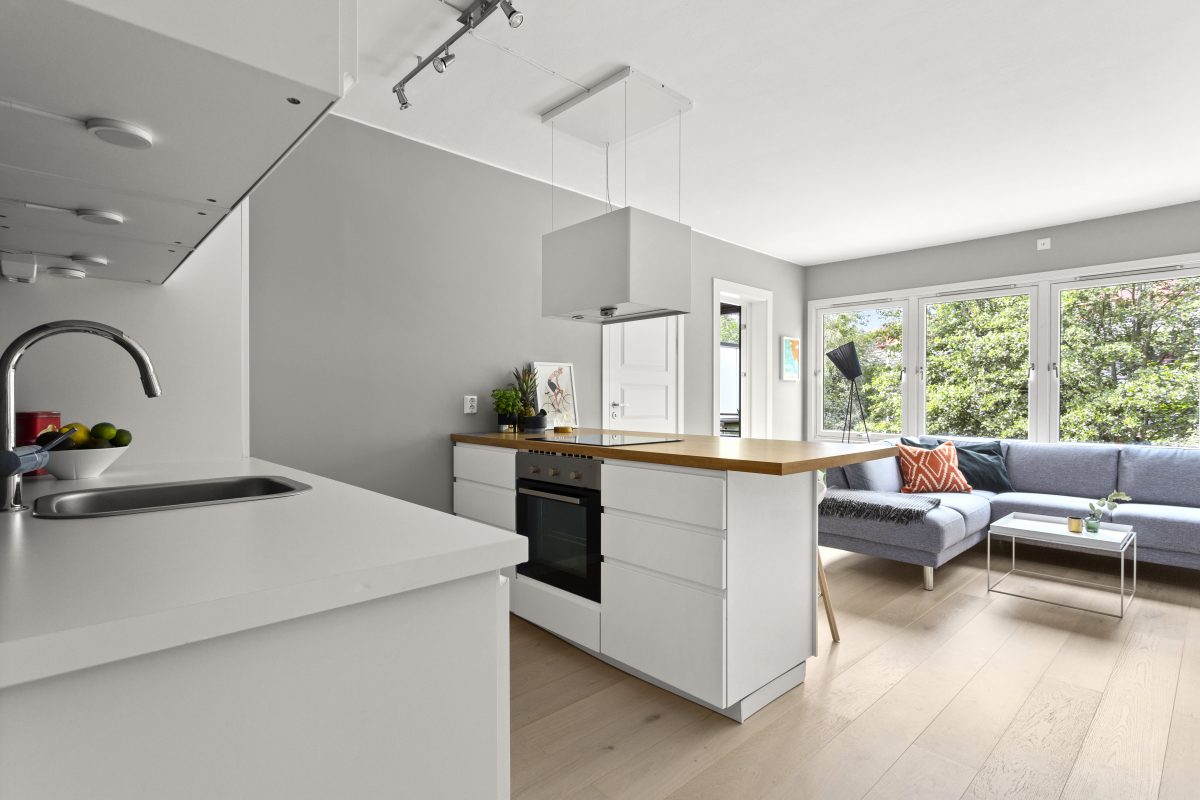 Secondly is Standard package. Compare with Basic package, it is for 3 brackets which include one flash shot. If you shoot 1 or 2 ambients and 1 flash shot, then this package is the most suitable for you. Choosing this plan, your photos will be done as Basic package but contain more difficult techniques such as:
Manual blending
Wall/ceilings desaturation and noise reduction
Window pull and sale Sign blurring
Add TV/PC screen, fire to fire place and candles interior lights
3. Premium package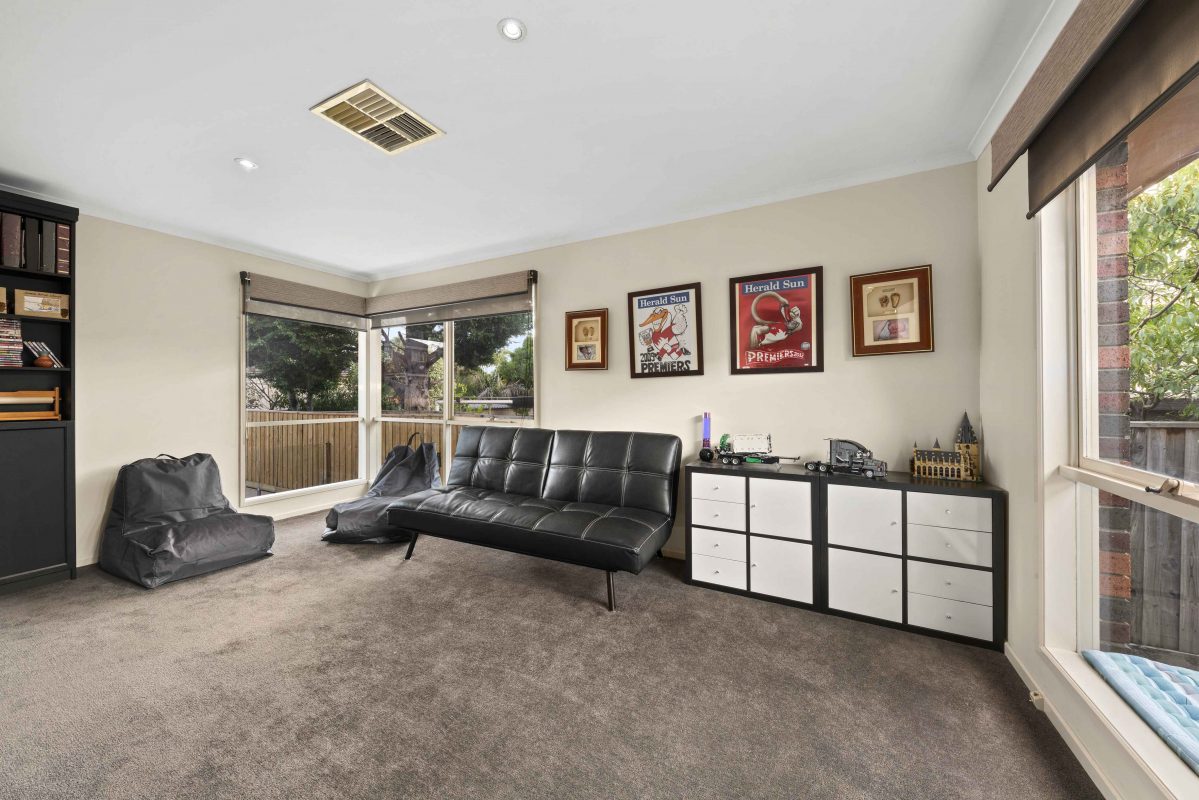 Lastly, Premium is the most recommended package in our Photo Editing Service. It contains all the techniques of Photo Editing and some more such as:
Remove highlight glare, cord, small sign post, dust etc
Reduce glare/reflection on all surface
Make your photos as the most natural as it can be
Why choose us – Qblends – Real Estate photo editing services?
Qblends Team have successfully provided real estate image editing for real estate agencies, photographers. We also offer special benefits for becoming a member of our big family :
Quality: We always cater our photo retouching service to each client's taste
Economy: Affordable price
Fast Turnaround: About 12- 24 hours, we can do urgently upon your request.
High Volume Capacity: We dispose more 500 images per day.
Privacy & Security: We guarantee keep your photos in secured
Incentives: we offer 3 photos trial without any fee
Service 24/7: We are available 24/7 to find a solution for your photos
Contact us for more information: cs@qblends.com