Below Qblends will share with you these home staging tips to help your house to sell quick – even if you are on a staging budget.
How to stage a bedroom tips
Organize your closet by hanging clothes in groups and have them facing in the same direction.
One way to make a room feel more relaxing is to remove TV's or any other entertainment items.
Replace old bedsheets with new, white textured linens.
Make a bedroom feel more inviting by making the bed and adding new pillows and throw pillows.
In smaller bedrooms, it's hard not to have the bed pushed into the corner.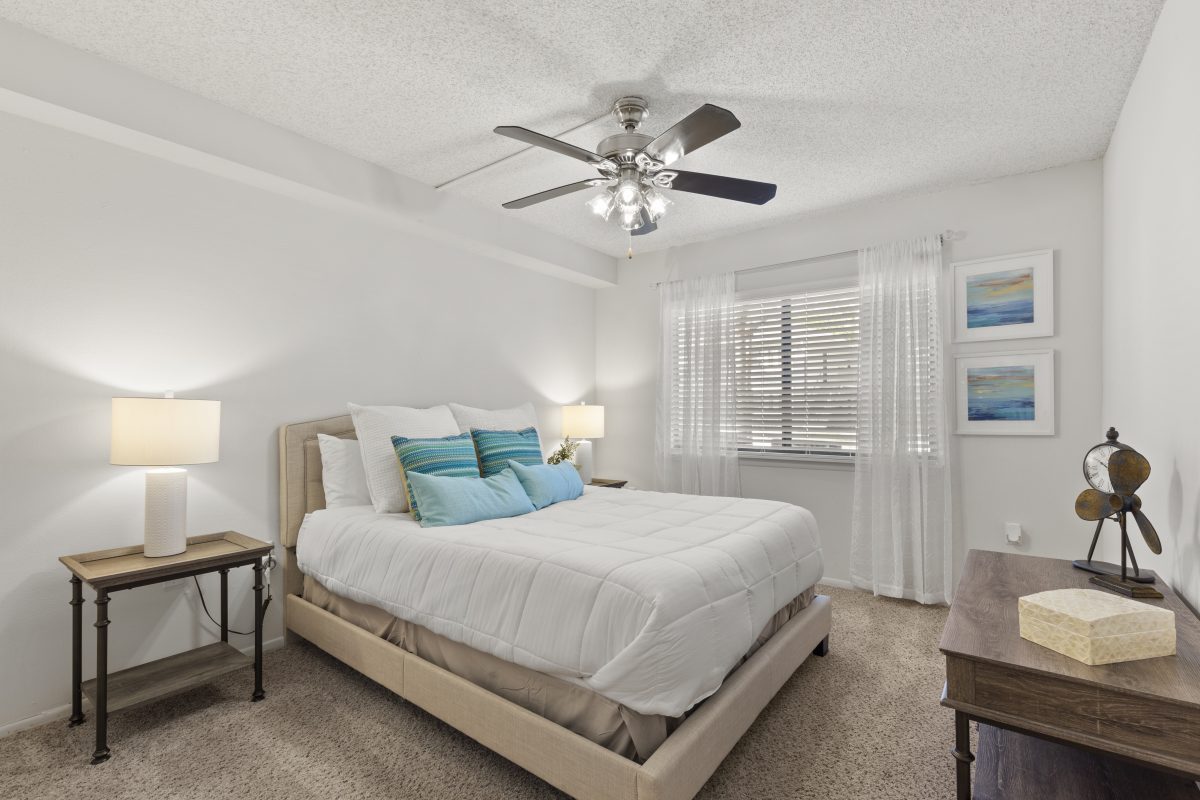 Consider pulling the bed away from the wall to help balance the room.
Bookshelves tend to collect more than just dust over the years. Clear out all bookshelves and built-ins.
Clean out and pack away half of the stuff in the closet. Homebuyers almost always look into the closets when looking at homes for sale.
When cleaning out the closet, replace any un-matching hangers so they all match.
Some homeowners have complete sports or princess themed bedrooms. It's a good idea to transform these rooms into a more neutral bedroom.
When transforming a playroom over to a neutral bedroom. Clean up and store away most of the toys. This will help when its time for moving.
Put away toothbrushes, toothpaste, shampoo, and any other toiletry items.
Add new, white towels to the bathroom. Consider folding towels into thirds to take up less wall space.
Remove old, moldy caulk and apply new white caulking around the bathroom.
Hide or store away wastebaskets.
Add one new bottle of nice hand soap on the bathroom counter.
Roll small, light-colored hand towels and place in a basket on the counter.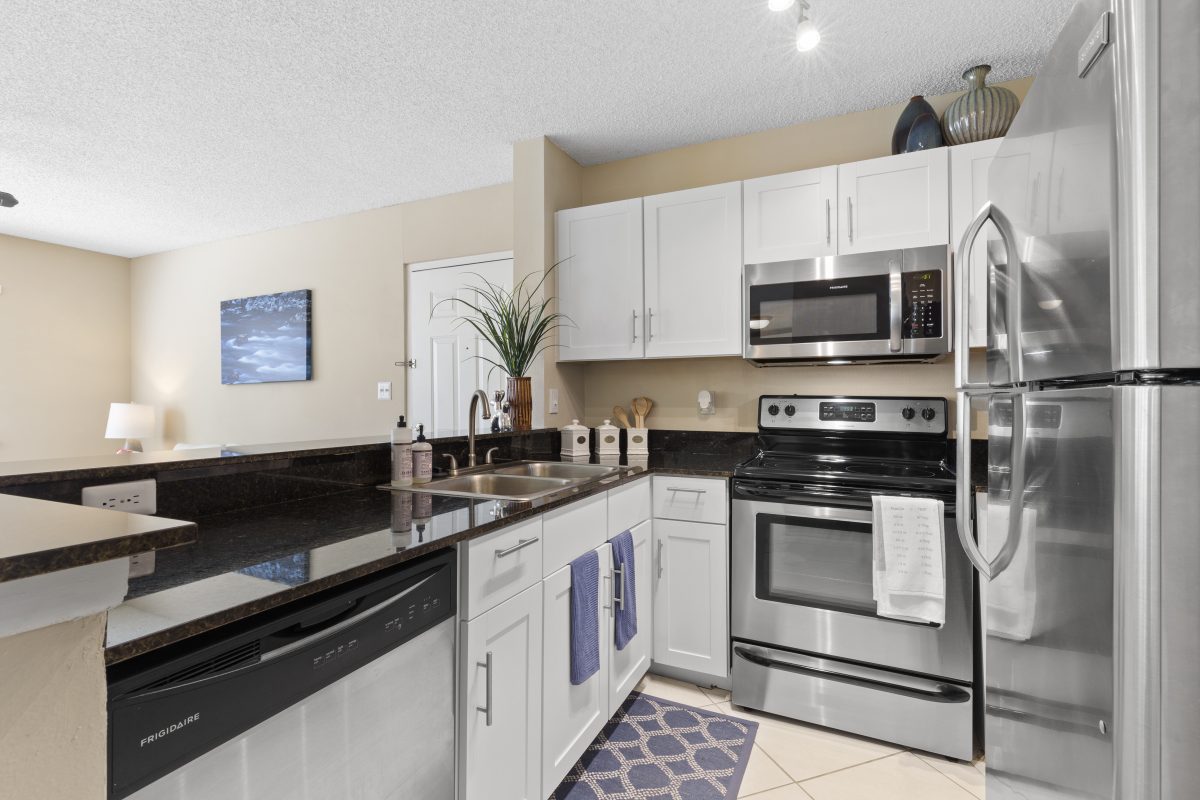 Make sure you thoroughly clean around the bathroom. Including the bathtub and even behind the toilet.
Hang a new, white shower curtain or clean the old one to make it look new again!
This is a pet peeve for not only most real estate agents but for some homebuyers. Always keep the toilet seat/lid down.
Quiet doors will go un-noticed but a squeaky door will stand out to a homebuyer. Fix any squeaky doors throughout the home.
Preparing entryway before selling
Give the entrance of a home a new look by cleaning and painting the front door.
One creative way to add personality to the entrance of a home is by adding new attractive house numbers.
Pack away any shoes or coats that are usually kept at the front door.
Replace that old, worn-out Welcome mat with a new one.
Make sure all doors not only open and close easy but that they are also easy to lock and unlock as well.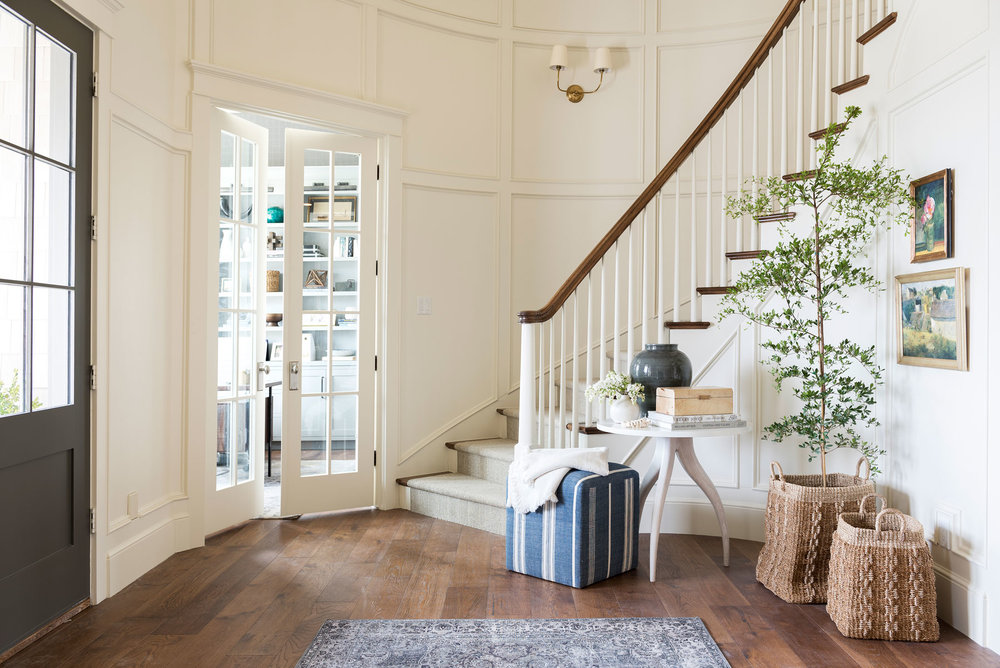 If you have pets or if you wear shoes in the house — chances are that your carpet may need to come extra attention. Give your carpet a deep cleaning.
When packing away items don't just stick them in closets or in corners behind furniture. Get started early and be creative when decluttering your home.
Remove any signs of pets so it is not easily noticed by any visitors.
Sometimes homebuyers like to randomly check windows. Make sure all windows open and close easily.
When cleaning the house before a showing – make sure you clean and dust ceiling fans too.