Let's get this out of the way right up front: staging your home for sale helps it sell faster and for more money. The National Association of Realtors found that staging a home increased its value by anywhere from 6 to 10% and 39% of sellers said that staging the home significantly decreased the time their home was on the market.
To help you out, today Qblends will introduce you 9 essential home staging ideas that are both easy to do and proven to bring in that cash money.
1. Clean Your Home Inside-and-Out Before You Stage It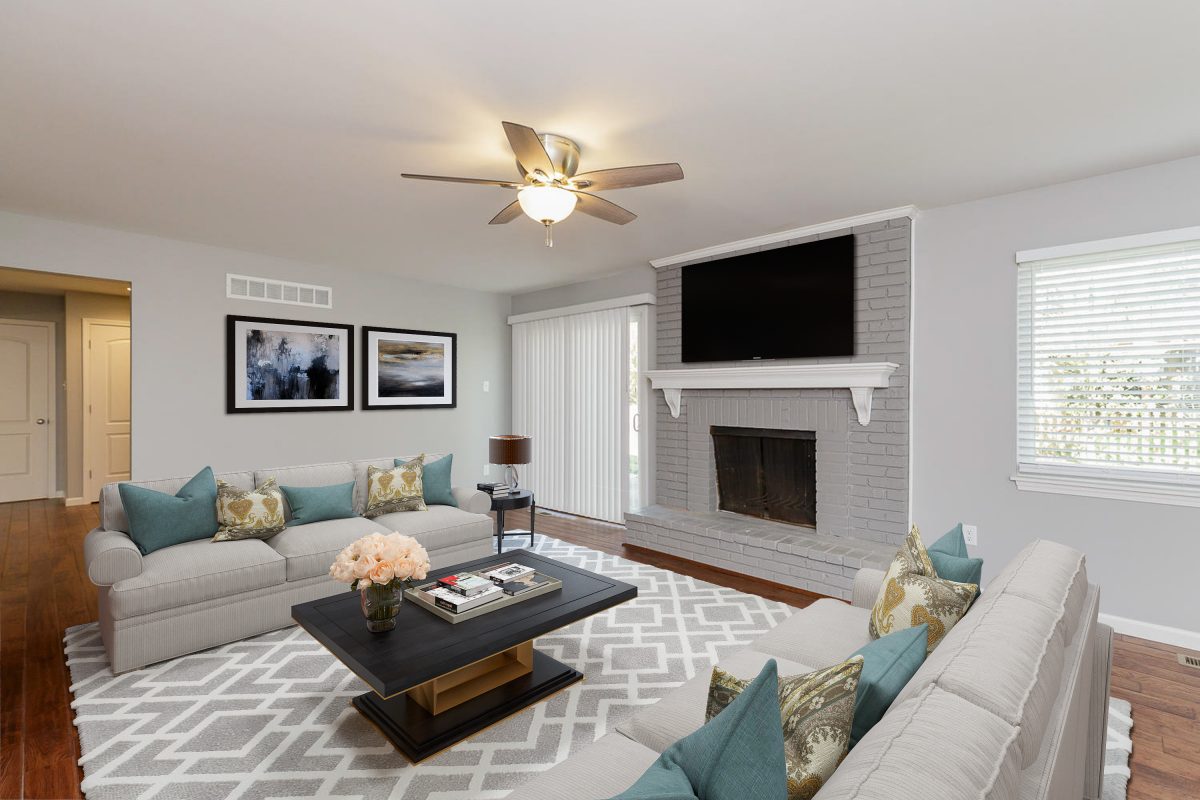 The outside of your home is the first thing potential buyers will see. Unfortunately, people do judge a book by its cover, and you want to get them to read more. If the outside of your home looks shabby, odds, your buyers will think the inside is shabby too. When you put the time and effort into maintaining your home and making routine updates, you can increase its overall value by $10,000 to $15,000.
2. De-Clutter, De-personalize, and Cut Down Some Furniture to Stage Your Home
"Less is more" is a great Charmin Ultra jingle. It's also the mantra used for successful home staging. This is a golden rule of home staging. Read through almost any home staging post on the web and you'll find that real estate agents and professional stagers recommend decluttering and depersonalizing a home. Clutter and overly-personalized rooms can actually take off 5 to 15% of your home's value.
When potential buyers come into your home, they want to feel like they have counter space, storage space, and square footage to work with.
3. Stage Your Home To Show Off Your Closets and Storage Space
People have a lot of stuff—sometimes hoarder-level amounts of stuff, but when you're staging a home that's not a good thing. When buyers are interested in a home, one of the top things they look for is storage space–it's a "must have". According a study performed by the National Association of Home Builders, consumers' largest complaint was lack of closet space. The more you things you have in your closets, the less likely it will appear that you have storage space for the potential buyer to work with.
4. Balance The "Clean" and "Lived-In" Look With Everyday Items
Image 3: Sterile, "cold" kitchen
Image 4: Warm, inviting, "lived in" kitchen
We've just talked a lot about the magic of cleaning up, decluttering and editing your home. But there comes a point when a house can look too sterile and barren. Potential buyers will find it difficult to visualize where to put their own furniture and personal things if the house is empty. Only 10% of buyers can imagine how to use the vacant space you're selling.
5. Choose a Neutral Paint Color When Staging Your Home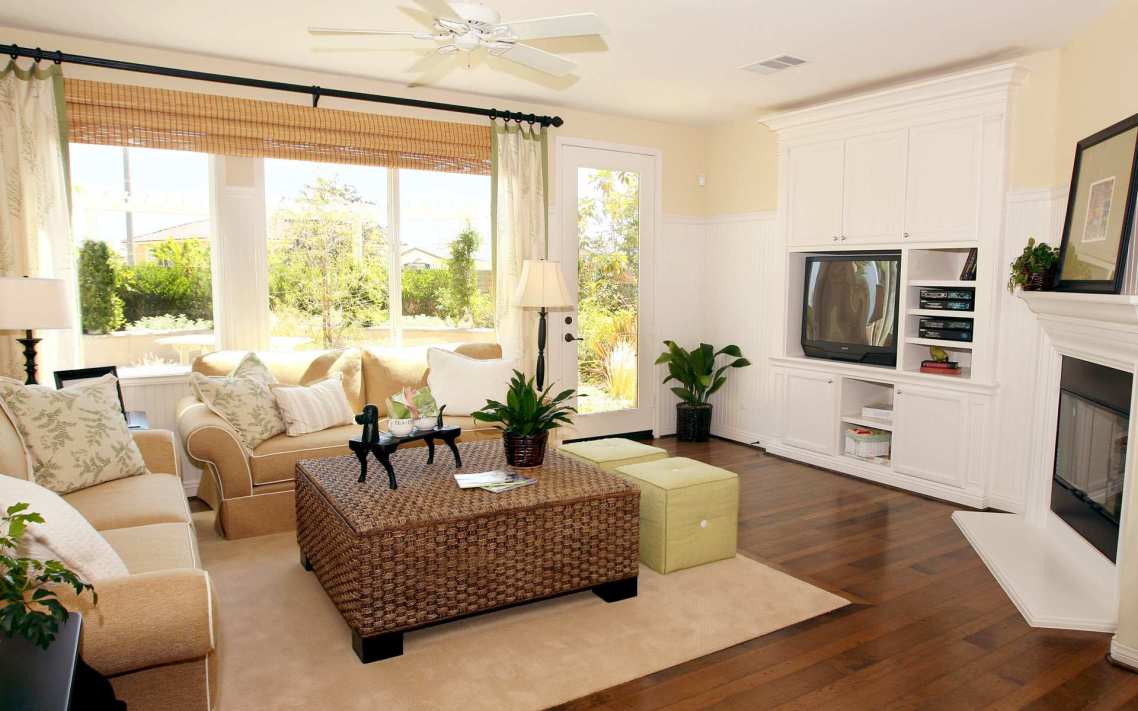 This is less of a home staging idea then it is a home staging rule. Put a fresh coat of paint on your walls, but not just any old paint or color. The wrong color on your walls can give off bad vibes. Potential buyers do not want to come into a house that is painted an alarming red or an uncommon blue. They want the color of the walls in their home to be warm, and easy to match when they decorate.