For the fast-growing digital technology, aerial real estate photography also find many way to make the change. And one of the best marketing tactics when it comes to real estate is the ability to take amazing pictures of your properties. As the saying goes, a picture is worth a thousand words, and in a world filled with the same mundane real estate photos, it is time that things are done differently.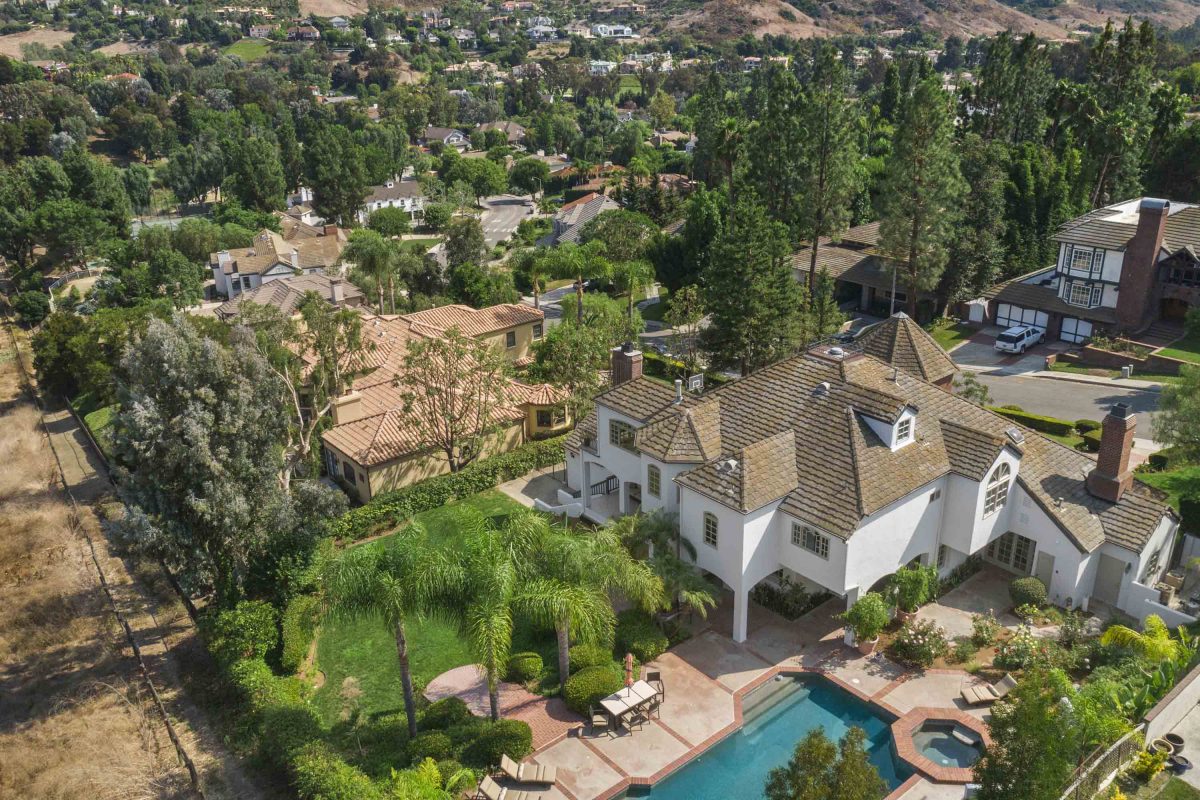 How many times have you seen that same front image of a property, wishing you could get a different view and experience a listing in a more detailed and refreshing way? With the new and rapidly growing trend of aerial photography, agents are now able to take their real estate marketing efforts to the next level.
In this article, Qblends will give you a overview at how you can get profit from aerial photography to elevate your business today.
More Detailed
With aerial photography, you can provide 360-degree views of your properties, giving your prospects the opportunity to appreciate the work that goes into the entire build. With aerial photography, you can vividly represent the worth of what you are selling by providing more detailed angles and views than ever before.
Want to showcase a property beyond its lawn? Beautiful! With aerial photography you can provide a huge value-add to your business with the ability to showcase surrounding neighborhoods and amenities. These little details add up and provide buyers with a much bigger and better picture then they would have seen with just standard real estate photography.
Trendy and Appealing to Millennials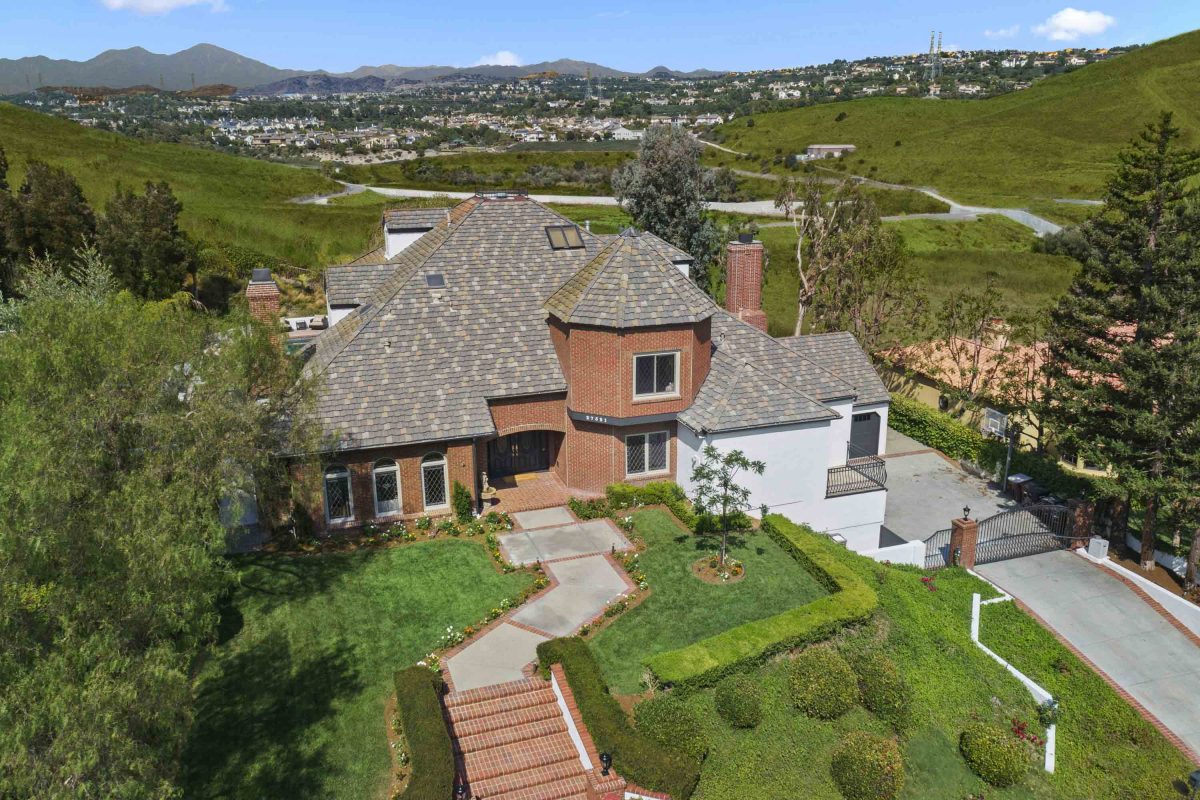 The last thing you want to do when it comes to real estate marketing is miss out on the trends. Take social media, for example. When real estate agents share photos of their available properties, it is usually the same old.
Millennials want something more, and with aerial photography gaining increasing popularity, that is the way to go. Normally, millennials may just scroll past the standard real estate pictures. But with the novelty and beauty of aerial photography, they are much more likely to be captivated by the images and examine them further. That is exactly what you want to make happen!
Unique Perspective
It's time to catch the attention from the potential buyers. You know that they have probably seen hundreds of pictures already. When they get to your listing, the last thing your prospective buyers want to view is yet another set of property images. You have to captured in the difference same way to make the different.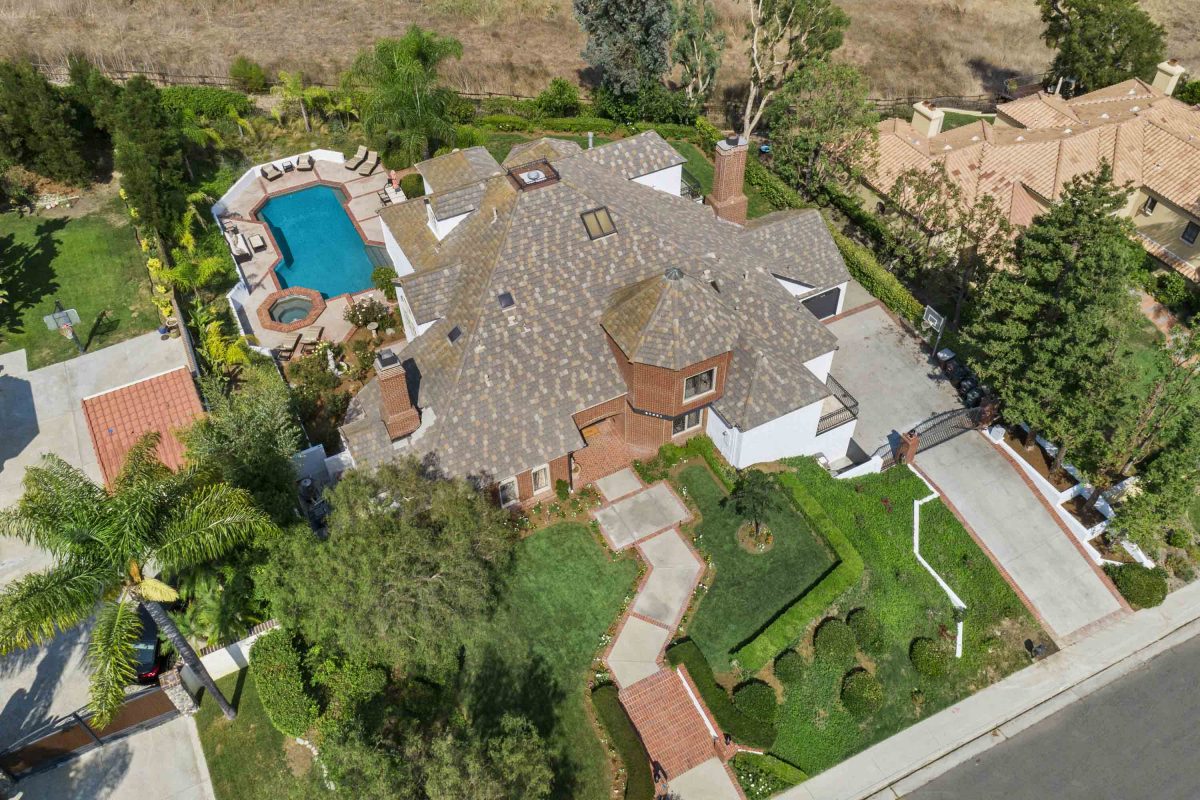 By taking aerial images of your real estate properties, you give buyers chances to be intrigued with these unique views and angles of their potential home. This isn't something they see very often. So it will certainly pique their interest. With their attention now caught, they will look closely at the rest of the listing. And of course it will increase your chance of a viewing/sale.
Better Marketing
Real estate aerial images give you a chance to take full advantage of any opportunity to close more deals. Let check out some convincing stats on the benefits of aerial photography in real estate.
For one, research has shown that homes that use aerial photography as opposed to standard photos close at a 68% faster rate. That is huge in this business! As if that percentage is not mind-blowing enough, up to 83% of sellers would prefer to work with you.
By incorporating drones into your business, you will secure a significantly higher number of listings from sellers. And even better, you will be able to sell them quicker than the average agent!Real estate is so much fun when you take advantage of all the opportunities at your disposal. The technology of drones allows you to capture amazing images. While still keeping costs affordable to the client and to your agency. Having a licensed drone operator on speed dial, will help you drive your sales sky high!