How to get the best of the real estate with Virtual Staging? The statistic show that 89% of home buyers found photos very useful while buying properties online. Especially when the digital commercial is more and more developing.
Online shopping is all about how well you visually represent your products and services. Considering this scenario, online real estate buyers are becoming all the more demanding.
As your audiences cannot have the actual look and feel of the property online, staging allows them to effortlessly relate to the property. However, furnishing a property is not as easy as it seems. The primary challenges include:
Finding and hiring a stager
Select and rent furniture as per the property
Manage and coordinate setup
Changing the setting as per the clients' needs
Removing the furniture after the property is sold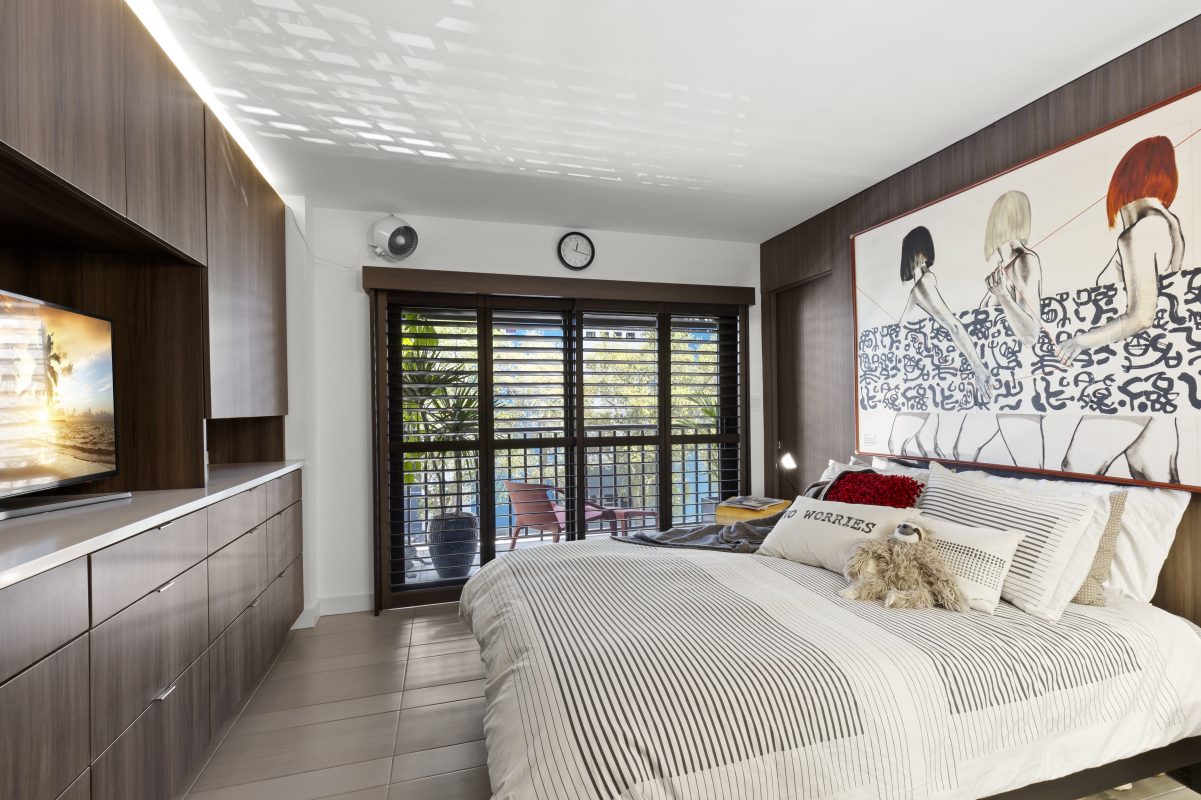 With virtual staging, you can turn a vacant and unwelcoming house into an impressively furnished property ready to use. It allows you to digitally add furniture to your property images. As per the structural aspects of the property, you can decide the decor and edit the images through real estate photo editing. Or, you can take assistance from a graphic designer to professionally design the decor for you.
Being a realtor, you may not be able to spare the time to actually stage the property. In such scenarios, virtual staging is the perfect option. Showcasing your property with digital furnishing through photos is an amazing trick to promptly sell a house. You let your buyers envision what the house will look like when they move in.
Such appealing house images catch the interest of potential buyers in the first look, thus increasing the chances of conversion. Walking through the property in person, the buyers will cultivate the visual representation of the furniture. This will help them understand the aesthetics of the property and determine the type of decor that will suit it in an optimum way. As a result, they will now be able to purchase and furnish the property accordingly.