Reasons Why You Should Never Be Skeptical About modern Virtual Staging
1. Prompt Sales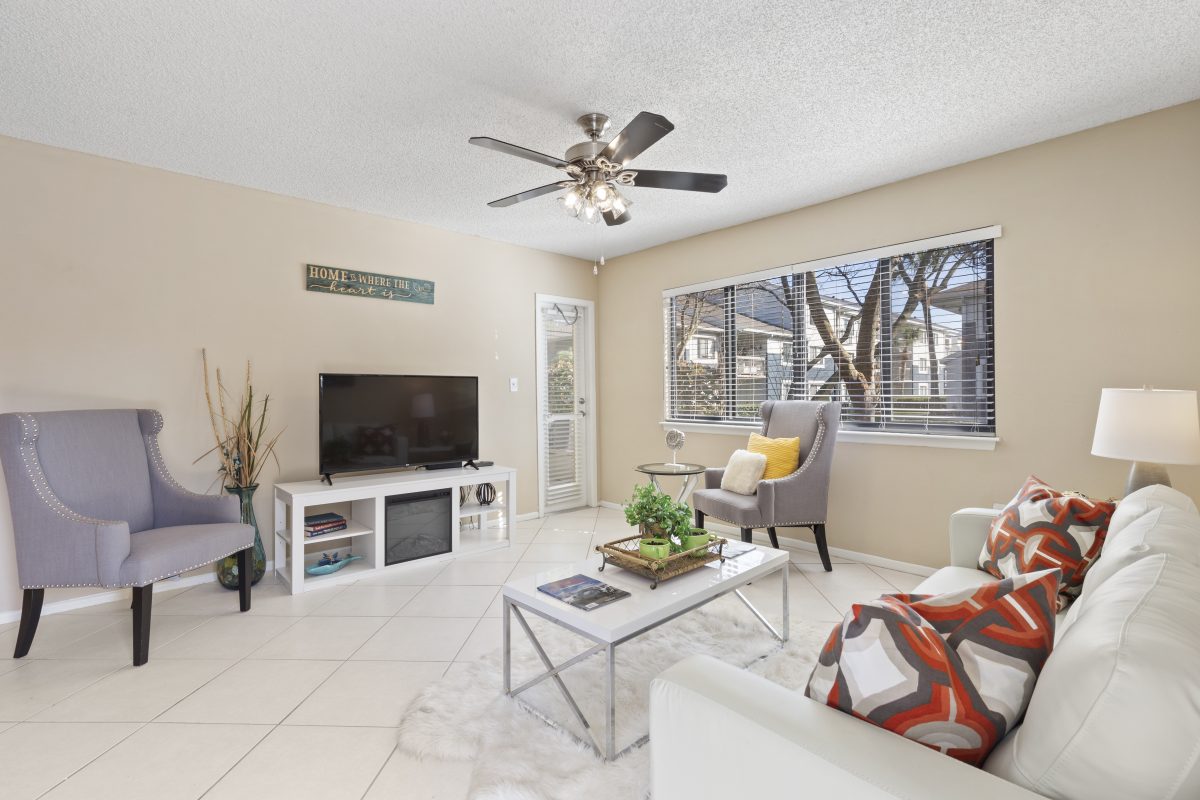 The best of all the reasons – Modern virtual staging boosts your sales. When uploading a property listing online, every realtor expects that it will attract most of customers and get a quick conversion. And, when it takes a lot of time to get sold, you get stressed. With virtual staging, you get to enhance and adorn your plain and dull property images, making them more appealing. Using these images, you can convince your buyers that the house perfectly fits their housing requirements. Besides, clear and properly furnished images positively influence buyers and sell homes faster than the images of a vacant property.
2. Save your hard – earned money
Decorating a house with real furniture will surely cost you thousands of dollars. How? As discussed above, a genuinely furnished house is a result of a lot of additional efforts.
The first step is to get a stager who can take care of your furniture needs. Then comes the renting price. The more lavish the furniture the more expensive it will be. Not just this, you need a photographer too, to capture the decor from every possible angle.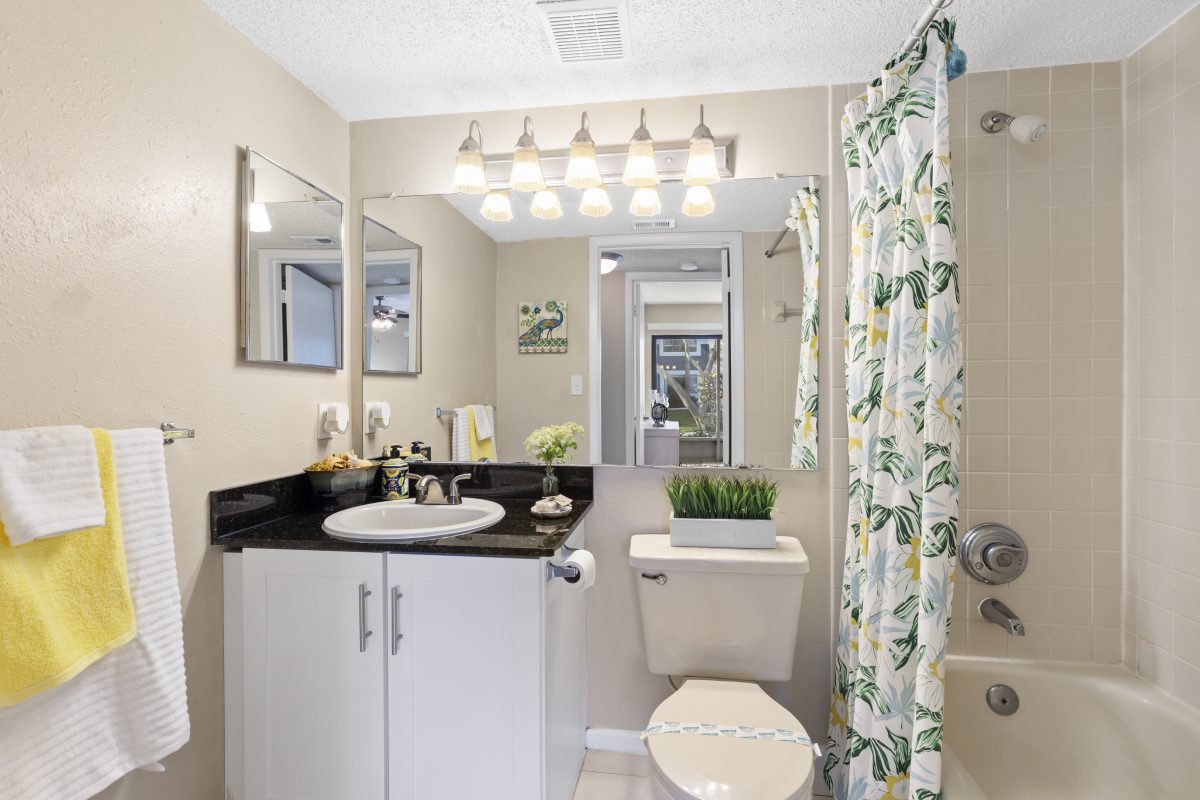 In case the property is not sold any soon, you will be on the hook for a heavy furniture rent bill. You have to bear the loss with a hefty bill on top of an unsold house!
You can avoid spending this much amount by just relying on virtual staging. It is up to 90% cheaper than actual staging. You can digitally decorate your whole property with a fraction of the cost.
Another alternative is outsourcing the job which not only saves you money but also gets the job done in the best possible way. Outsourcing virtual staging services is a one-time job, so you have to spend just once. And, you can have well-staged images ready to drive sales for you.
3. Better Visualization for your buyers
Accurate and appealing visualization provides better clarity on the dimensions of the property. For instance, staging allows them to clearly understand what each room in the property looks like. They can analyze the best setting for it. Besides, empty spaces are not effective enough to convince a buyer. A furnished space gives appealing visualization. And, this persuades buyers that the property is the perfect investment available as per their requirements.
Not just money, you can save a lot of your productive time and efforts with virtual staging. This one reason is enough for you to have a digital decor for your real estate. So, why waste money when you can furnish your property digitally? Have customized virtual staging solutions to get the perfect set up for your property that attracts real estate buyers.
Look no further, partner with Qblends and have an amazing set up that will never cease to impress your real estate buyers. Drop an email at cs@qblends.com and get access to real estate photo editing experts that can simply transform the outlook of your real estate images.