Real Estate Twilight photography or night photos is the best way to attract more potential home buyers for your properties.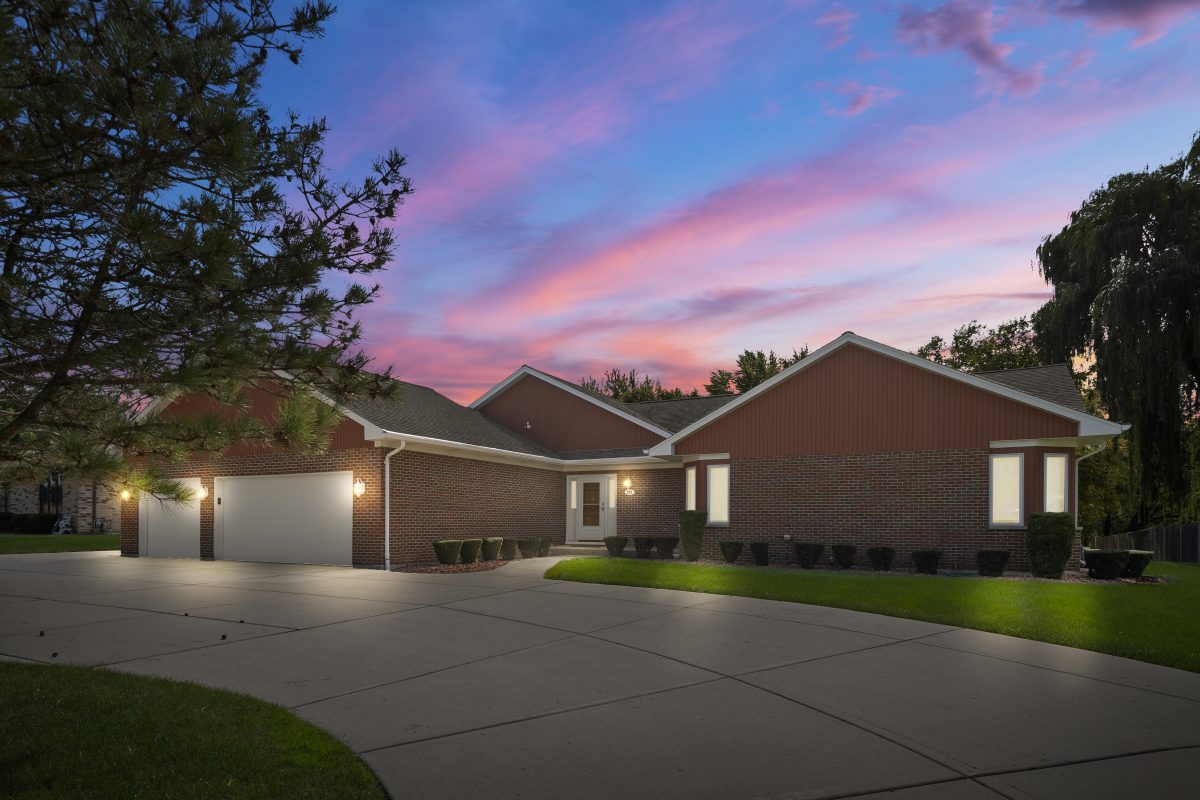 High-quality real estate photography is a very effective way to show the perfect performance for your properties. But like any marketing strategy, it requires an element of creativity and uniqueness. Twilight photography aren't usually utilized for every listing as it is usually used in marketing high-end or luxury properties. However, if you truly want to evoke a "dramatic images" mood for any property, twilight photo is always the best choice.
With professional real estate photographers, the most magnificent photos are taken during the "magic hour". During these times, there is some light in the sky before everything turns completely dark or completely bright. Shooting at this time can yield some wonderful results. Quality real estate photography goes beyond attracting more visitors to your website. It's also a unique way to showing potential clients that you have an eye for detail and a flair for beauty. In twilight real estate photographs, lit interiors and street lights give you outlines and shapes that yield wonderful results.
Twilight real estate photo benefits
Twilight real estate photography increases the beauty of the property and showcases it in a way buyers like to see. The combination of dusky sky and the correct lights of the house, captured by expert real estate photographers, create magic for real estate agents as it gives astonishing residential pictures for the property catalog. Twilight photography provides very unique pictures that you should add to the catalog of real estate agents. It surely capture eye-catching shots of the exterior of a property. You will get great landscape and property lightning, backyard, pool, fire pits, and similar property aspects attractively.
Perfect result for real estate twilight images
According to a real estate survey result, buyers are more likely to inquire about properties. Also, pictures play a vital role in attracting buyers. The real estate twilight photography captured by professional photographers will ensure that your residential property looks like a dream home. Twilight photography spread its magic, but you should take advantage from photo experts. We at Qblends have the required expertise to showcase your property in an attractive way in an output from the hand of professionals.