As a real estate photographer, you have many chances to choose the most suitable angles and shoot your best photos. But sometimes, when you have some properties that may not ready to shoot, you have to fix it on Photoshop. It is time-consuming and exhausted. Nowaday with the development of technology, you can save time with outsourcing real estate photo retouching process.
What is Real Estate Photo Retouching process?
Retouching process in real estate photography is considered as the most convenience methods for both photographers and real estate agents. The photo editors will use photoshop techniques to remove unwanted objects, private items or old furniture, redundant details,… out of the photos and add objects into the photos upon your request. It's the best way as the simplest solution to make your lifelike properties sparkling.
What are the advantages of Real Estate Photo Retouching?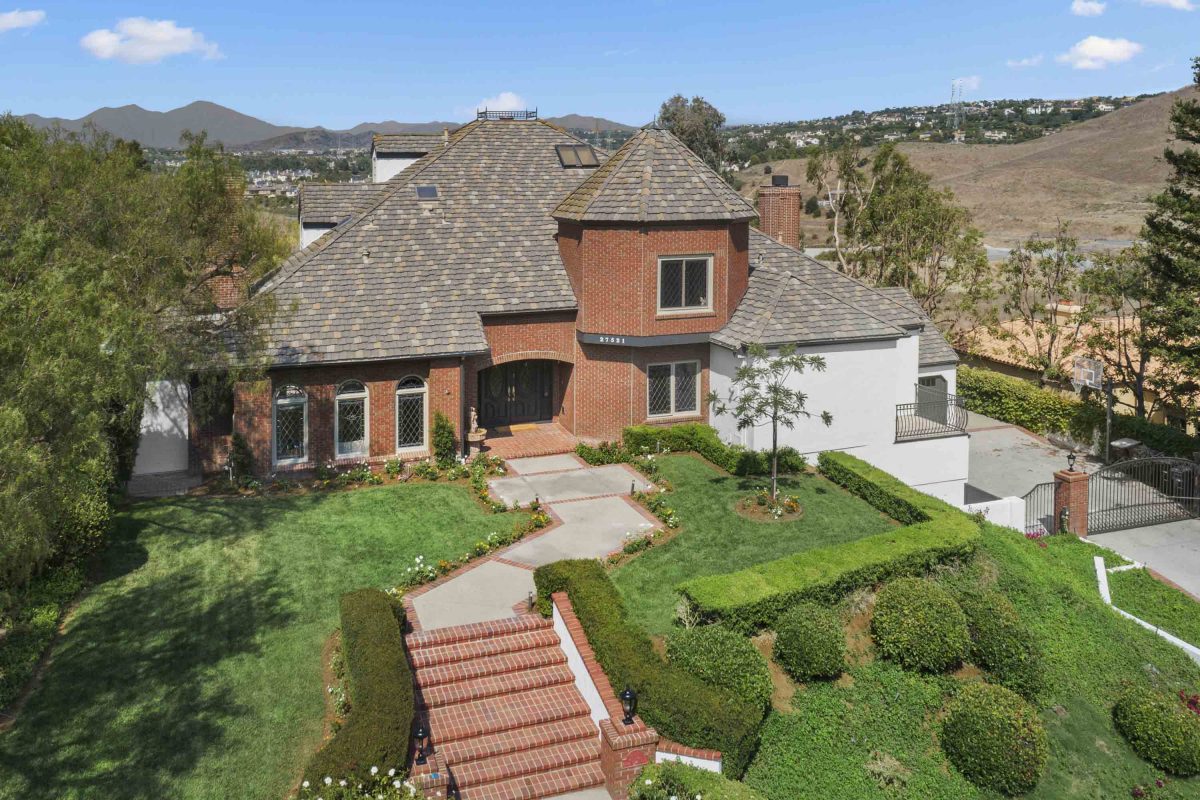 Photographers need to understand these types of photo editing and choose some of those to make your photos wonderful. Photo editing is the basic type which helps the photos look appealing with light effect, sharp details. Virtual staging helps buyers visualize the property easilier. Day to Dusk Conversion creates romantic and cozy look for the property. Floor plan helps viewers have a true look for a property or home design.
Also, what are the benefits for photographers and real estate agents?
For photographers:
Retouching photo editing service is convenience and time-saving. Removing or clear undesire things take your long time by Photoshop. Instead of spending the whole night with these difficult tasks, you can have retouching team do it all for you. Now it is more easier for you to shoot the property and request your desired photos. You will have these perfect photos by editors to attract more buyers.
For Real Estate Agents:
Attract more home buyers by offering appealing property images with:
More space: Removing couches, tables in the room will make the room larger.
No distractions: retouching services will help to clear all gently-used, not-quite-dirty clothes hung over the backs of chairs, pile of paper or junk mails sprinkled over the floor… and make the photos ready for sale.
Pushing up selling process
As if you want to sell your home in the winter, but there would be many factors making your house look unappealing such as frosted ground, iced pools or bare trees. Retouching can help you remove them and replace a new look to your house as though it is shooted in spring. So you will not have to wait until spring to sell house.
Some properties are almost finished but still contain rubble on the backyard, staffolds around the walls or big brown spots on the ground. However, you want to advertise it on the market right away so that you can save time by selling home and completing it at the same time. And Retouching can help you with some mouse clicks.