When it comes to real estate home staging, agents have to spend much time to think about its solution. Normally, using traditional physical home staging is quite expensive and it requires much effort and time. Therefore, another more affordable version of home staging was created thanks to the developing of technology. That is Virtual Staging.
While traditional staging includes a variety of activities besides the usual de-cluttering, de-personalizing and neutralizing, virtual staging merger them all and make them easier thanks to digital technology. It's the process of digitally altering a photo of a room to make it more appealing to buyers. By using computer technology to furnish and stage a photo of a vacant/semi-vacant room, the changes could range from changing paint colors, to removing the furniture and replacing with 'new' furniture. It could be simply furnishing a new, vacant listing. Beautiful photos for the MLS or any online advertising is the result. This, in turn, attracts more buyers to view the property.
Before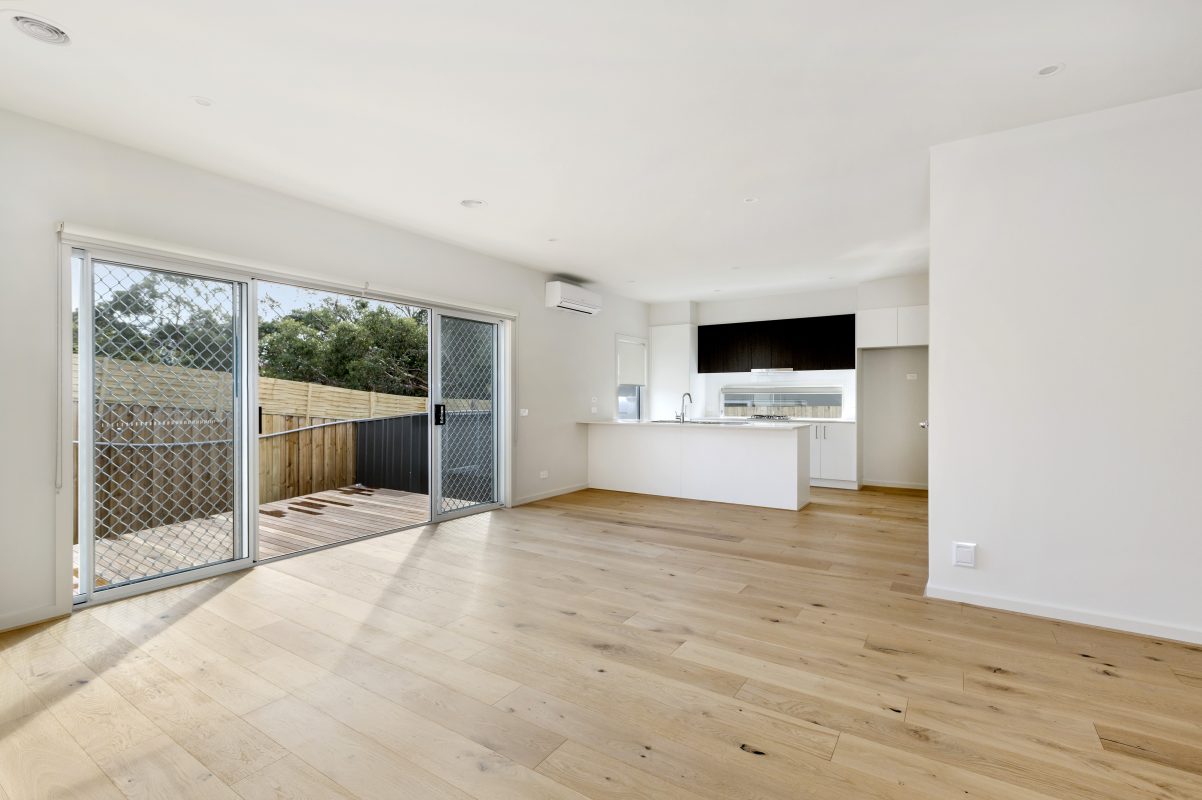 After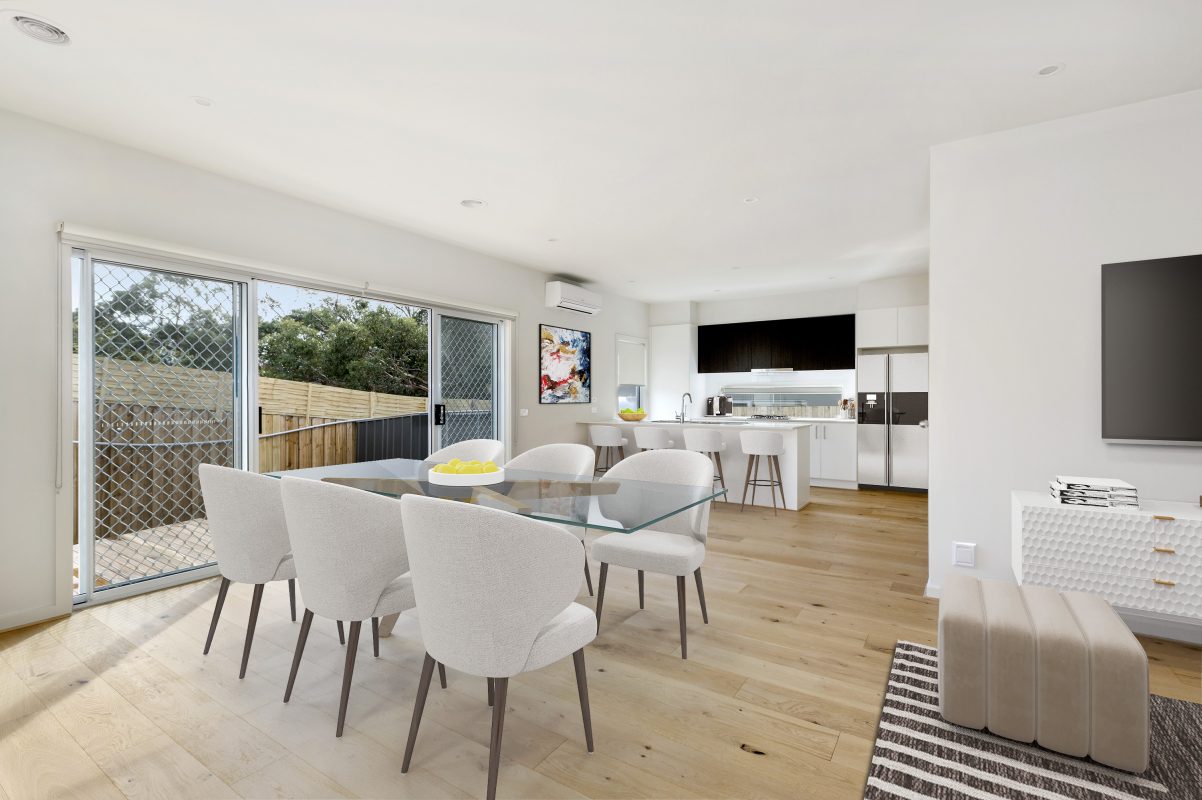 The benefits of virtual staging are:
Visualization: Enables the agent to store and show clients multiple properties from the palm of their hand
Time & labor saving: stage the property virtually within 24 hours 
Affordable price: Save your money with the price about $65 to $75 – far less than traditional staging, which will run home owners around $2,000 to $2,400.