Virtual staging can be a crucial step if you're trying to sell your home — especially if your home is empty when it comes time to shoot those listing photos. Unfortunately, staging can also be expensive and, depending on how much furniture-moving it entails, time-consuming. Enter "virtual staging," a technology that enables real estate agents to stage your home with the click of a mouse. As more agencies embrace this service, the results are yielding positive results for both sellers and buyers.
How to use Virtual Staging Effectively.
First impressions are essential for attracting potential buyers, especially when buyers are flicking through online listings or looking at promotional materials. You want to motivate people to come and view the property.
The best use for Virtual Staging is for: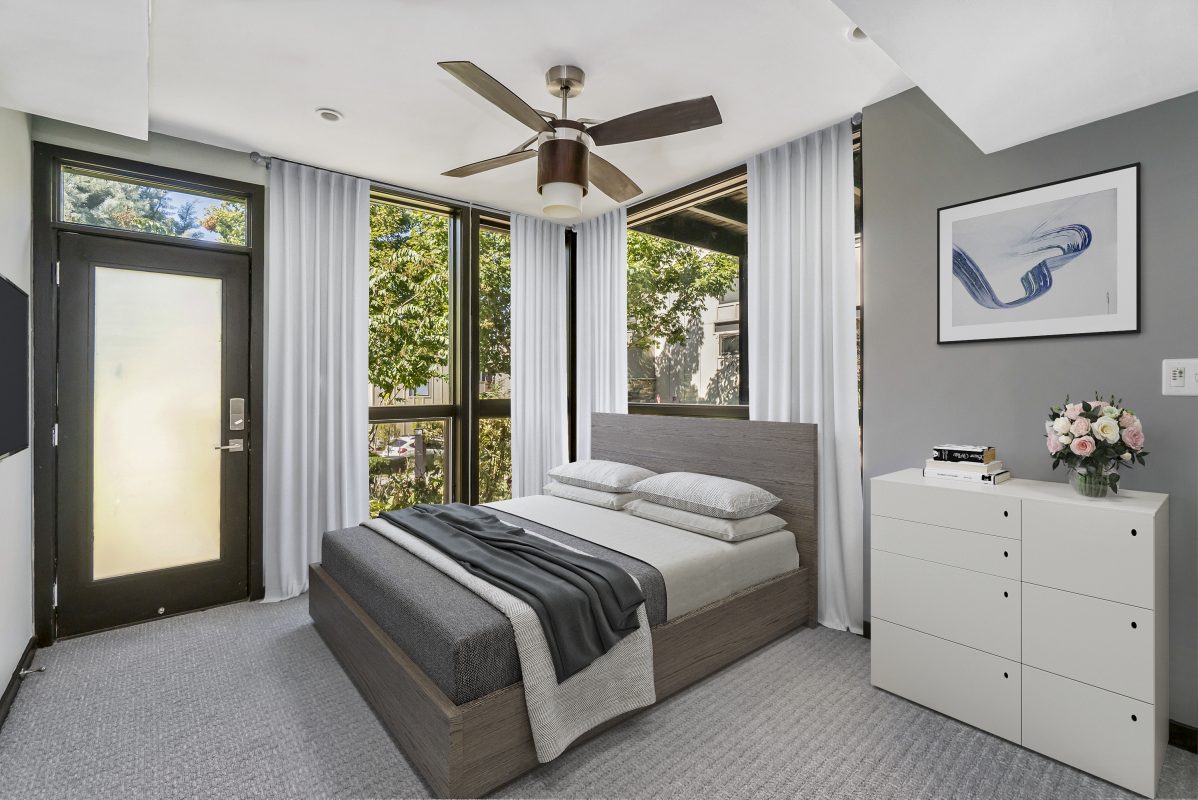 Demonstrating the potential of vacant properties – Showing a house with furniture will heighten its appeal to buyers.
Replacing dated furniture – Home staging is an economic alternative to traditional staging and a lot easier.
Finishing an unfinished home – Skilled designers add flooring, wall colouring and other small fixtures to an unfinished home, meaning you can advertise a home before it is fully complete.
A great addition to marketing material – Use staged images online or in brochures, to provide great before and after examples. It provides buyers inspiration to see what they can do with the property.
When a home has been Virtually Staged, buyers get the best of both worlds. They get the benefit of seeing the potential of a home that has been Virtually Staged as well as empty. So there is nothing distracting them from viewing the complete property. Virtual Staging is no different to the agent using photos of the home when occupied, as the new owner won't be getting the home with furniture in it.