How to create an HDR image
Before you set out on your mission to create a mind-bogglingly beautiful HDR image, you'll need a few things. For best results, here's what we recommend:
1. A camera
Preferably with an Auto Exposure Bracketing (AEB) function. AEB isn't 100-percent necessary. But without it you'll have to adjust your camera settings manually between each shot, which increases the chances you'll move the camera, and the amount of time it takes to shoot the series — increasing the likelihood that your subject will move or change positions. If your pictures don't line up, the final HDR image will probably come out looking weird. (Not sure if your camera has an Auto Exposure Bracketing feature? Check out this chart from HDR Photography Resources to find out.)
2. A tripod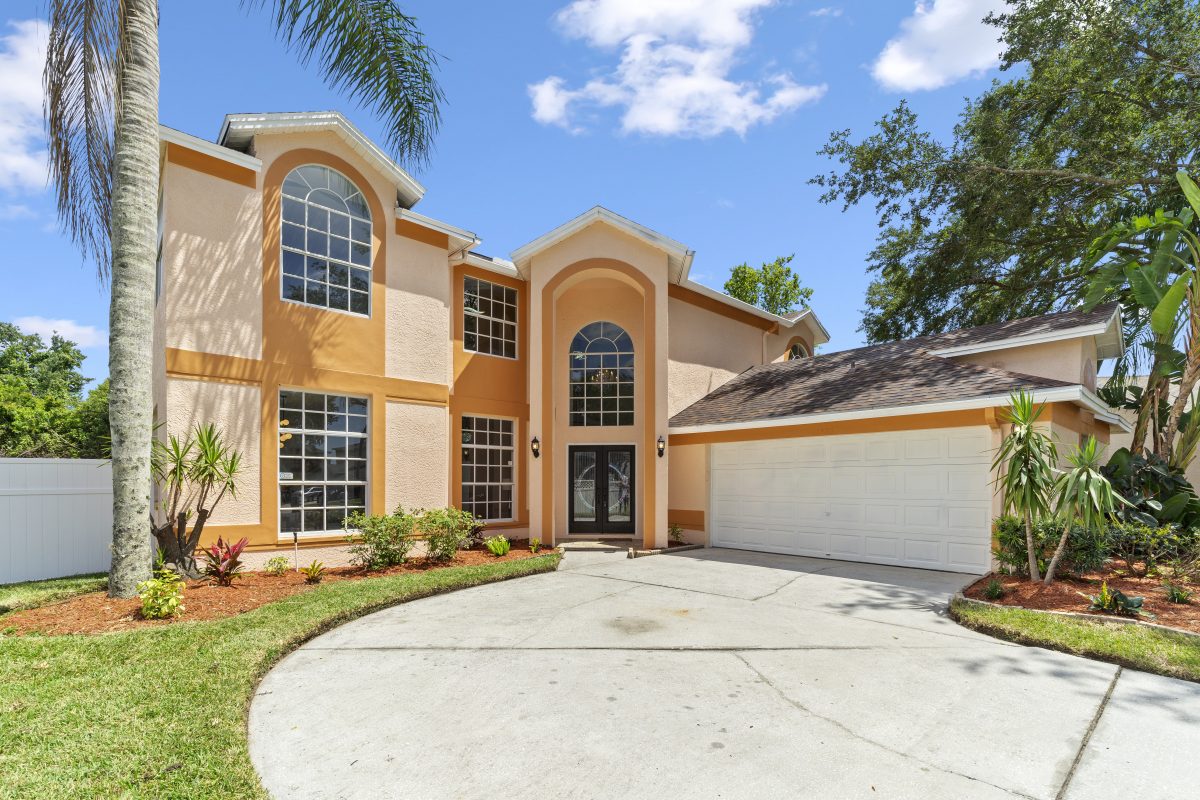 You can shoot by hand if you must, but you'll likely have trouble aligning your images later on, so a tripod is definitely recommended for best results. It's true that certain HDR software programs are equipped with image alignment features, but they don't always work perfectly, so generally speaking the best plan is to take measures necessary to ensure a stable shot. If you're in the market, check out our seven favorite tripods for DSLRs and smartphones.
3. HDR photo-blending software
There are a number of different programs out there that'll get the job done, but the general consensus amongst the HDR photography community is that Photomatix is one of the better options. It is powerful, fast, and full-featured. Another very popular software is Aurora HDR . Obviously, these programs aren't ideal if you're just looking to dip your toes into the HDR pool and do a bit of experimenting. So for those of you looking for a good free option, we recommend Luminance HDR.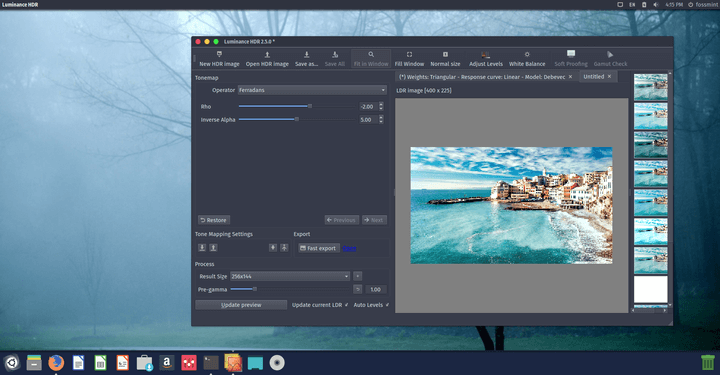 Luminance is one of the most capable and flexible HDR programs we know of, despite the fact that it doesn't cost a dime. It offers six different photo-blending algorithms for you to mess with. So no matter if you're going for a more realistic or surrealistic look, you should be able to achieve it with Luminance.
These programs are a good place to start. But Qblends want to share with you that once you've stitched the images together and have something to work with, there's nothing stopping you from using other programs to achieve further effects.