When you are trying to sell your home, you know that it is crucial to give an excellent first impression to buyers. And part of that good impression requires home staging. I am not talking about professional home staging, which is something completely different.
You need to make the home as appealing as possible to the broadest range of buyers you can. Realtors will tell you how important it is to clean the house and remove the clutter so that buyers have room to imagine themselves in the home.
1. Put away the family photos.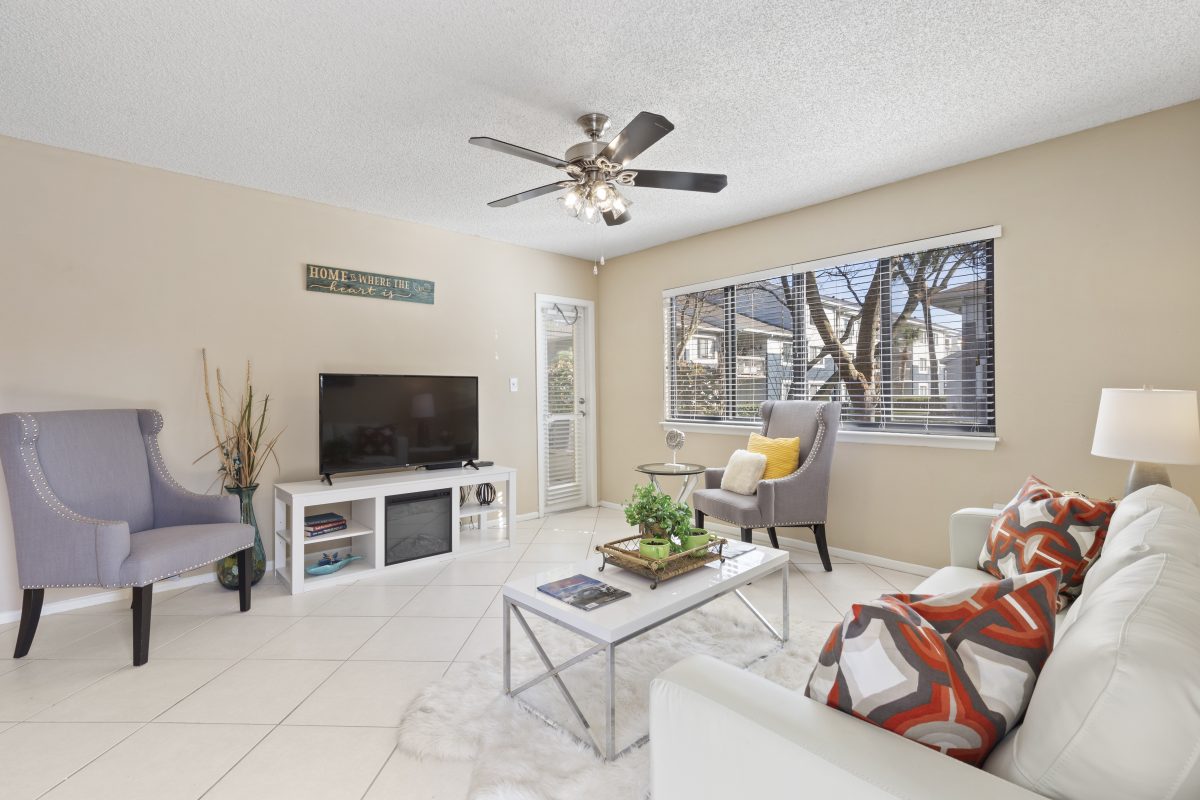 It can feel a little weird to think about putting away images of your loved ones, but there is a good reason for the suggestion. Your family photos make the home feel like yours. You want buyers to feel like it could be theirs. A lack of family photos can give them space to have that feeling.
You should make it clear, however, that you don't need to make your home feel sterile. Having a few family photos spread out around the house is not a problem at all. What you don't want to have is a family collage in every room. You want the buyer to be able to have a personal connection to the home, not to your family.
2. Put away the memorabilia.
Memorabilia is a lot like family photos – it's personalized. And you are trying to get away from personal when you stage your home. Putting away the memorabilia is recommended because there is no way to know if the buyers viewing the house will have an appreciation for your collection – or possibly even an aversion to your collection.
It is a good idea to change themed rooms as well, for the same reasons. The buyer could hate your favorite sports team, for example. While you may not agree, it's worth avoiding the conversation to get your home sold. Believe it or not, there are improvements that can make a home harder to sell. Just because you have spent money on something doesn't mean that translates into dollars in your pocket. It could be the exact opposite!
Again, if you have one room in the house like your office or the man cave, that's perfectly acceptable. Just don't go overboard, making your home feel like a sports complex.
3. Throw slipcovers over old furniture.
Slipcovers are a relatively affordable way to make your old furniture look newer and more attractive. When your sofa is upholstered in 70s prints, a slipcover is definitely recommended. Staging your furniture can be helpful when it is really needed.
4. Give rooms a purpose.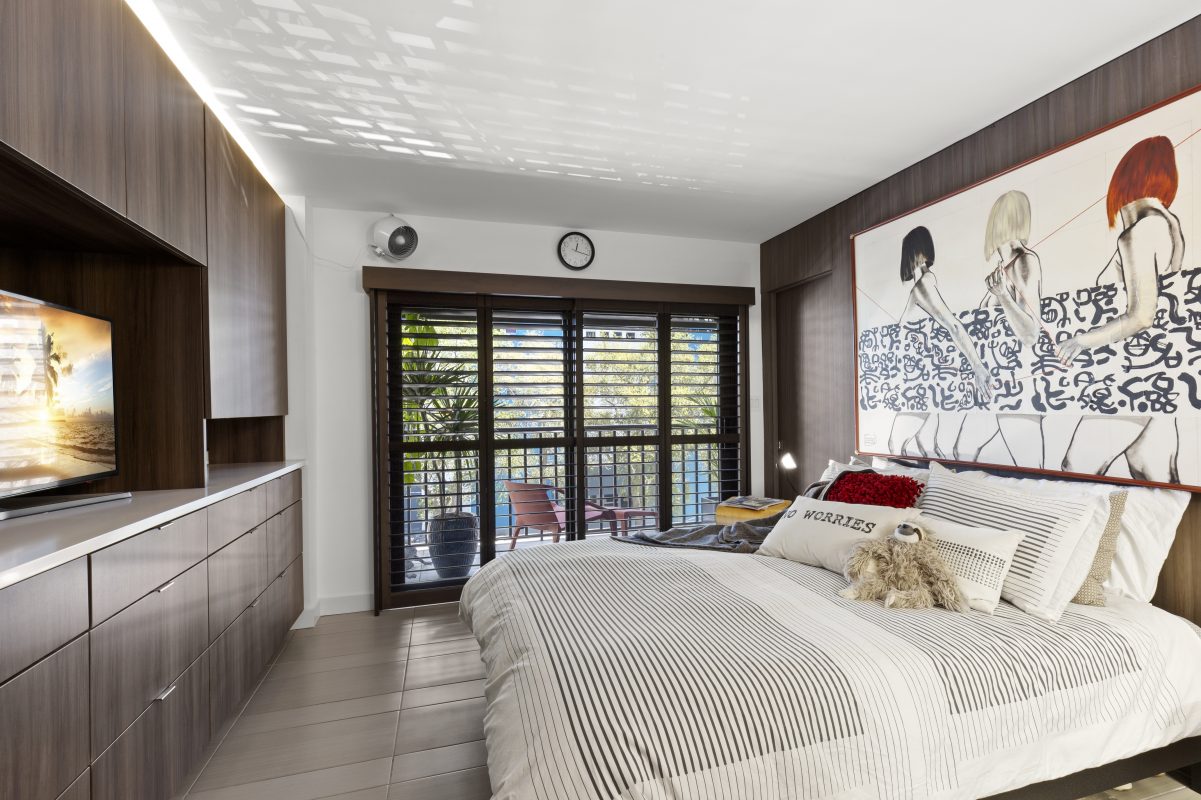 One of the things that professional home stagers will do is design the look of each room to reflect a purpose – like a child's room, a nursery, an office, and so on. You can do the same. You can look at listing descriptions of homes to see how parts of the property are marketed. If you have a 3-bedroom house, you could easily turn one bedroom into an office and one into a child's room, even if you don't have kids.
The goal is to be able to make your home more attractive to a buyer and help them with ideas on how they could make it their own with personal touches.