Qblends Real Estate Photo Editing team is major on enhance your images with professional image. We provide editing services for realtors and photographers with high-quality interior and exterior output images. We help you deliver your needs, so that you can achieve your goal by keeping quality images on your websites as well as e-commerce portals.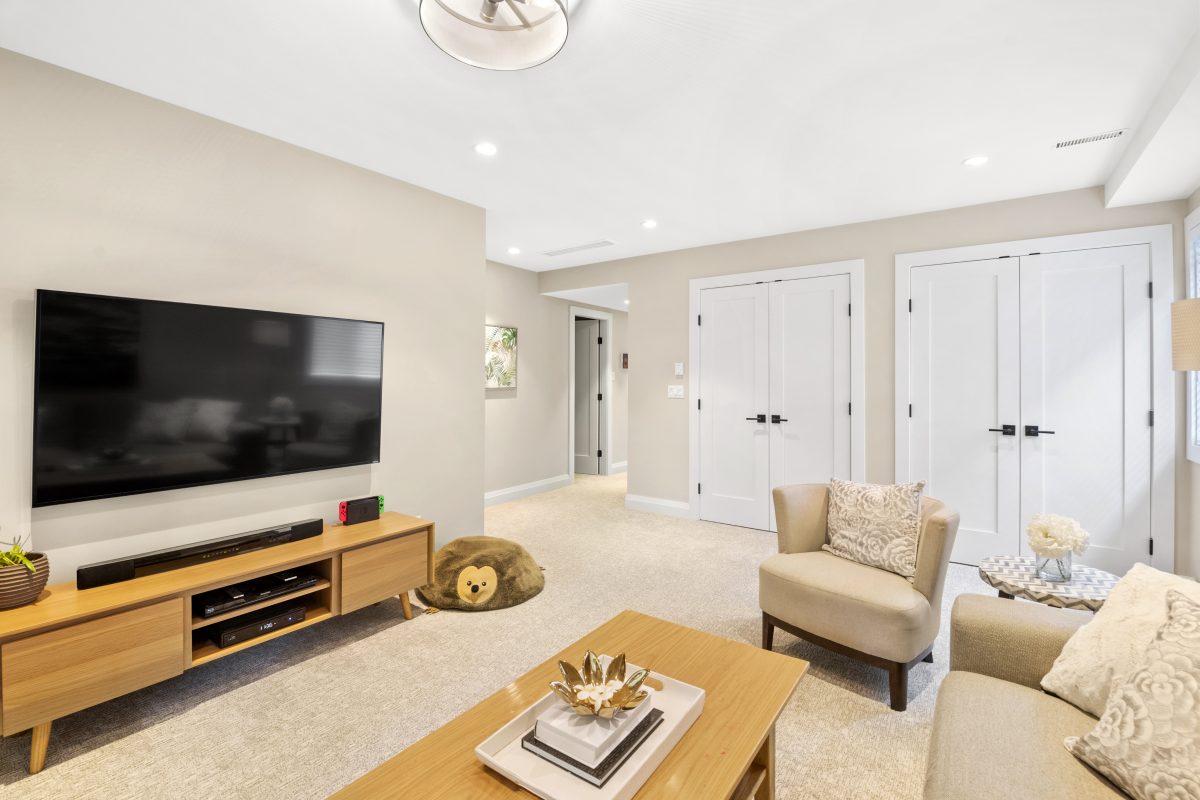 Homes come in all shapes, sizes, styles, and conditions. When potential home buyers are searching for homes online, photos become their first impression of the listing. And it may determine whether they go to see the property. Our interior real estate photo editing experts have several years of experience. Therefore, we take care of the full process from image editing, to the final download of your images.
Qblends professional Real Estate Photo Editing services
Our Professional team has to be effective, and provides different technical challenges over standard everyday photography. We involve advanced techniques and the latest software for enhancing your real estate property images. Then we develop your images on all aspects and lead your photographs to look stunning. A Real Estate Property Photography cannot be shooting with multiple exposures. Hence every real estate property photographs need to enhance in order to deliver a high-definition look to your property photographs.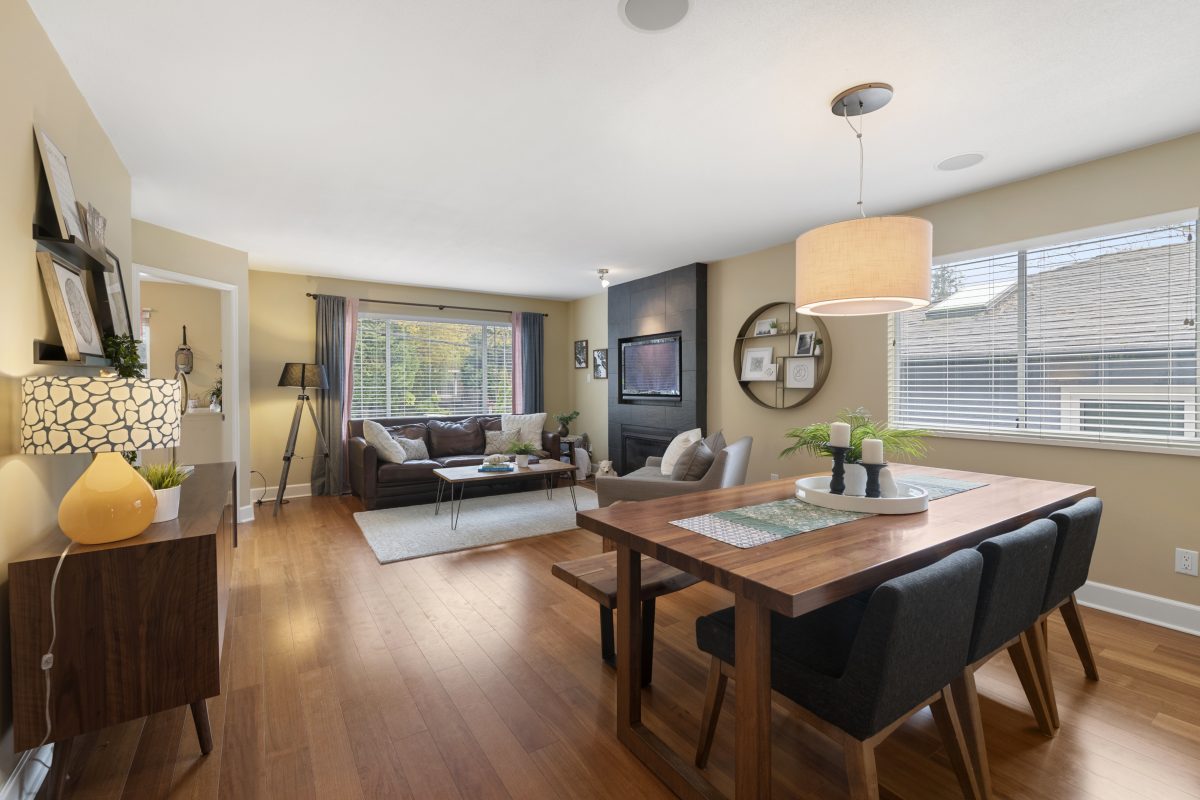 We offer excellent Real Estate Interior Photo Services from the hands and thoughts of our expert real estate image editor's team. Our hand-blending skill is key factors for your successful showcase in the internet.
We deliver large quantity of images around clock time and execute standard quality images.
Qblends also offer special unpaid trial service so that you can send 2 or 3 images to get them enhanced with 24 hours this leads you to understand of image editing stuff.
If you need any more information about interior editing services, please feel free to contact us via cs@qblends.com.