All the photographers understand about the huge benefits of Outsourcing Real Estate Image Enhancement. First of all, you will never find a second opportunity to create the first impression for your potential customers. So when you are about to sell your home, don't forget to create the best visual impression. That give you chance to give buyers naturally get attracted towards your property. The best idea to improve the value of your home with online sale purchase formula is to use classic Real Estate Image Enhancement services. When your property looks fine on the internet with clear images, it will naturally bring buyers to your place.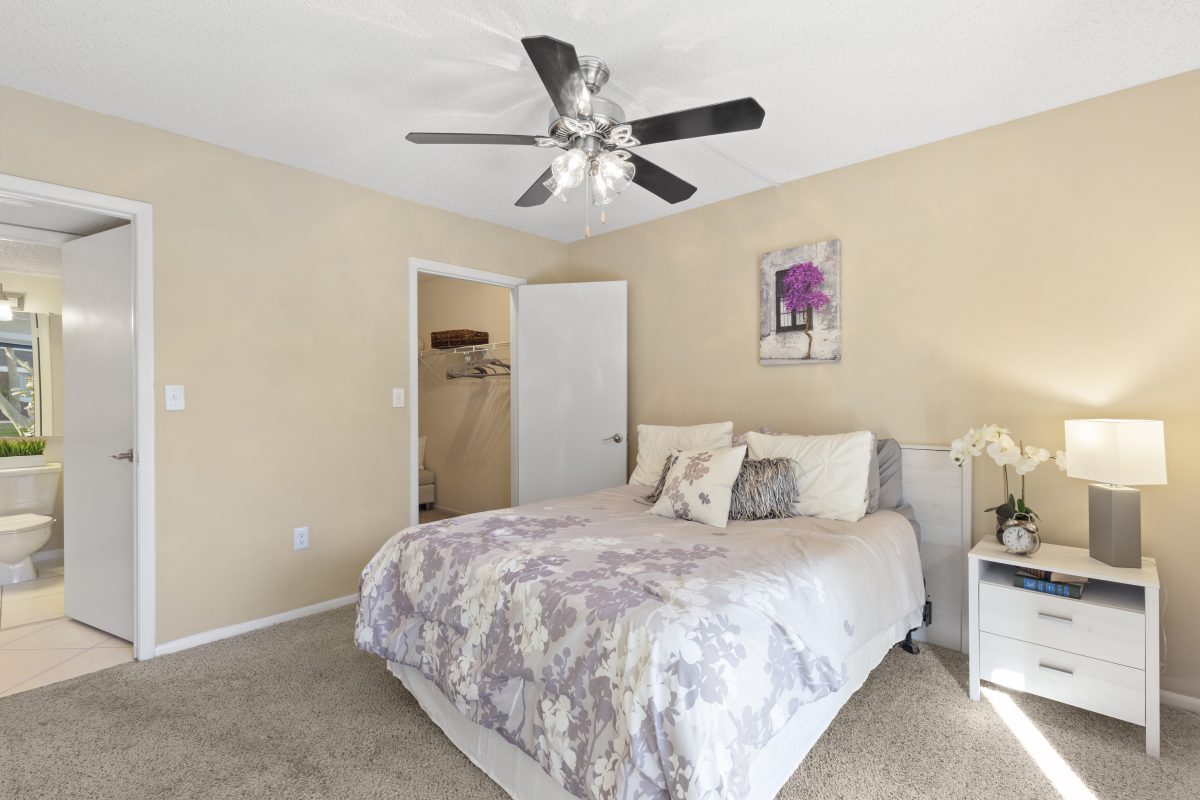 Professionals say that before listing your property online for sale, it is good to do outsourcing Real Estate Image enhancement. No matter where you live, the professional photo editing services hold real potential for best real estate deals. With the advent of digital media and internet marketing, all realtors and real estate agents are taking benefits from professional Real Estate Image Enhancement services.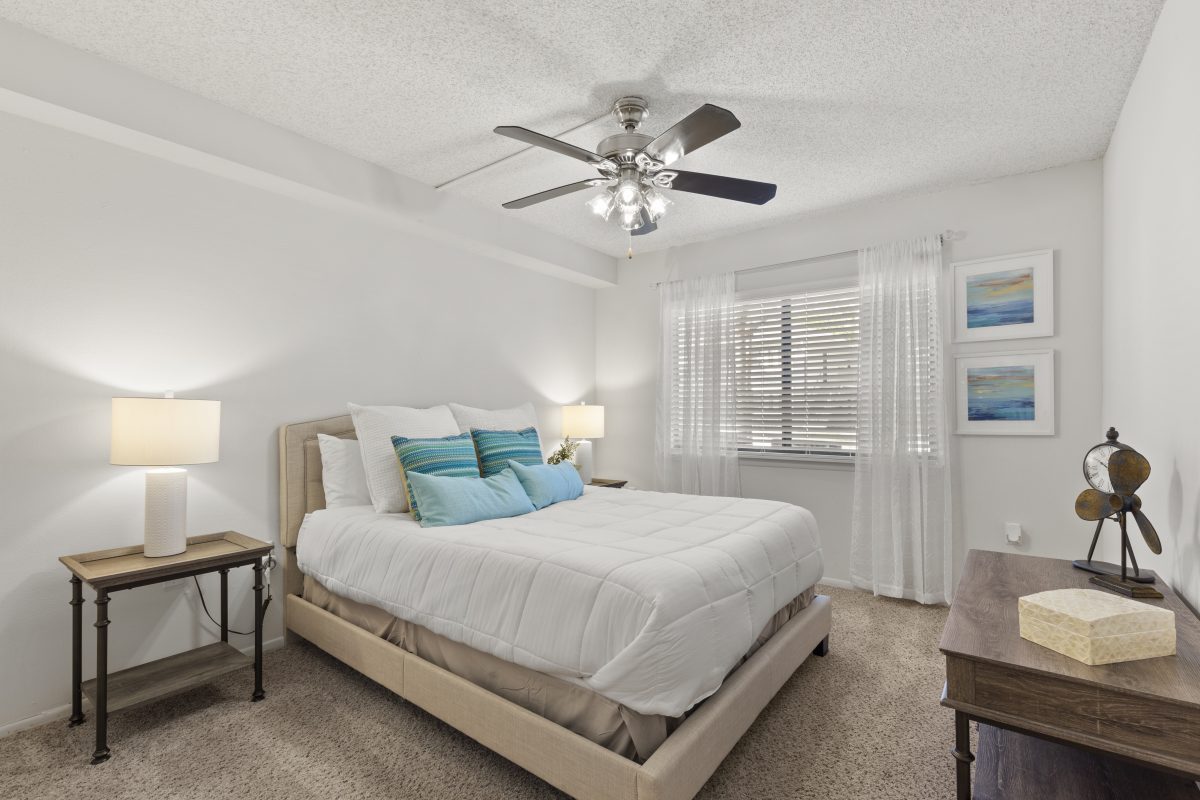 Qblends Photo Editing team provides 'real estate Image Enhancement services' using the best of software, not limited to Adobe photoshop. All of them have skilled and experienced personnel who well-trained in this field for well over a decade. So that they share an unrivalled passion and joy in perfecting images. We ensure that the output pictures will satisfy all the customers by the photographers truly reflect and communicate the desire when the picture was shot.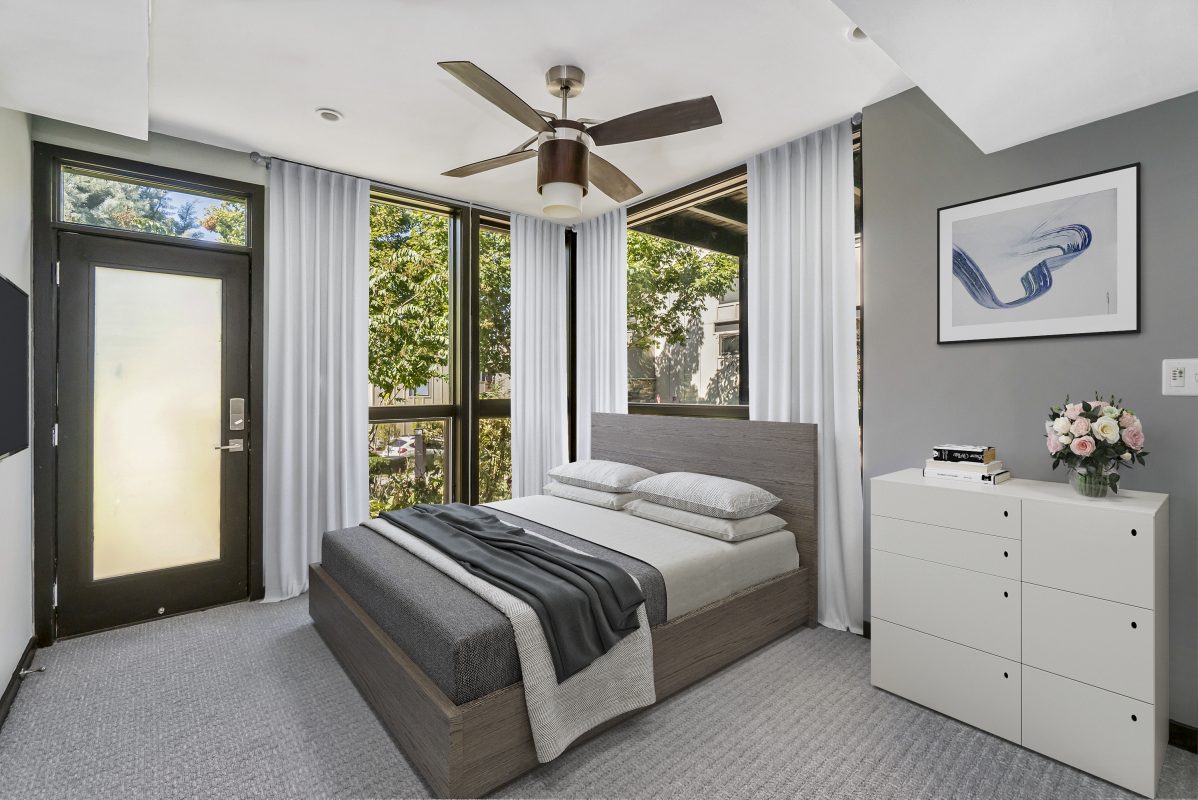 Image Enhancement forms an important and critical part of image editing. Then it is a core function hence the levels of expertise acquire over the years is incomparable. Then it is hugely visible in the work – shining through the finished images. In conclusion, the Real Estate Image Enhancement include : from Removing of unwanted objects, Background replacement. Then Image density adjustment, Image density adjustment. Moreover, Lens correction, Correcting blurry pictures, Time stamp removal, Correcting faded edges. Also with Addition of texts/objects, Correcting horizontal and vertical perspective distortions.
Contact us for more information about Outsourcing Real Estate Image Enhancement services cs@qblends.com.