A picture speaks a thousand words, especially when it is of a real estate property which cost half a million dollars apiece. Then HDR Enhancement outsourcing services play an important role in boosting the sale for your properties.
Real estate companies need appealing imagery to attract potential buyers and this becomes the primary weapon for any sales and marketing effort. Great imagery requires brilliant photographers and across the world some of the best photographers play a pivotal role in enhancing photos for high-quality properties in many locations.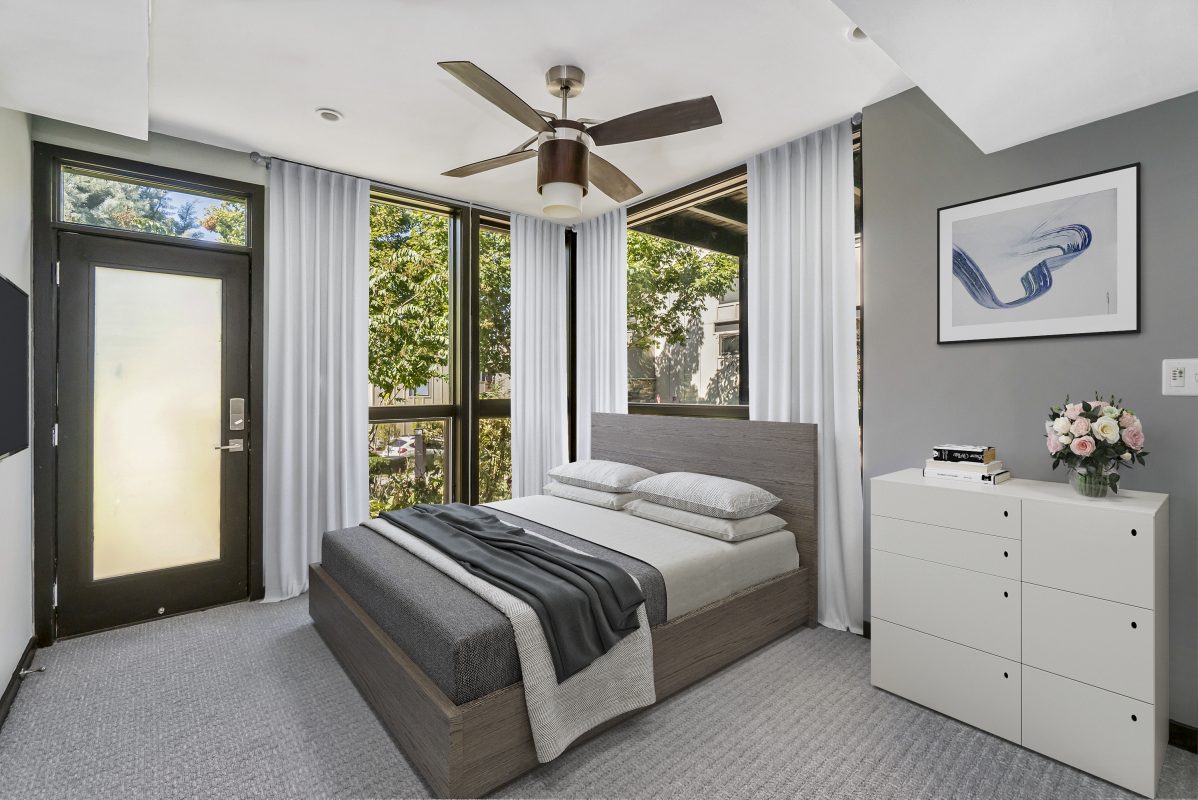 Real estate photo enhancing services consume a lot of time and therefore add a lot of costs to the final perfect imagery. Imagine a 30 to 40% savings in every image. Imagine a group of talented image editors working exclusively on your RAW photo shoot images. It's a business advantage that smart real estate companies across Scandinavian countries, Europe, US, Australia, and the UK.
Qblends, with its 10+ specialized editors, have been providing a perfect partnership to clients across the globe annually. And we edit close to 1.5 million images annually.
Our editors are quick to spot the need for color correction, over or under exposure, dark spots. Then removal of shadows and other distortions and resize images for web or print as needed. Their decade long experience with specialized photographers gives them a keen eye for detail.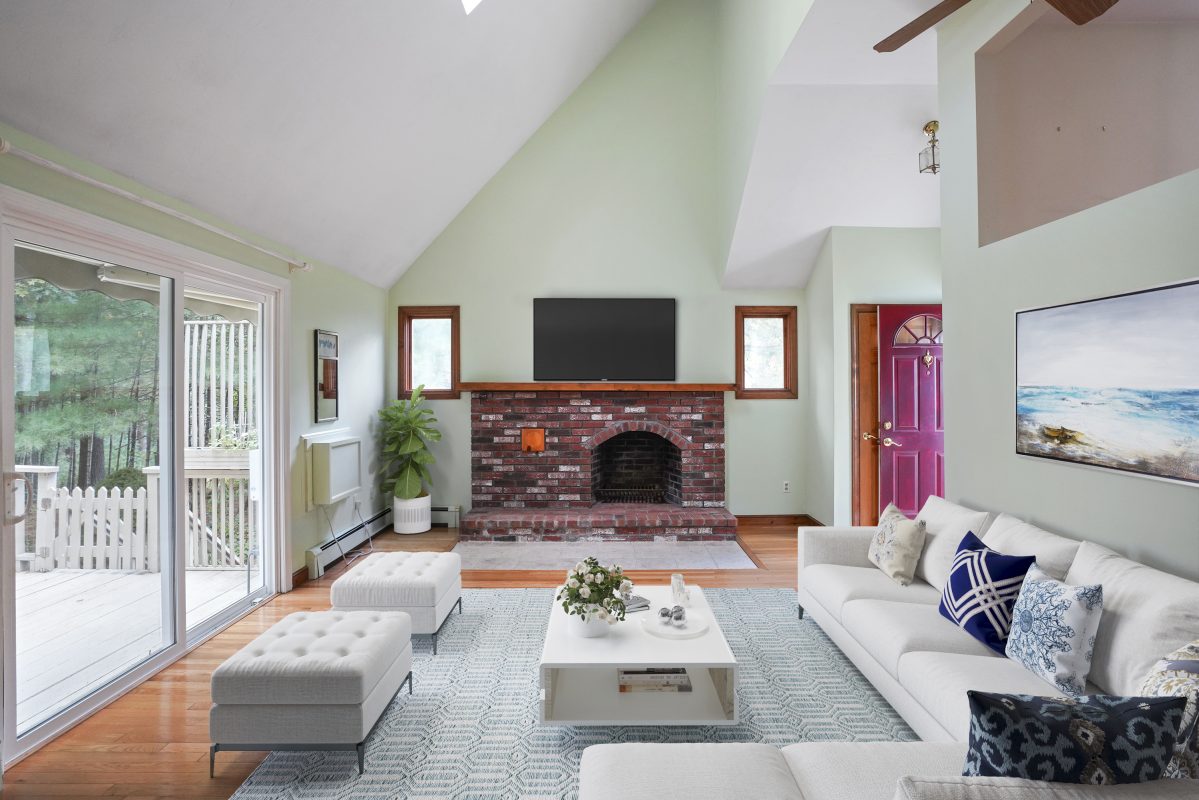 Firstly, no need to spend exorbitant amounts of time or money on shooting high contrast images for your real estate property. Coupled with best in class software, our professional HDR editors can create your realty HDR photo complete. You will satisfy with exposure blending and HDR tone mapping, which truly stands out.
Secondly, cost effective HDR photo editing and HDR real estate image retouching services
Quick turnaround time in real estate photo retouching and HDR image editing
Finally, our HDR image editing team is absolutely customer-centric. We make sure that the final output of your real estate photography in HDR meets your expectations.