Real Estate HDR blending from Vietnam is one of leading services in that field. By using HDR blending images, you have chance to showcase your property in the best way possible. It presents the cleanliness of the property, gives an impression of bigger spaces and improves real estate business reputation. Moreover, it gives depth to an image making it more realistic, and portrays the image as you would see through your own eyes rather than through the camera lens.
Thanks to working with professional editors team, your business can access the advance technique to enhance your quality output images. Photographers love to work with Vietnamese editors for their enthusiastic and efficient work. Because we provide high-quality final images with fast turnaround time. We also give clients chance to test our service first for 5 Test images. So just send us your original images through Dropbox link, then you can check how much you satisfy with us.
Clients love to work with Qblends team for our hgih-quality service. Our desire is helping your buyers reach their dream properties. We inspire our passion every day with our clients. By giving high-quality service, we receive many beautiful feedbacks and lovely thanks. So today, we want to share with you our secret to satisfy our clients. Some of them like our high-quality service with a fast turnaround time. But some of them like our enthusiastic team with convenient service. So, give us a try, we ensure to help your images and properties shine.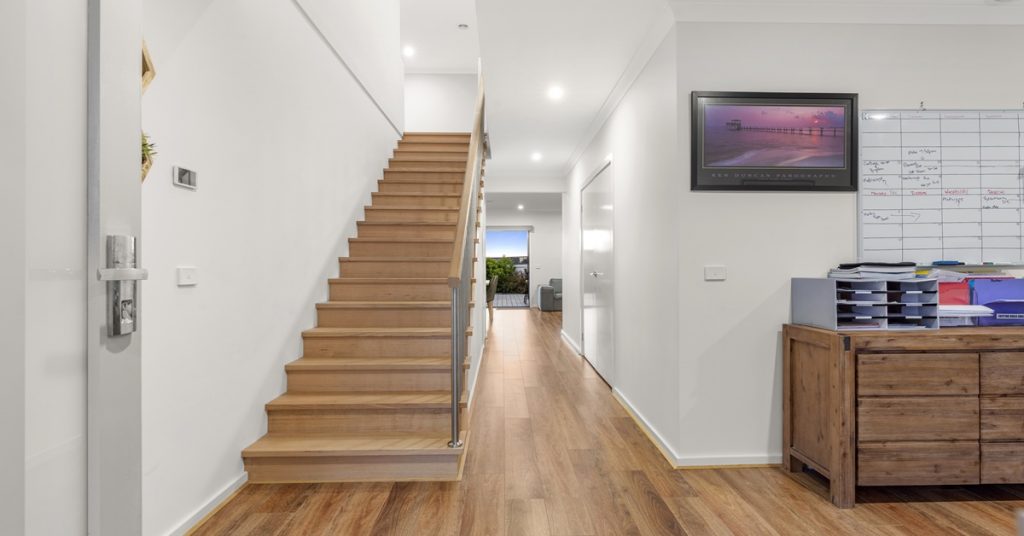 First of all, make your images better and better. By using hand-blending tools with skillful editors, we guarantee for the high-end output images. All of our clients are satisfied with our great job because we can follow their style and respond their need immediately. Moreover, we can provide a combo service for clients to reach their purpose from removing items, add Greengrass to Virtual Staging photo, etc.
Secondly, we understand you have a big volume of image with tight deadline, so our editors are always ready to help you. We can finish your job within 12-24 hours. If you have an urgent request, just note it along with the order, we will work without any extra fees.
Thirdly, clients trust us for our professional and enthusiastic team. With more than 20 editors who will always be ready to help you with even urgent deadlines in 4 hours. We work all the days, even Weekends or Celebrations.
Last but not least, by using easy-to-use system, we can reduce more time of transaction and get convenient process. It is really easy to use to guarantee our HDR images blending services will serve everyone's unique demands.