The Real Estate HDR blending package is a combo of editing services that Qblends designs for photographers and agents who have a huge volume of HDR photos with a tight deadline. The package is including all types of editing photos like HDR blending, Virtual Dusk, Virtual Staging, GreenGrass or Items Removal, etc upon your request. Moreover, by choosing this package, within 1 month, you have a chance to get the price off by 20%. So the package is the convenient solution for you to save more time and money.
Who is suitable for Real Estate HDR blending package?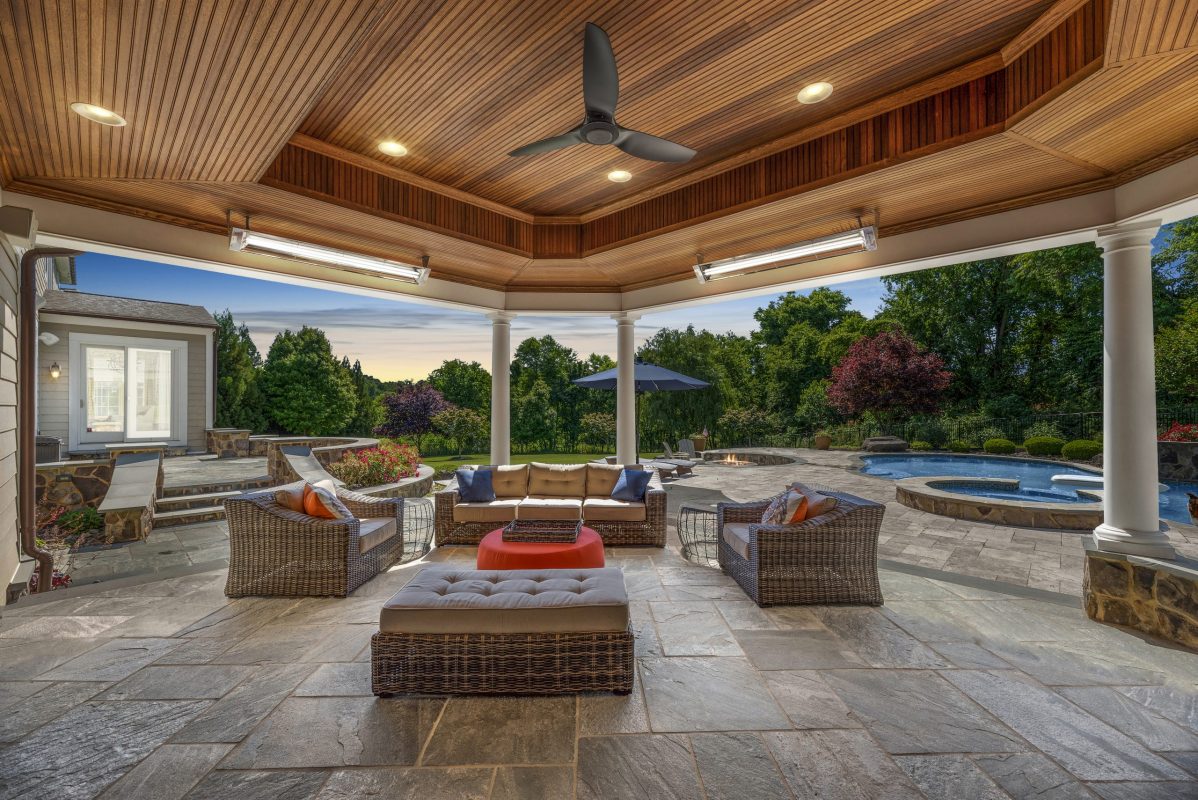 If you are frustrated with a ton of image brackets with lots of pending jobs in the next day. You feel overwhelmed and exhausted. Then this HDR blending package is right for you.
Photographers who have huge brackets of original images need to be edited and lots of pending jobs the next day.
Agents with the in-house team but on the high season, your team is overworked
Realtors want to reduce the cost of editing 20%/ month.
This package is the convienient solution for those who want to save more time and reduce the cost of producing. It is quite easy to get the amazing final photos. Just send us your original files through Dropbox link. Then you have chance to get the done files within 24 hours.
Advantages of Real Estate HDR blending package
First of all, quality is our priority. Our aim is to create more amazing final images for clients. All of our member are fluent with using hand-blending tools. Your satisfaction is our mission.
Next, the package including all kind of editing for your perfect property: HDR blending for single image and multi exposure images, removing items, adding Greengrass or Virtual Staging photos, etc.
Thirdly, The convenient turnaround time. And, by using this package, you have chance to become our loyal clients. Then your tasks will be handle first. We can finish your job within 12-24 hours. If you have an urgent request, just note it along with the order, we can process 4 hours urgent request without any extra fees.
Moreover, we are proud of our professional and enthusiastic team. With more than 20 editors who will always be ready to help you with even urgent deadlines in 4 hours. We work all the days, even Weekends or Celebrations.
Last but not least, you should love our easy-to-use system. Thats mean, we have a Client system that integrates into our website. And it is really easy to use to guarantee our HDR images blending services will serve everyone's unique demands.
It is very important to choose a reliable editing team to work with. So you should give them a chance to test the service first. Normally, we will offer 3 -5 Free Test images for the first transaction. Then you can consider the quality of the images and the Customer Service. Qblends is one top editing team that you can trust. Now, we are providing high-quality hand-blending service with friendly service. Clients choose us for our young and enthusiastic team.

We inspire our passion every day with our clients. By giving high-quality service, we receive many beautiful feedbacks and lovely thanks. So today, we want to share with you our secret to satisfy our clients. Some of them like our high-quality service with a fast turnaround time. But some of them like our enthusiastic team with convenient service. So, give us a try, we ensure to help your images and properties shine.