WHAT'S VIRTUAL DUSK?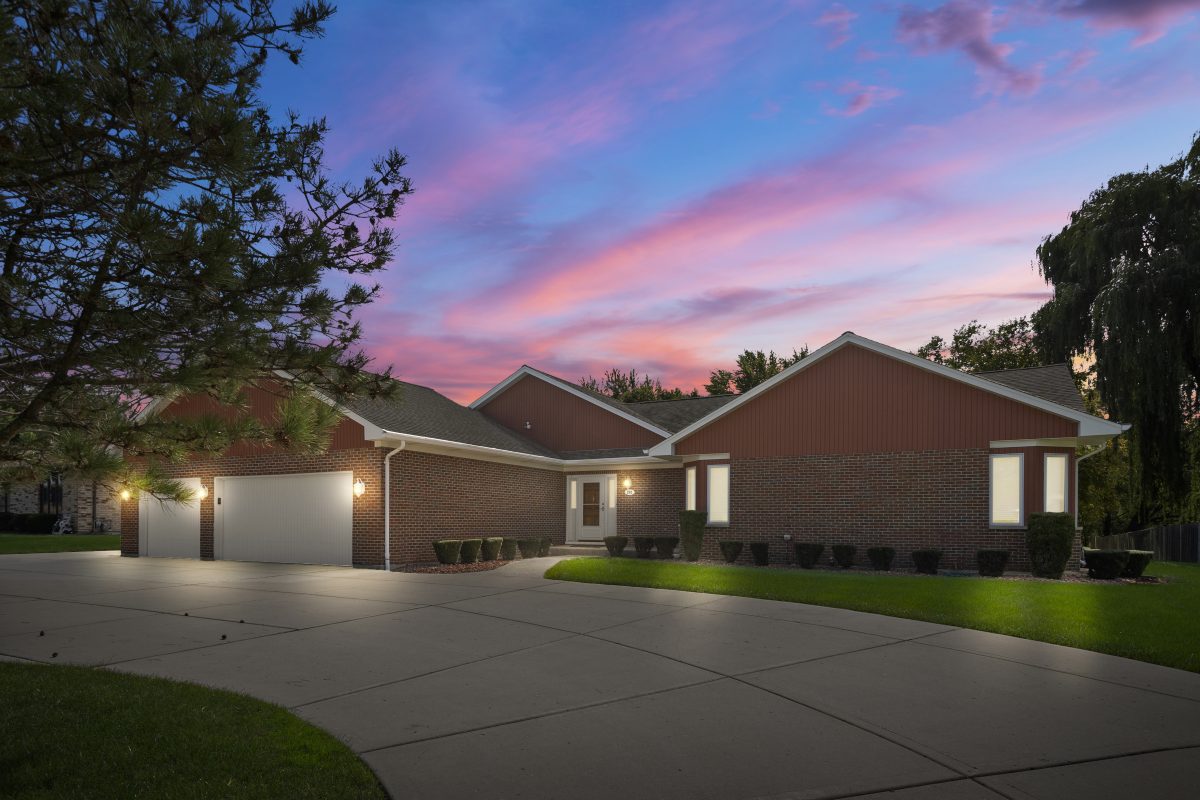 Virtual Dusk service is a process that changes a daylight photographs into dusk ones by using Photoshop techniques. Twilight or Dusk is the most attractive moment of the day and that professional real estate photographers can capture.
However, taking sharp shots during twilight or dusk hours is an challenging task, especially for a new photographer. If ambient lighting are too weak that makes the images look dim and grainy. And the reason why we need to have professional photos editors.
WHAT'S THE BENEFIT OF USING VIRTUAL DUSK?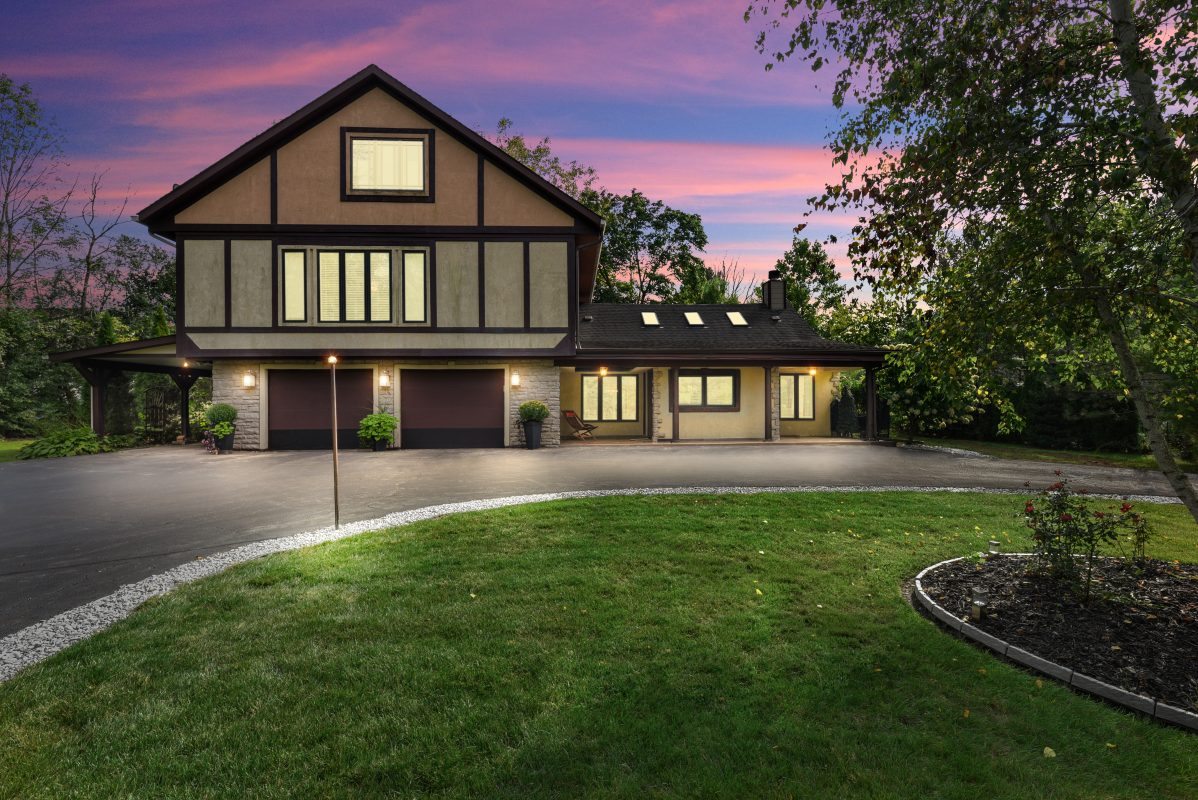 Save your time: A virtual dusk photo allow photographers to capture in HDR during normal daylight conditions. Moreover, it will help us save much budget especially more affordable compared to real twilight photos.
In additional, unlike real twilight, external factors like weather are never a problem. Because the issue of weather and light always big task for all photographer when they take a twilight shoots. With virtual dusk, a perfect sky is guaranteed every time no matter what the weather conditions are. The original photo can be taken on either a sunny or cloudy day.
Professional solution: A virtual dusk photos should be used as the detailed image so that online users see it in the first time. This will make the property stand out compared to other listings. The extra attention will result in more clicks which means more leads, more offers.
QBLENDS – VIRTUAL DUSK PHOTOS SERVICES
Qblends is a reliable company which have successfully provided real estate image editing services to numerous real estate agencies and photographers. As a royal partners with Qblends, you can receive the following benefits:
Save your time with the short turnaround time thank to the benefit of time zone ( from 12-24 hours).
24/7 available to find a solution for your photos as quickly as possible.
3 free-trial photos edited
Guaranteed for the high-quality output images with professional editing software such as Adobe Illustrator, Adobe Photoshop CS6, CoreIDraw