While convenient and efficient for the consumer, real estate video is the best way to show your potential buyers the totally view of your properties. The stats point out that Videos attract 403% more traffic for nurturing leads. Once video and social media have become an important part in property area, it is a great time to match up your commercial real estate video marketing plan.
Video gives the prospective buyer the feeling of moving through the home, and is far more descriptive of the space than still images can ever hope to be. Real estate video marketing conveys information effortlessly and quickly. Viewers can see how rooms and spaces connect and get a feel for the flow of the house or property. Video is also a great way to show accurate room size and home features.
In this section, Qblends will dive into more benefits of getting started with video:
GET MORE LISTINGS
In addition to getting more inquiries on your listings, video can help you get more listings in general. Including a property listing video, as part of your package shows that you go the extra mile for your clients. Sellers have chance to experience that how efficient video is in your strategy for selling their home.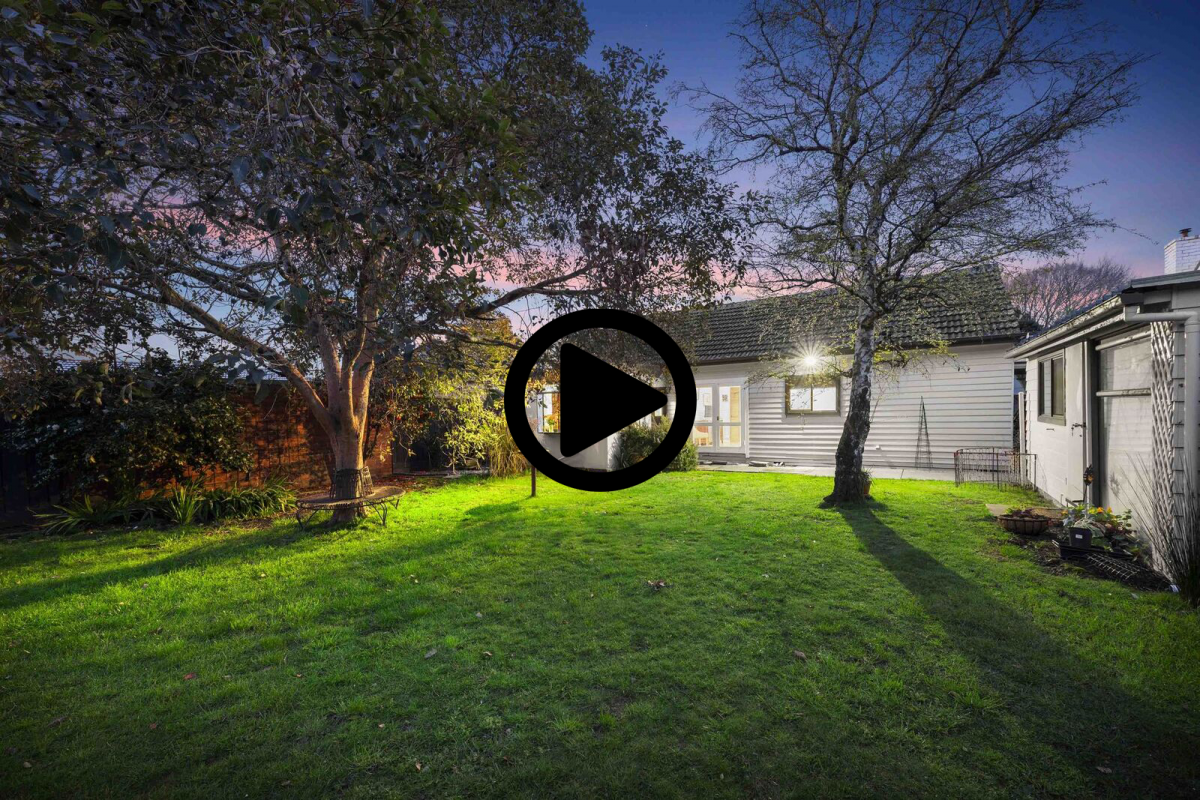 STAND OUT FROM THE COMPETITION
Top-producing real estate agent Brian Lewis says in an interview with us, "We are in a personality-driven market." Video is a powerful tool that can help you showcase your personality to stand out from the crowd. Lewis suggests, "Find an interesting angle and be yourself. Don't try to be something you're not. Be the most authentic you possible."
When you are authentically you, it gives potential clients a glimpse into who you are and what it would be like to work with you. It helps build a foundation of trust.
GET DISCOVERED BY NEW CLIENTS
YouTube is the world's second largest search engine. You should upload your real estate videos to your YouTube channel, it provides extra opportunity for interacting. When potential buyers, sellers, and renters are searching for answers to their real estate-related questions, you can be there with their answers on YouTube!