If you are a newbie photographers in real estate field, you may notice that this has become a promising career in recent years. As the field is expanding, the industry has become more demanding than ever. In order to grow your business, you can learn from valuable insights gained by the seniors in the area. Let check out some tips from the professional photographer below to see how well they adapt on this competitive field.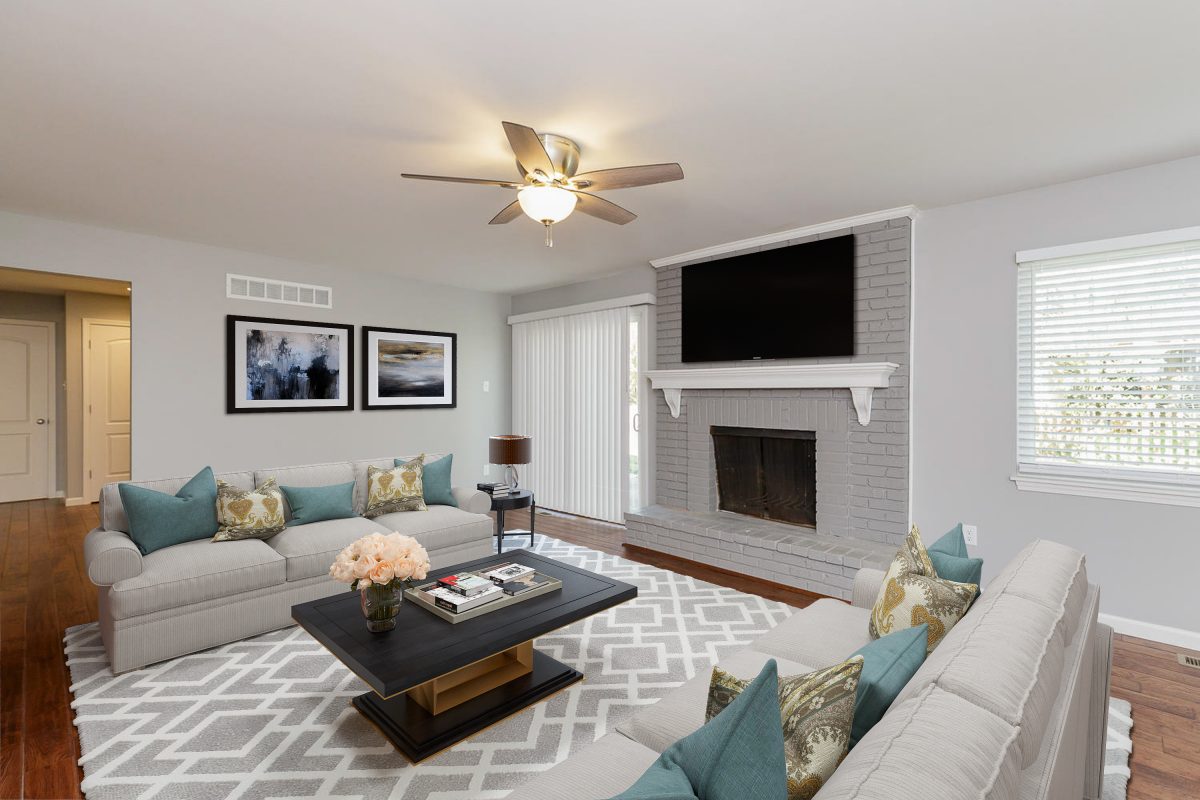 1. Capture the right moment
Choosing the right time is very important for real estate photographers. Keep yourself updated about the weather, schedule a photoshoot at daytime with a clear sky (important if you are planning to shoot outdoor). Try to get a lot of natural light.
Some people also prefer the scene of sunset. Undoubtedly, you can get very beautiful shots in this period of the day. However, there's a chance that you can still mess it up. Try to get a good lighting position, you will be surprised with the results. It's best that you understand the area and know the weather condition beforehand. Be careful not to miss the moment because it's not going to last for long.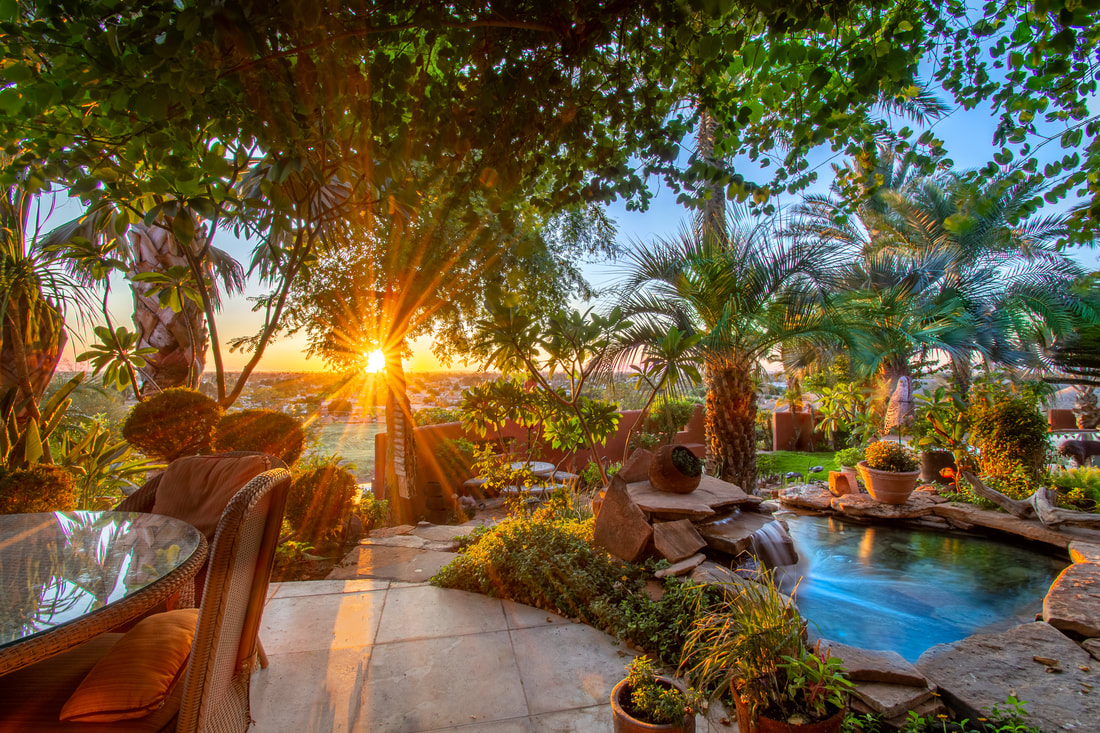 2. Check the property
Have you ever try shooting your own home? Carefully examine the property can help you gain a huge advantage. Remember to pay attention to every single detail, there will be some spots that will make awesome photos that you might miss if you are too rushing into action without checking it first. Walk around, make a few test shots before starting the actual photo session.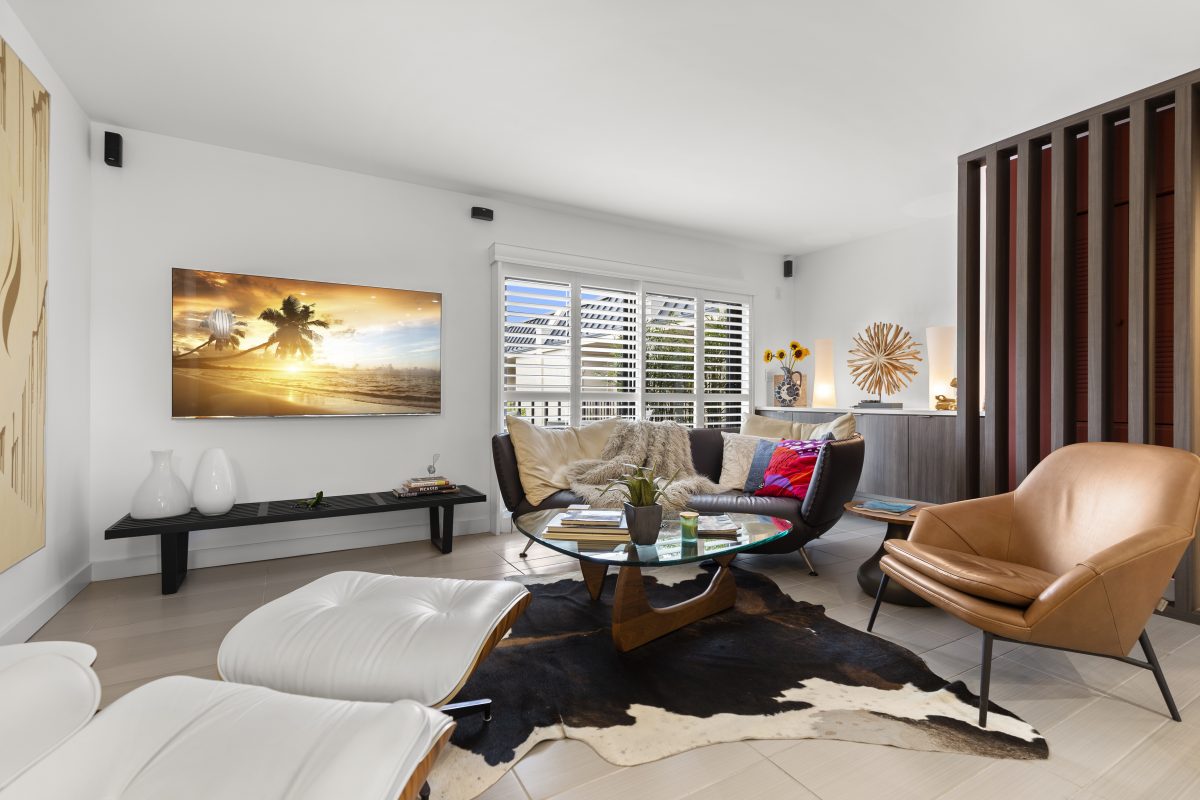 After that, examine these shots to identify features that should be considered when taking professional photos. This approach helps photographers see those details that seem imperceptible at first glance but have great importance.
While shooting, open the windows and curtains for natural light. Enhance the effect of natural light with LED panels and reflectors. They will help you highlight important details like metal, wooden and other elements of furniture. Your photo will look more realistic in the eyes of clients.
In addition, also check the lighting system. Turn on and off to see different effects that lighting can bring to the house. Depend on your goals and clients' requirements, you can try different things to achieve the effects that you want. You should keep in mind that such photos require further photo editing like light temperature correction.
3. Clean up and Use Props
Throw away any piece of rubbish, wipe out dust from furniture, rearrange the spices, oil, kitchen tools in the kitchen, organize your pillow, flower vase or book to make everything look clean and organized.
Stage a bouquet and a bowl of fruit. Small details can create significant changes. An empty house cannot be more appealing than the well-decorated one