Real Estate HDR Blending package from Vietnam become one of the hot search for realtors and photographers. Because it can help them to save 20% the price for their brackets of HDR blending images. Can you believe that? Let check out some of its advantage so you can decide whether you want to use it or not.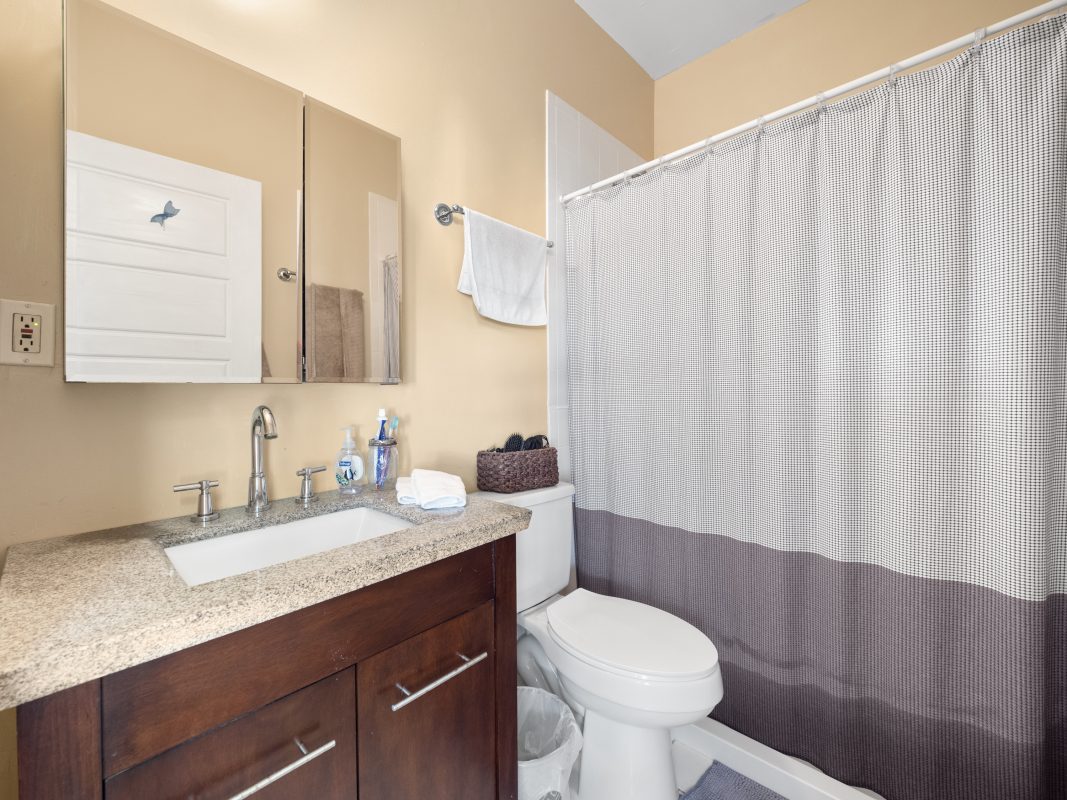 The Real Estate HDR blending package gives you one more choice for your huge amount of HDR images. Do you want to save more time and money with your business? Do you want to have a reliable partner that can provide you the high-quality service? Then do you want to stand out from competitors? Qblends team is a great choice for an enthusiastic team to work with. Besides our Real Estate HDR blending package service, we provide you the trust. Because we understand that you need to showcase your property to potential buyers and it have to efficient. Then we take your satisfaction is our mission. Finally we decide to create this package for those who are frustrated with their big amount of images with a tight deadline.
Qblends team work with responsibility and reputation. All of our members are well-trained and they are understand how to make your photos as you wish. We all take note about your special request each job that you expect. We aim to help you stand out from competitors.
Next, our team that young and we work with 200% energy. We are always ready to solve all your tasks to meet your deadline. There may have some problems with the final photos and you need the files done quickly. So a convenient team will work with you. Even they are young with not more than 10 years experience, but they are always here to support you.
Thirdly, we invest money in well-trained editors with high techniques. We spend lot of money for trainning the new kinds of editing task as long as new softwares. Editors are keep themself updated with highly technology. Then they can help you to solve more tasks from Virtual Staging to Day to Dusk conversions or Items Removal.
You need a big enough team to solve your big volume of images ontime. Within 24 hours, you need your brackets of HDR images are ready for your customers. So they need to guarantee about tight deadline. Even a Celebrations or weekends, you sometime have jobs need tobe done quickly.
You need a stable team with high quality service at afforable price.