Real Estate HDR Blending package is one of the most popular service from Qblends. Clients choose this package because it has many advantages for those who has a big amount of images with a tight deadline. Moreover, we are offering extra 3 Free Test images for our first transaction.
Why choose outsource Real Estate HDR blending package from QBlends team
Qblends team is a reliable team to work with. We are providing real Estate HDR blending service for photographers and agents from all over the world. We create this package for those who are frustrated with their big amount of images with a tight deadline.
Qblends team are responsibility for work. All of our members are well-trained and they are understand how to make your photos as you wish. We all take note about your special request each job that you expect. We aim to help you stand out from competitors.
Next, our team that young and enthusiastics. We are always ready to solve all your tasks to meet your deadline. There may have some problems with the final photos and you need the files done quickly. So a convenient team will work with you. Even they are young with not more than 10 years experience, but they are always here to support you.
Thirdly, we invest money in well-trained editors with high techniques. We spend lot of money for trainning the new kinds of editing task as long as new softwares. Editors are keep themself updated with highly technology. Then they can help you to solve more tasks from Virtual Staging to Day to Dusk conversions or Items Removal.
You need a big enough team to solve your big volume of images ontime. Within 24 hours, you need your brackets of HDR images are ready for your customers. So they need to guarantee about tight deadline. Even a Celebrations or weekends, you sometime have jobs need tobe done quickly.
You need a stable team with high quality service at afforable price.
Real Estate HDR blending package is a special combo we designed for those who want to get amazing output images with affordable price. We will offer the price 20% of for our VIP clients who want to join us. Let check out these advantage below to see how much you can save with our package.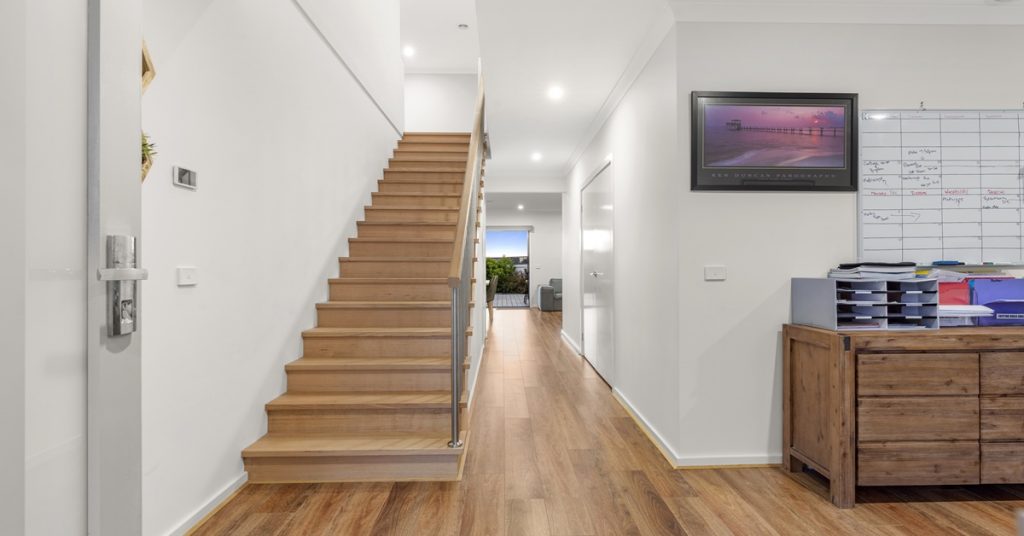 First of all, it is our high-quality service. By using hand-blending tools with skillful editors, we tailor-made one-by-one images and make them outstanding. We are familiar with them so we know how to make them shine. So all of our clients are satisfied with our great job. Moreover, we also help them with other types of business like removing items, adding Greengrass or Virtual Staging photo, etc.
Secondly is our convenient turnaround time. We can finish your job within 12-24 hours. If you have an urgent request, just note it along with the order, and we will work without any extra fees.
Thirdly, we are proud of our professional and enthusiastic team. With more than 20 editors who will always be ready to help you with even urgent deadlines in 4 hours. We work all every day, even on Weekends or Celebrations.
Last but not least, clients love our easy-to-use system. That's means, we have a Client system that integrates into our website. And it is really easy to use to guarantee our HDR image blending services will serve everyone's unique demands.