Buyers love floor plans. They help listings stand out from the crowd. They can generate more enquiries, and convert those into viewings. They also help sell properties quicker. But many real estate agents don't think they're necessary. Why?
In a recent survey of property sellers, 80% of them said floor plans are essential or very useful when selling. A massive 88% agreed when it comes to buying a property.
Yes, a floor plan isn't technically necessary to sell a property, but neither are photos or property descriptions. How many listings do you see without those? Floor plans are attention grabbing, and they help simplify a buyer's decision-making. They're every bit as important as great quality photos, and here's three reasons why:
1. Floor plans help a buyer visualise the property better than photos alone
Research provided by Rightmove suggests over a third of buyers are less likely to enquire about a property if there's no floor plan. 1 in 5 would actually ignore the listing completely.
It shows buyers details that are difficult to get across with just photos and descriptions, such as storage space, windows, and measurements. That's all information that could help a buyer decide if the property is right for them, or if it's worth viewing at all.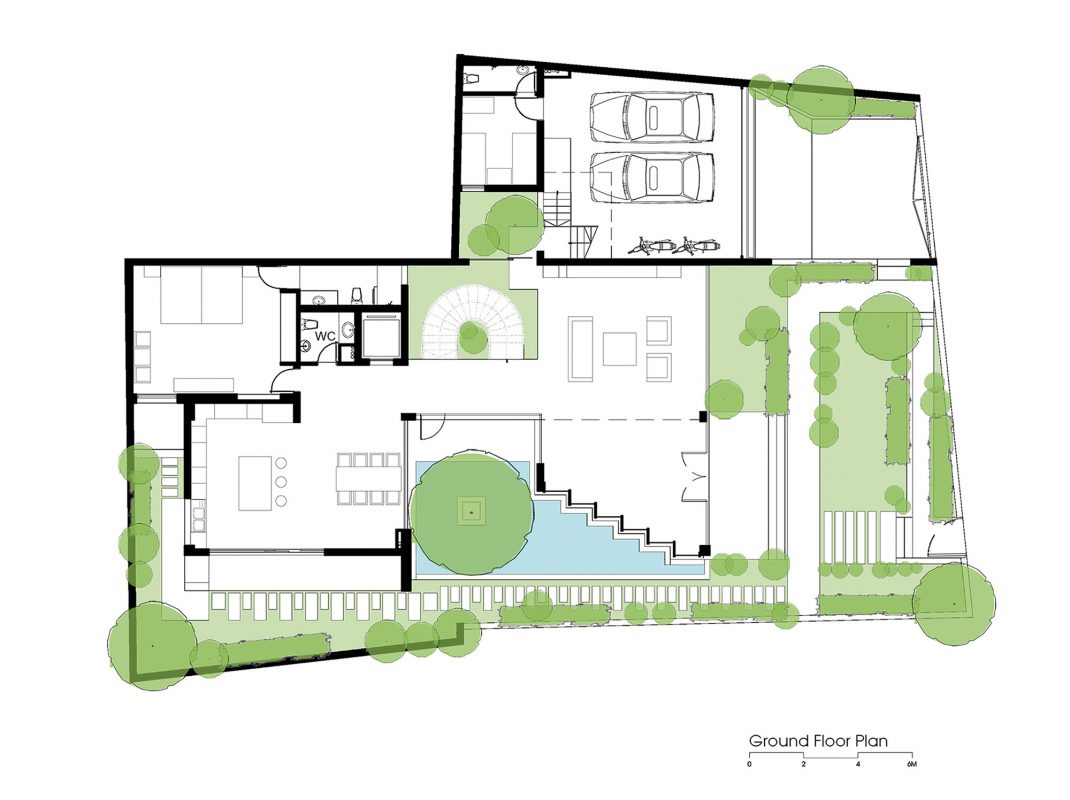 Less wasted time
High-quality property photos are vital in showcasing a property in the best light. Wide angle shots score well with buyers, but some people feel they can be misleading when it comes to accurately portraying space.
When it comes to successful property photos and viewings, all estate agents are at the mercy of the current occupiers. Cluttered, untidy rooms look smaller than they are. A clean floor plan shows the true size and potential of every room.
Mentally moving in
If a buyer can see themselves living in a property, half the estate agent's job is done already.
It showing room measurements, window and door placements allow potential buyers to imagine where their own furniture will go, and how they would use the space. They may even start thinking about decorating, or how they would change the building to suit their needs.
2. Floor plans make a property memorable later
Helping a buyer visualise a properties potential before and during a viewing is one thing, but what about after they've gone home? You might be getting great signals during the viewing, but when you follow it up with a call where they ask "which house was that?" it's never a good sign.
Remember that house hunters are looking at many properties at once, and the features of each house can get mixed up when they're seeing several each day. Including a floor plan in your listings and marketing materials help it stick in the mind.
Simply put, a visual of the layout and all its nuances makes the property you're selling easier to remember.
Taking the stress out of viewing
A floor plan can also help in a buyer's decision making after the viewing. Don't forget that for some people viewing a property in a perceived time limit, and in the presence of an estate agent can be daunting, or even stressful.
A professional floor plan makes you look more professional
If your competitors are using floor plans, so should you. But if it's something they aren't doing yet; floor plans can give you a market advantage.
A clear, well-designed floor plan will help put your listing to the top of the pile as a professional listing from a professional business. It adds to the quality of your brand, and shows property sellers looking for an estate agent you that you're willing to invest in your business to keep up with current property trends.