You want to sell your house faster? All professional photographers will recommend you to impress the potential buyers with the high-quality exterior photos. Today, Qblends will share with you must- have tips how to take stunning real estate exteriors shoots. Then you will know how to prepare for your properties get your real estate listing ready in front of your clients.
1. Well-prepared your property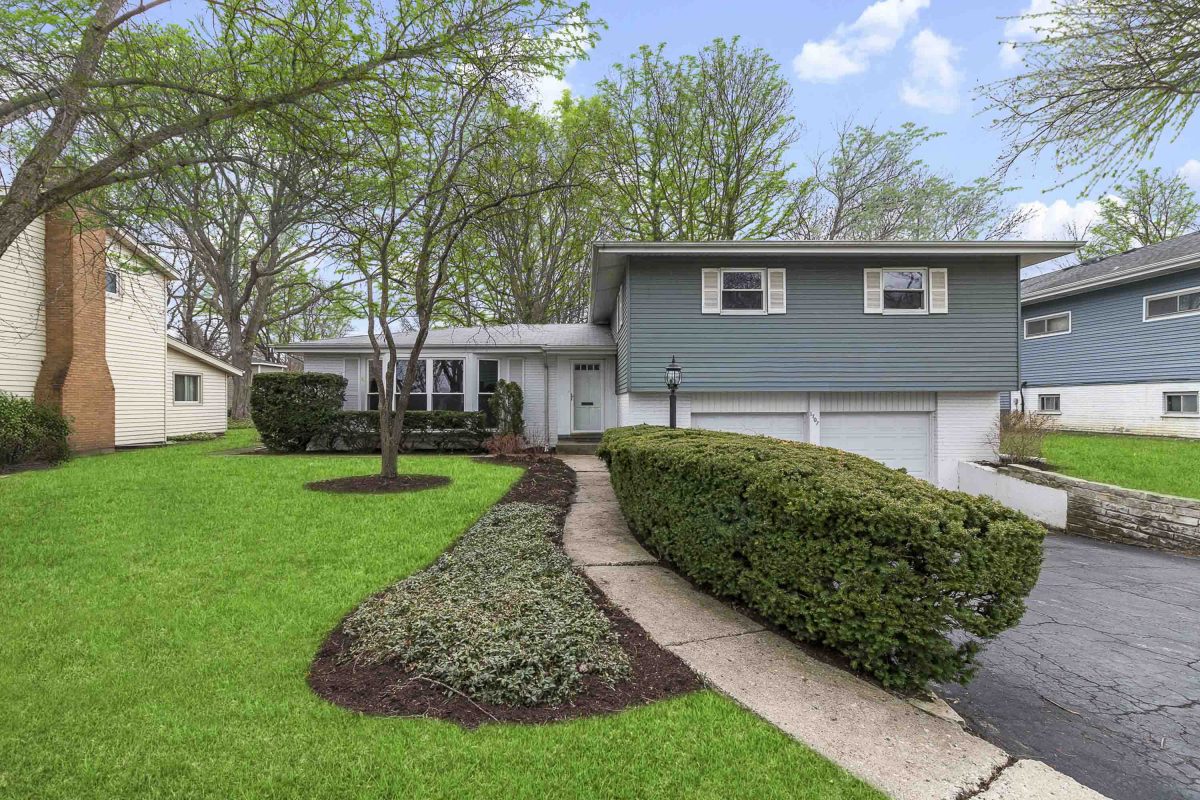 The first thing to have a great photo is that get your property ready. You should work with the property owner to make sure the space is ready to take photograph. There are many things to do with this. For example, make sure to tidy the yard, any moving the cars and unflattering objects like garbage bins are moved out of the way.
2. Choose the Right Time of Day
The time of day you're shooting might very well determine how you frame the image as well as the shooting position you take when composing the shot.
For example, with the image that suited for a shot in the afternoon or evening, when the sun would be entering the shot from the left side of the image. This would have eliminated all of the shadows that extend into the frame from the mature trees behind the photographer. The result might have been a cleaner shot with fewer shadows to distract the viewer.
Bear in mind as well that you might need to make multiple trips to a property at different times of day to get the best shots. While the front of the property might look wonderful in the early morning. And you can take advantage with the light in the early afternoon light with the back of the house.
3. Find Unique Angles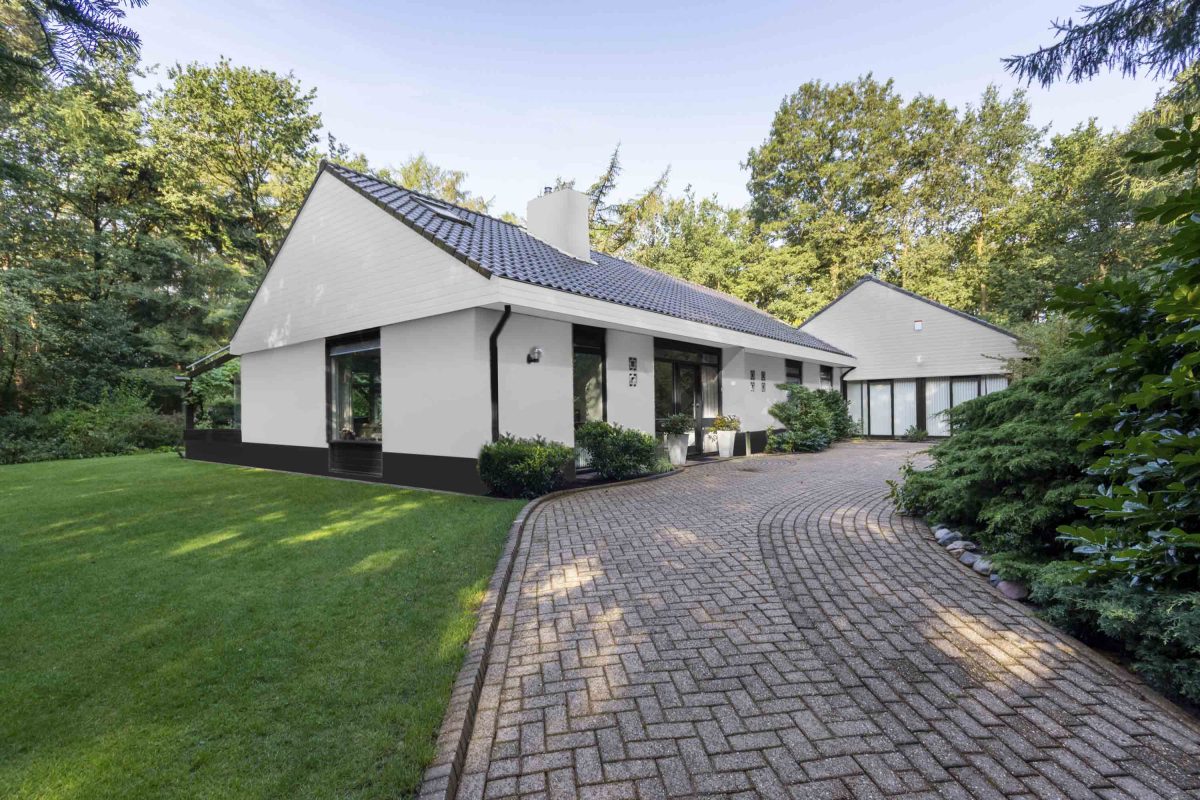 In many cases, the featured image of a property listing is one taken of its exterior from directly in front. However, this is not always the most ideal angle from which to shoot.
When you take an exterior photo from head-on, you often find that the driveway or sidewalk dominates the foreground. And while leading lines are certainly a good thing in many photographs, in this case, you probably want to avoid highlighting concrete or asphalt in your photos.
Instead, try composing images from the front corners of the property, as shown above. Doing so not only highlights the yard space but it also gives the home more depth. This is especially important for homes with a front porch as this angle highlights its depth much more effectively than a head-on shot.
Quick Tip: Vary the height from which you shoot as well. A perspective from below eye level or above eye level might generate a more pleasing photo.