Home staging can show off a home in its best light. Adding simple, updated decor can make a space feel warm and inviting. Today Qblends will share to you the top 3 home staging trend in 2020 that make your home more attractive.
1. Mixing and Matching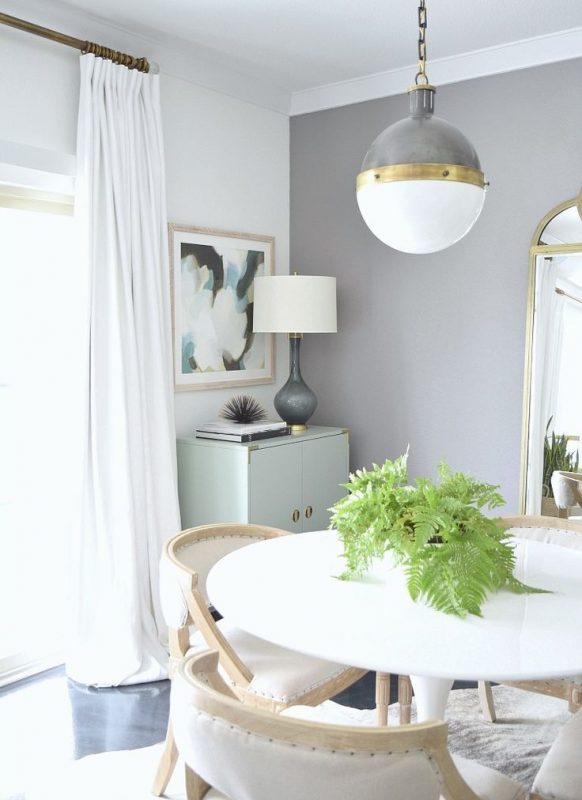 For another year, we can focus on creativity – instead of a set of chairs for the table, you can choose different colors or different materials within the chosen color palette and the materials selected for your interior. The same applies to lamps. Instead of two identical side by side, you can use different shapes or different colors that will match each other. This trend also involves mixing styles but I would be really careful here because without proper knowledge you can mess it up so it's safer to stick to mixing different chairs, lamps, and tables.
2. Mindfulness interiors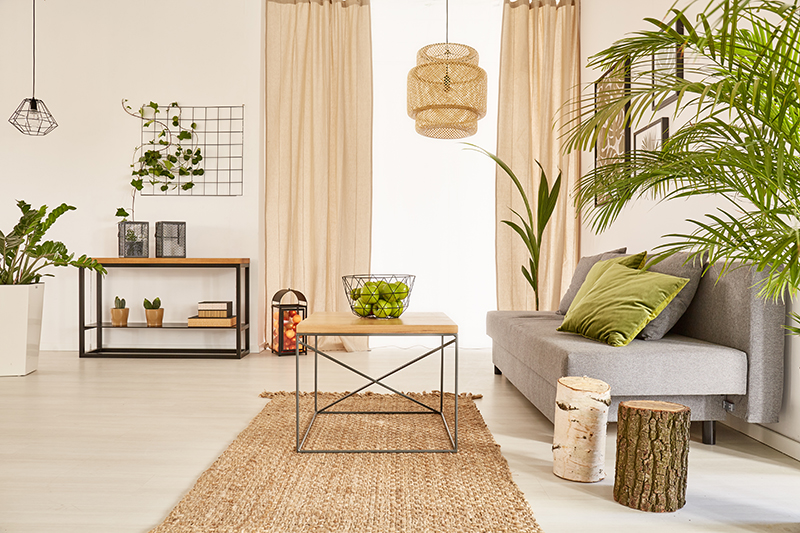 You need to remember this term if you want your property to be on the top of the most wanted list. According to Pinterest the number of people searching for interiors using the word "mindfulness" increased by 250% in the past year.
What does "mindfulness interiors" mean? It means interiors prepared consciously following the idea of sustainable development, but also those in which you can relax, rest, gain energy and escape from the hustle and pressure of today's world. It's necessary to designate relaxation zones in such a space, e.g. places to read in natural light.
Same with the color palette, which is associated with earth colors and is completely neutral – beige, natural subdued greens, delicate browns, grays. Materials are all about nature too – cotton, linen, wicker, wood, stone, bamboo. In mindfulness interiors, there's also a place for handmade products – ceramics, braids, macramé – things with meaning given to them by their creators' handwork, imperfect and unique.
3. The color of the year – classic blue 2020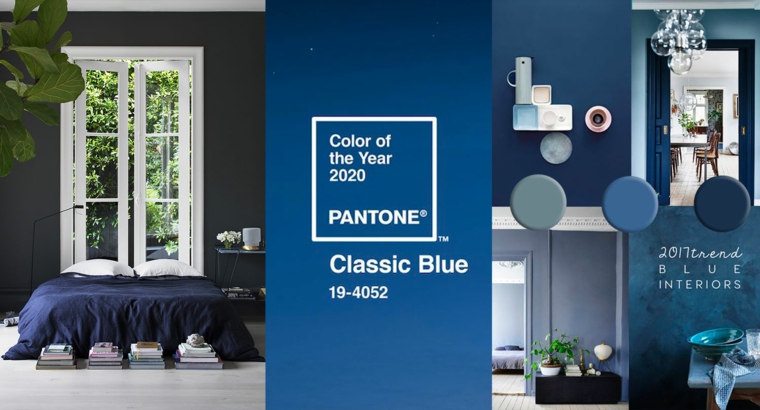 You can easily combine this blue color on your furniture. Let start with sofas, armchairs, chairs, nightstands or a dresser. This navy blue fronts will make your home has an interesting effect. Navy blue looks fabulous with golden accessories, white wood, white color, and light greys. A composition made of these elements will look very elegant and classy. If you wish to create a more contrast combination you can add yellow elements in your interior.
One whole wall painted in navy blue is also a great idea in a bedroom for example. It gives the room character. What you need to know is that such a dark color might optically reduce the space and that it's good to paint the remaining walls a lighter color so it wouldn't feel too overwhelming.