What is Virtual Staging?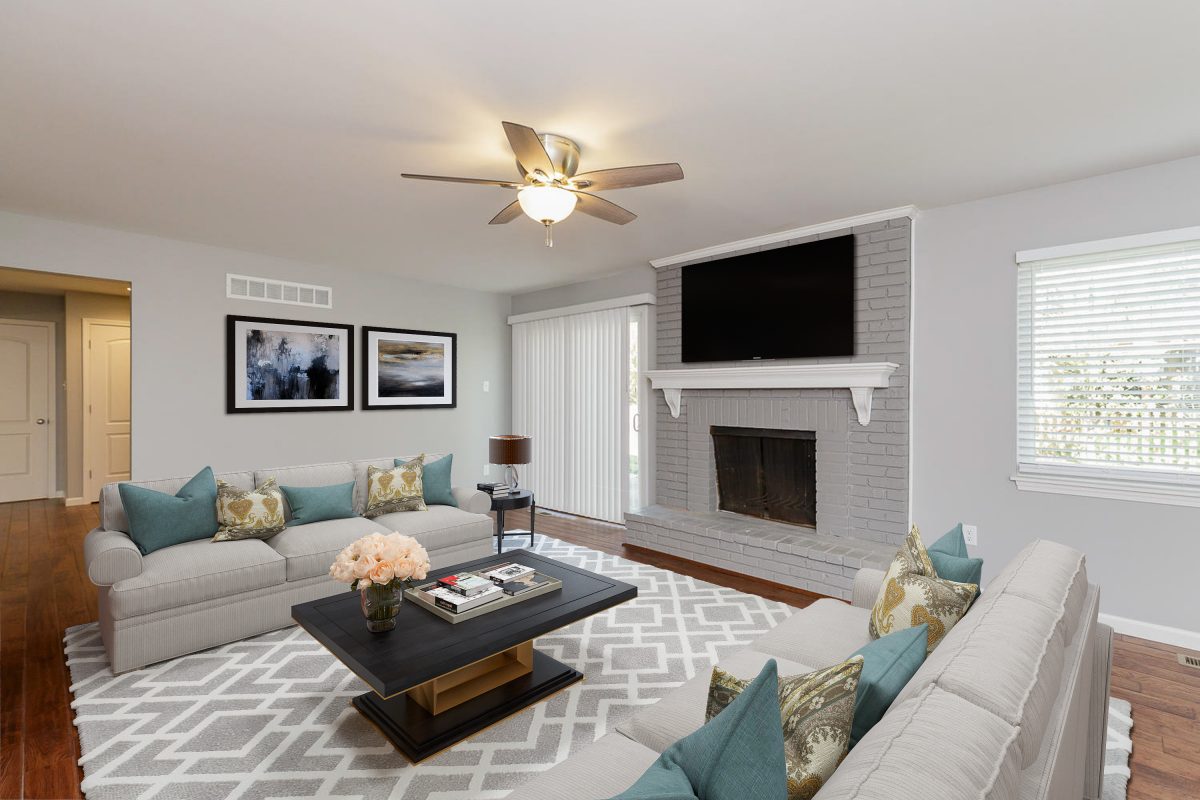 First, let's start off by talking about virtual staging. Virtual staging is a way to 'stage' your home by adding couches, artwork, and other furnishings to your professionally-taken home photos. Using photo-editing software, we're able to strategically place furniture in either unfurnished or poorly furnished rooms. These strategically placed coffee tables and desks showcase your home's key assets, such as a spacious office or backyard.
Many home sellers are choosing virtual staging because it's faster, easier, and cheaper than traditional home staging. Not only is it faster, easier, and cheaper, it also allows for limitless design. Sellers have thousands of couches, armchairs, nightstands, and backyard furniture to pick from for their home.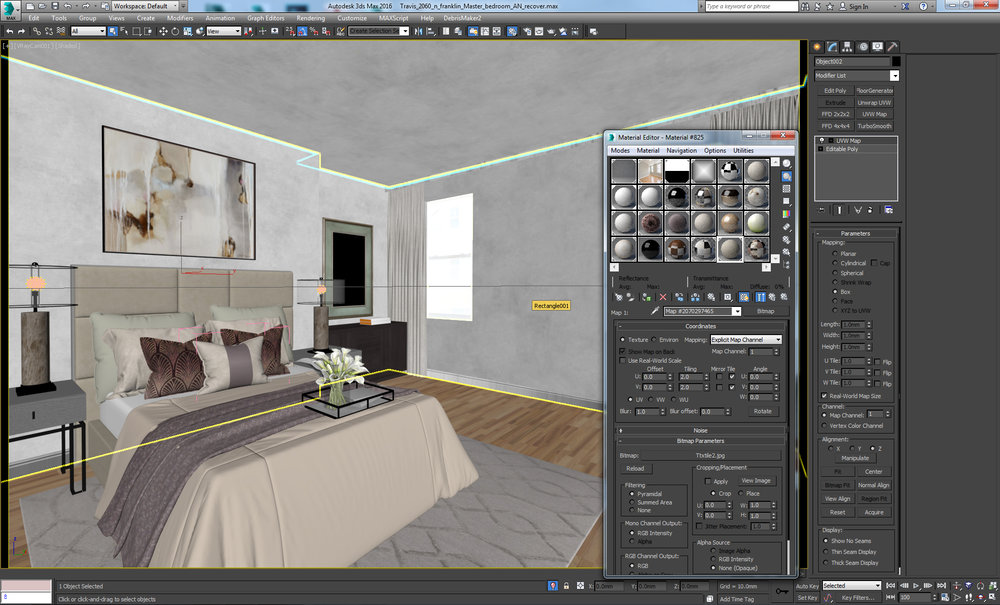 Virtual staging software is not just photo-editing software, like Adobe Photoshop or Illustrator. And it's not something you should just buy out of the box, install on your laptop or desktop, and DIY. Virtual staging software is a real estate marketing tool. We use them to highlight the value of your home and garner top asking price. In fact, most quality virtual staging today is done with very high-end, very expensive 3D design, editing, and animation software.
Using this software, Qblends team brings homes to life with the realistic characteristics of a truly staged room. We accent the natural charm and beauty of your home with furnishings that showcase your home to its greatest ability.
The Future of Home Staging
The future of home staging is virtual staging. As buyers look to online listings first before viewing a home in-person, a home's online photos will need to say more than just 'I'm for Sale'.
They'll need to tell the story of the home, show all the features of the home, and have prospective buyers already envisioning their family in the home. This powerful story is what will get more people scheduling in-person appointments/tours and more people submitting offers to buy your home.
Virtual staging can tell that story for you.