Twilight real estate photography plays an important role in the performance of your property listing in marketing campaigns. It is a clever way to get stunning twilight images with a warm, inviting glow of the sunset scene. So that all realtors and photographers want to add one more sunset photo for their property album to capture the external beauty of properties. In this perfect moment when day transitions into night, or the "golden hour", the color is compelling to create an enchanting atmosphere.
Put your property into luxirious market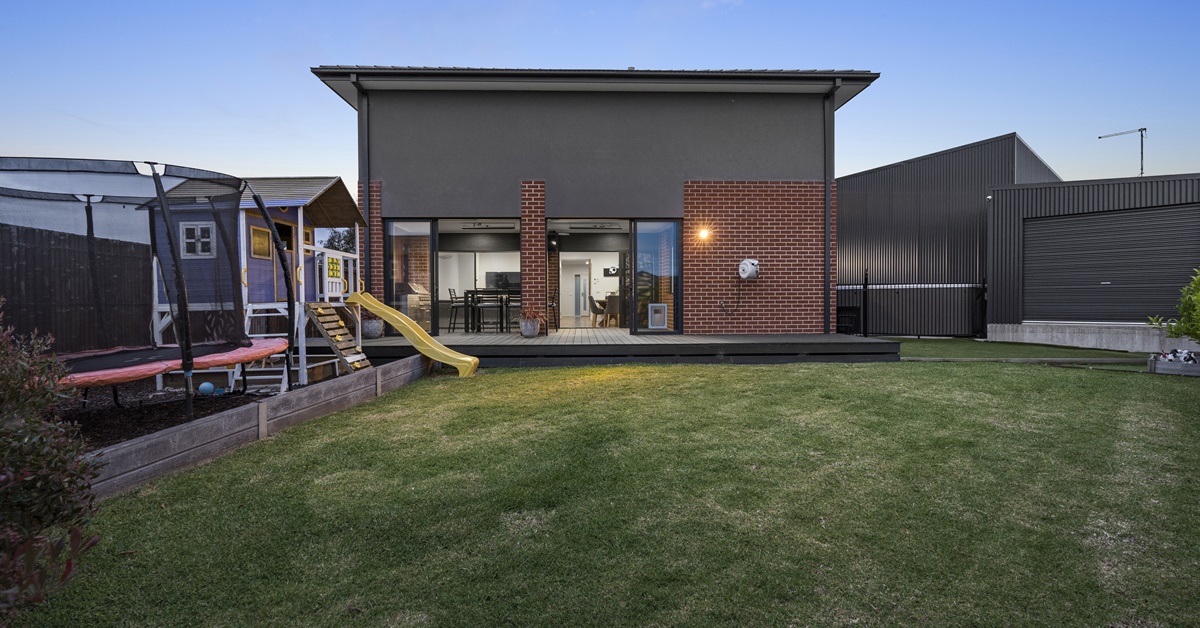 This gorgeous atmosphere made by Twilight Photography creates a luxurious feeling for the property. While it helps the house stand out with the sunset ground, it also gains special details of the property and makes it sparkling. For example, you can decorate your swimming pool, small bush, and garden with the surrounding fixtures, and turn on all light bulk from window and doorway. All of them lit up your house and make it shine. By adding some of the twilight images to your listing album, you create an impression of premium quality that attracts a more discerning clientele.
This association can also help elevate the perceived value of your property, ultimately leading to higher offers.
Broaden the target audience online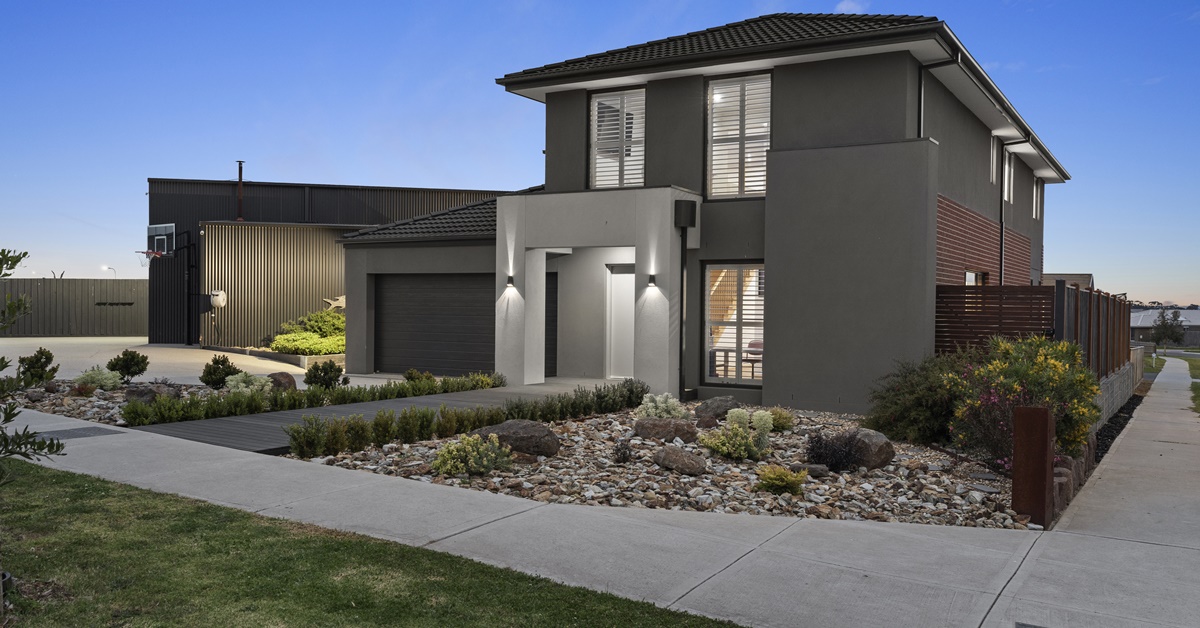 The main aim of realtors and agencies is to attract more and more customers to broaden the target audience. So they always desire to create eye-catching visuals to grab the attention online. Twilight photograph with perfect gorgeous lighting of sunset and sparkling garden with pool is the most beautiful thing to make different for the property. By adding sunset photos for your property listing, you have chances to access more customers and grab their first attention easily.
The striking contrast and visual intrigue generated by twilight photos can help increase click-through rates and engage more potential buyers, ultimately driving more traffic to your listings.
Showcasing Outdoor Living Spaces

Realtors and agencies usually choose to impress customers with the outdoor sunset photos. Because these normal features like patios, pools, and landscaped gardens will be sparkling under the sunset time. Moreover with some more editing, you will get perfect photos to showcase to your potential customers. Twilight real estate photography is considered as the best effective in highlighting outdoor living spaces. Thanks to the warm, ambient lighting of the sunset, your home will have an inviting atmosphere. By performing that, you can increase the chance to encourage potential buyers to envision themselves enjoying these spaces with family and friends.
By showcasing these features in the best possible light, you can emphasize the property's lifestyle benefits and boost its overall appeal.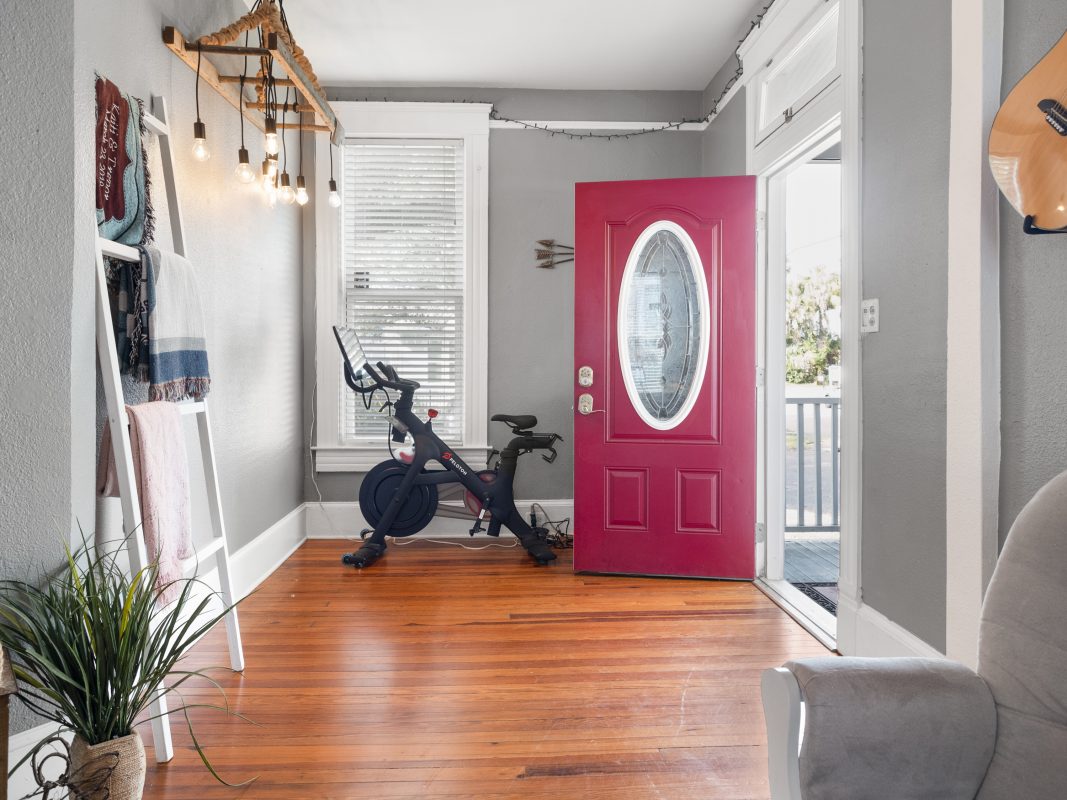 First of all, Qblends includes more than 30 members who are professionals at HDR enhancement. We are familiar with merging these brackets of images, and adjusting the white balance to make your images shine. Our mission is creating high-end final photos for you to showcase to the marketing campaigns. So we commit to provide high-quality images that over your expectations.
Then, our team is major at real estate HDR enhancement service. Besides, we also can help you to edit all the types relate of HDR blending including single photos, multies exposure photos. Green Grass or Removing items or Day to Night conversions and Virtual Staging service.
Next, all the members of the team are young and enthusiastic. We work 24/7, no weekends off or Celebrations off. So we guarantee for a tight deadline with flexible time for you.
Last but not least, if it have any problems with the done files, editors will fix them immediately as you request.