Realtors and homeowners are very satisfied with using real estate day to dusk photo for their property listing for many reasons. First of all, it should be the gorgeous atmosphere that it bring to your home. This can enthrall all of touch customers with the harsh white light of the day softens, the sparkling of lighting fixtures colors come out. And everything in the frame is washed with a golden glow of light that makes everything look "picture perfect". We understand that the sunset moments is very hard to capture in real time. Because we have to spend too much time and effort to get it. So instead, you can use Day to Dusk photo that transform the daylight photos to dusk sky moment.
How to edit a perfect Digital Day To Dusk Conversions?

You can use Lightroom or Photoshop to do the editing steps for Day to Dusk conversions. First of all, you can started with the Photoshop's adjustment layers using Window Layer.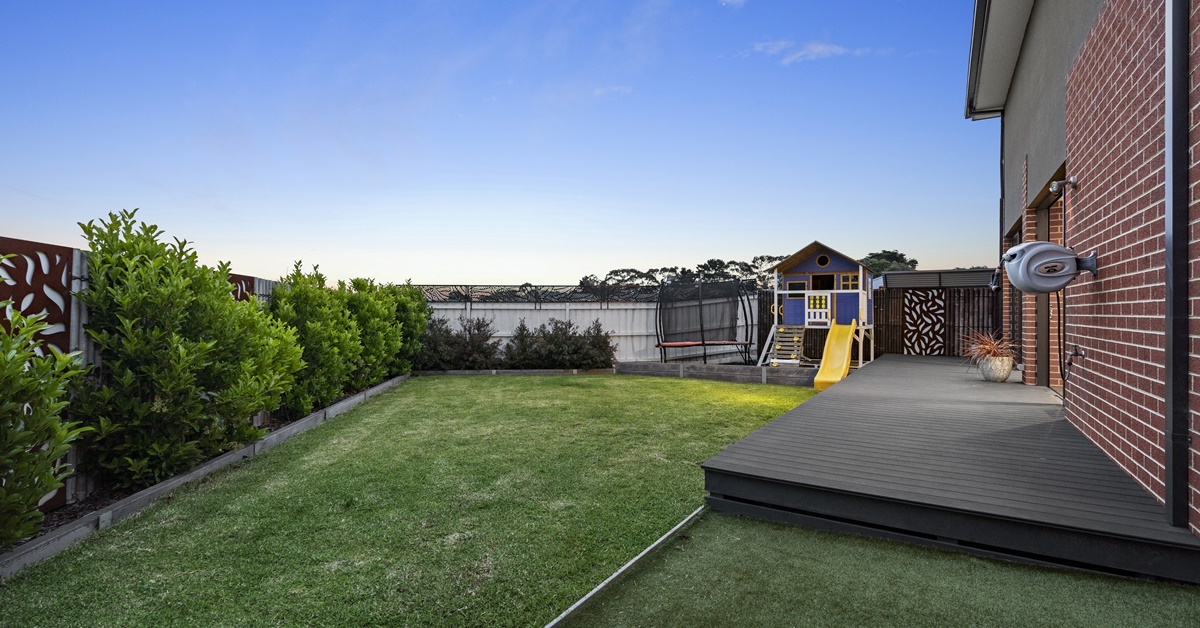 Then the next step is change the sky to make Dusk sky. It is the main part of editing task that transform your daylight photos into Dusk photos. If you can edit it by yourself, follow these steps as below to create a believable tone to the image:
Correcting color casts
Adjusting color balance
Altering artificial lighting
Adding overcast skies
Fixing unfavorable weather conditions
If you can not spend much time and effort on the post-processing, then you can work with a reliable partner like Qblends team. We are professionals for the perfect dusk version of their day photos. Our photo editors can help you successfully convert a day picture into a night one. By using photoshop adjustment tools, such as the Gradient Map and Curves, it can save you more time and money.

To get the perfect dusk sky for your photos and make your property stand out of dusk ground, you have to changes many factors. Such as the sky, the lighting fixtures from the window and the door, cast the shadow, etc. So it takes skill and precision of a professional photo editor to bring out every detail in a real estate photo and makes it truly flawless. Our professional team with their experience and business acumen will help your photos shine. We can save you much time by using advanced photo editing software. Moreover, they commit to provide quality of the images in such a way that it looks like they were originally shot post-sunset. They use hand-blending tool and special effects to achieve such a authentic and realistic look for you to showcase on your marketing campaigns.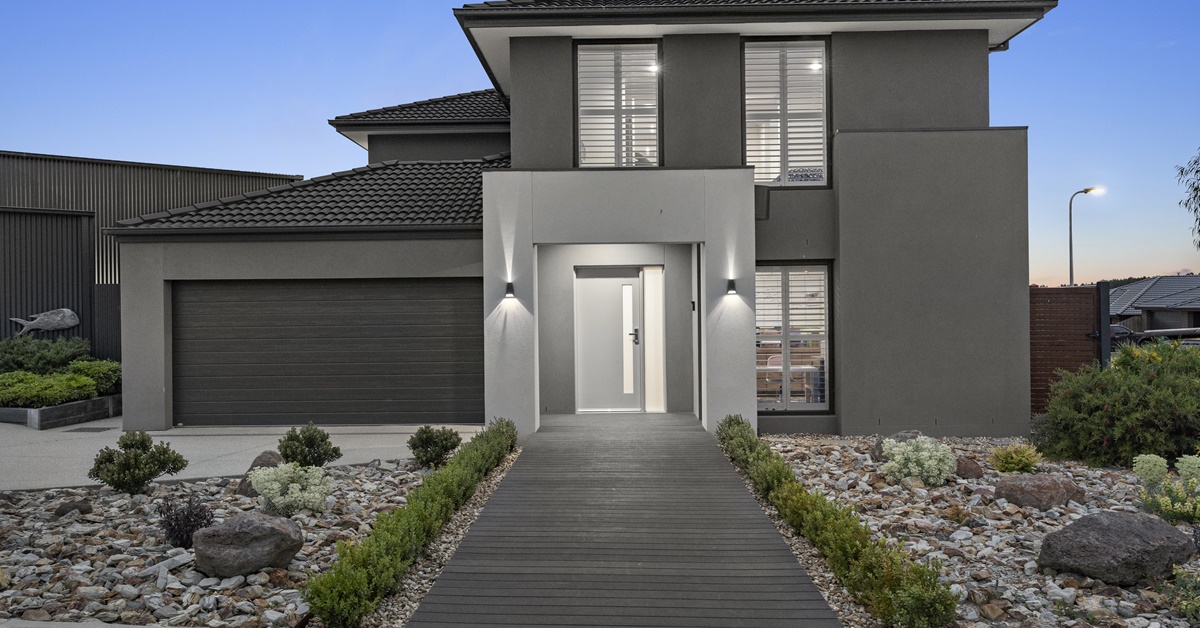 The most important thing is altering weather conditions by manipulating clouds, fog, rain, snow, etc.
Then you can applying special effects to enhance the visual impact of the images.
Bear in mind to adjust the Cast shadow to add depth to the image.
Then the necessary thing to do is change the color of the sky to ensure a warm color tone.
Maybe adding the moon and stars in the sky will make it different for your property.
These small elements but play an crucially important like balance the sharpness, strength, and opacity of the image.
Making your property stand out from the crowd by adjusting the curves to achieve actual night vision appearance.
Employing filter adjustment if necessary
Last but not least, adding lights in the interiors of the property by tuning the lighting effect.