HDR Photography is an enhanced photo technique that is extremely effective qualities to enhance the presence of the property, and the realtor who's listing it. Let check out some benefits of HDR technique:
Sunset/Sunrise shooting
Sunset or sunrise shooting is the the favorite shoot that every photographers have been looking forward to all day. In order to catch this scarce moments, you have to well-prepared for everything. Imagining that your photos with the sky lighting up with a majestic combination of color: red, yellow, orange, maybe purple and blue. Moreover, the clouds floating softly and the whole thing creates a warm undertone. This is perfect.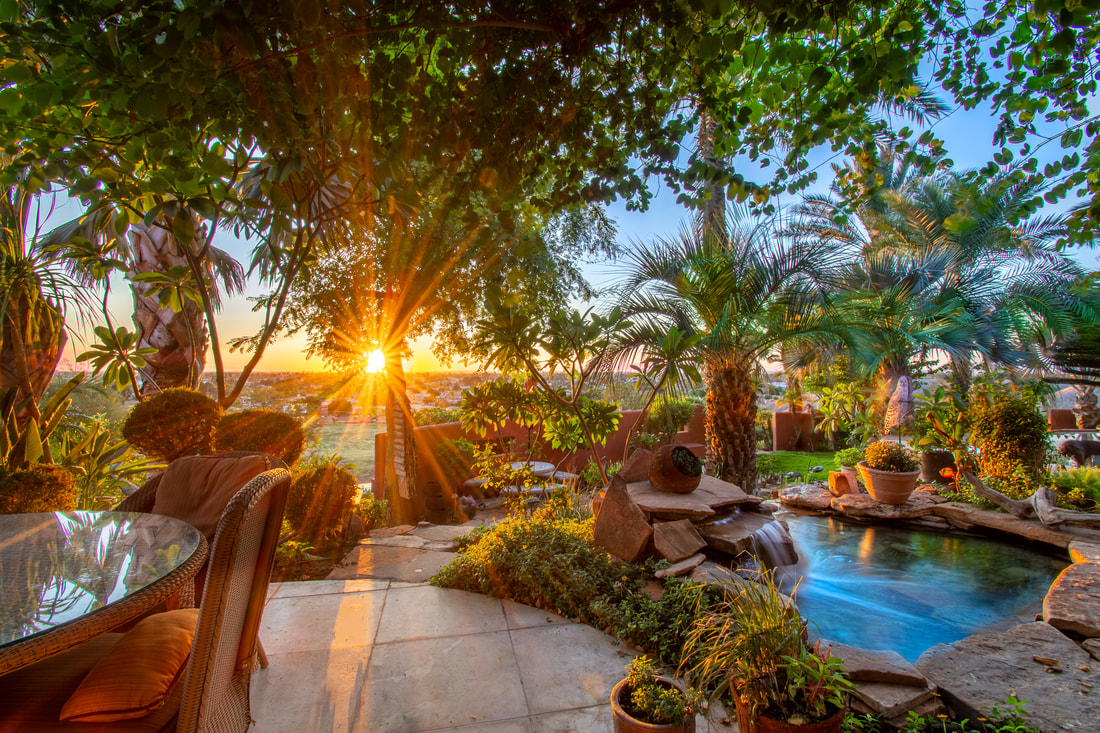 You wait for the right moment to come and hit the click button. Unfortunately, what you see is a disappointment. Where are all the colors?
Depend on how you shoot, 2 common scenarios are:
Your foreground is well exposed, but your sky is completely washed out
The sky is perfect, but the foreground is solid black
It is clear that you can't capture the whole dynamic range in one single photo. A high dynamic range can help you solve this issue.
Interiors
Being a professional photographer, you understand that your interior photos will be the advantages of the list. However, normally furniture take up too much space and make the house seem to be small and more crowded than its actual appeal.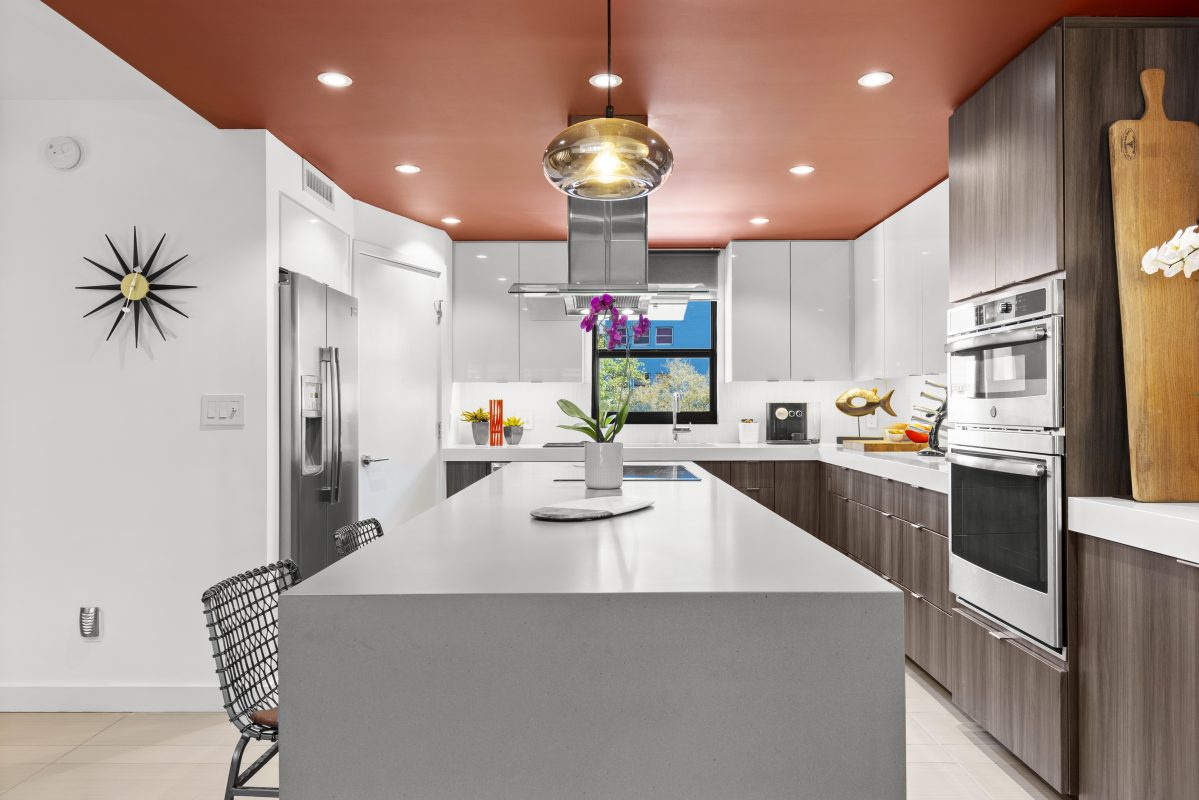 HDR is the best solution for your interior images. It is not only help you to find the right angle, but also make each room look spacious, comfortable, and full of potential. And i believe that the success of interiors shooting is to make customers see themselves living in that place. When a person is buying a house, they're also buying a lifestyle. Therefore, it's crucial to know the house's strengths and weaknesses.
One of the tips to make the house seem to be more lively is to add fire to a fireplace, add a TV screen, fill up an empty pool, and put suitable accessory, decorations.
With well-edited HDR with some furniture touch, the property will turn some heads for its amazing beauty.
Exteriors
Big landscape photos like a huge garden or a tremendous view from the house usually have a lot of contrast between the sky and land. As we learn at the beginning, with HDR, you can capture every detail with suitable light, highlight all your favorite spots.