Today Qblends have compiled the latest Virtual staging statistics that will help you rethink this alternative to traditional home staging.
6. Staged properties rent/sell faster than unstaged properties
According to the Mortgage Report for virtual staging statistics, staged photographs on listing websites receive more views and thus rent/sell 73% faster than unstaged competition.
And it's not hard to see why: prospects enjoy seeing how their new home could look, rather than viewing an empty shell.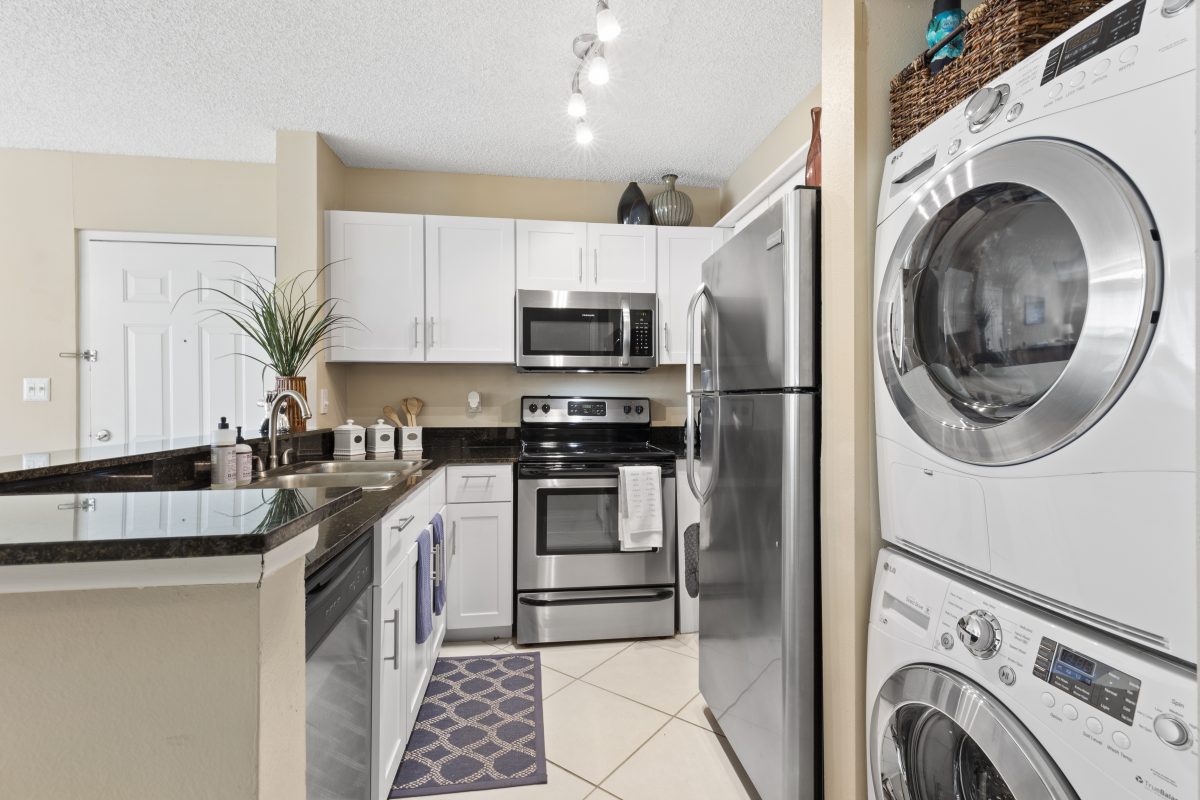 7. 35% of homebuyers bid on homes sight unseen in 2017.
That number has only grown, especially for multifamily units. Majority of apartment hunters tend to be between 22 and 34 years old today, making this group the biggest advocate for moving cross-country without touring a site in person. Do you know that? That same year, 45% of millennial homebuyers made an offer on a home sight-unseen.
For that reason, virtual staging has become much more feasible (and affordable) to target long-distance prospects during their search.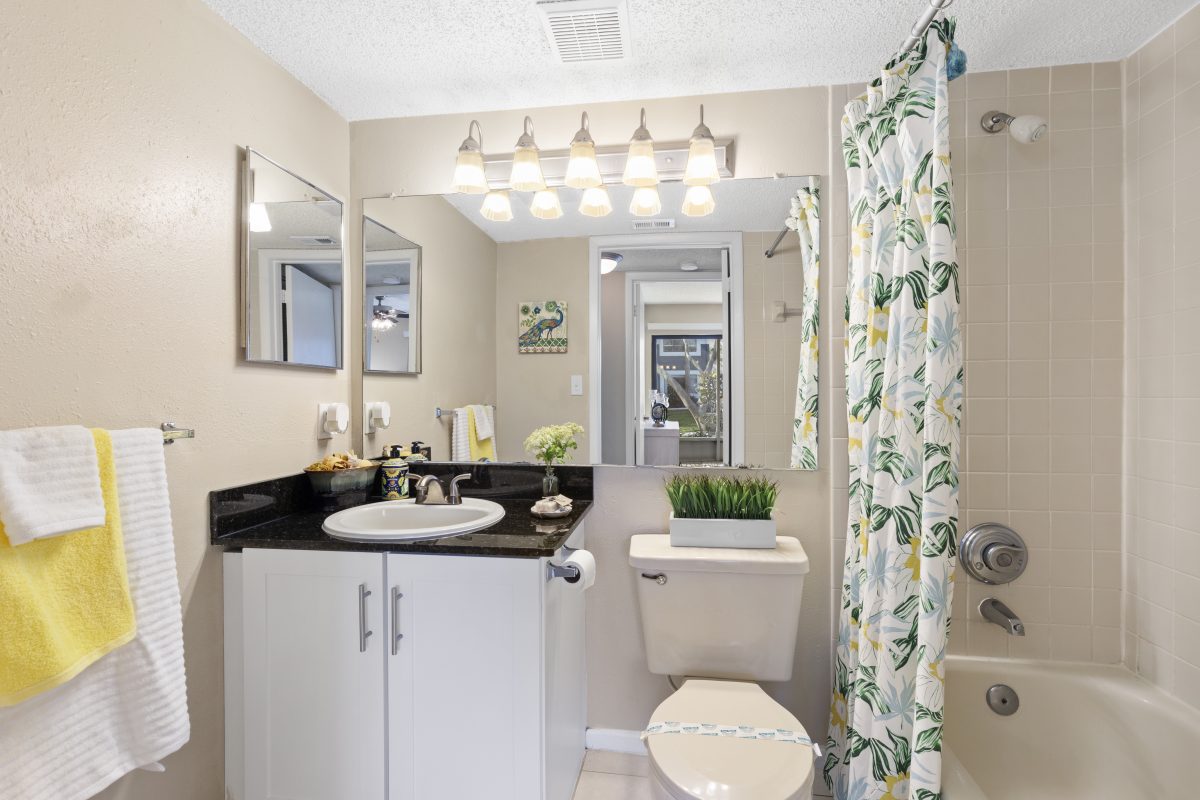 8. On average, home staging ROI is 586%.
Yes, you read that correctly. But that's only home staging. If we eliminate the need to physically stage a property and replace it with 100% digital furniture, the return only increases.
Considering that virtual staging has no upfront costs, it's a one-time fee for a single photo, and it has a much smaller price point, landlords and sellers can expect a pretty impressive return.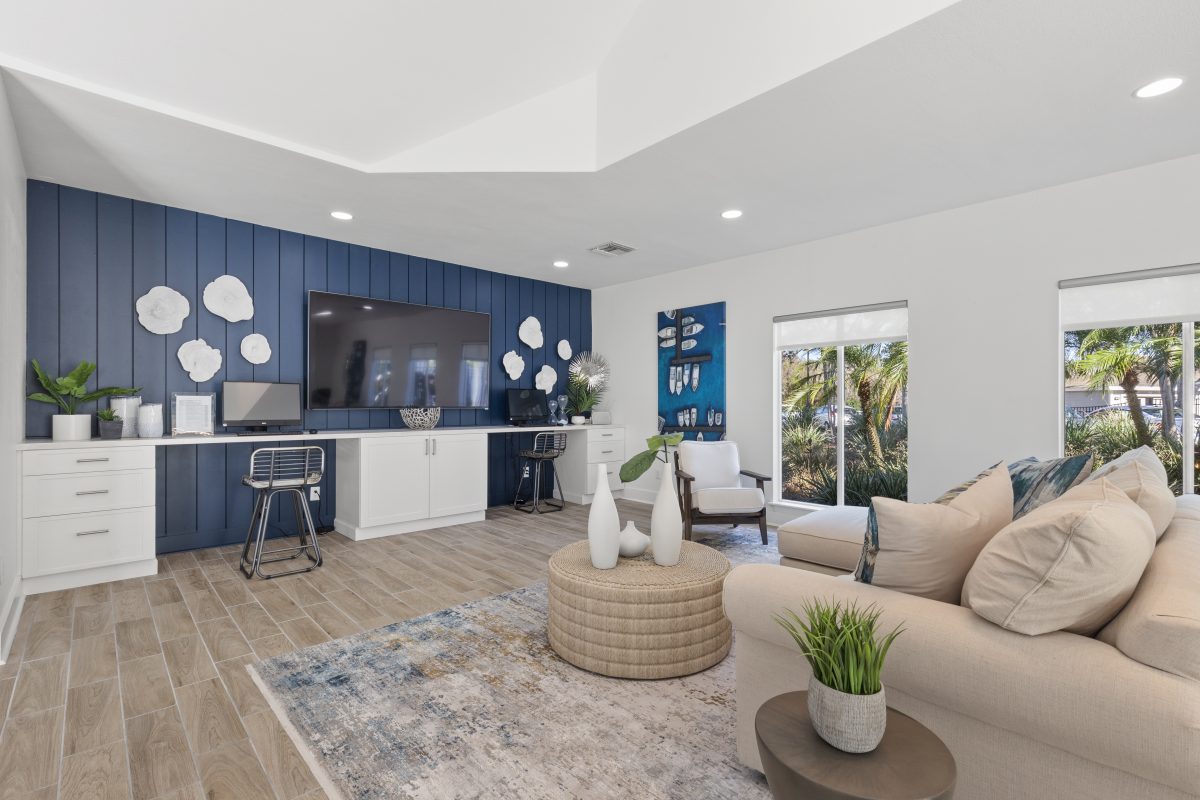 9. Virtual staging offers 100% creative freedom.
Unlike traditional staging, virtual staging allows sellers or management companies the freedom to stage images they want. Home staging requires an interior designer, who will often consult and take over the process of staging for the best appearance.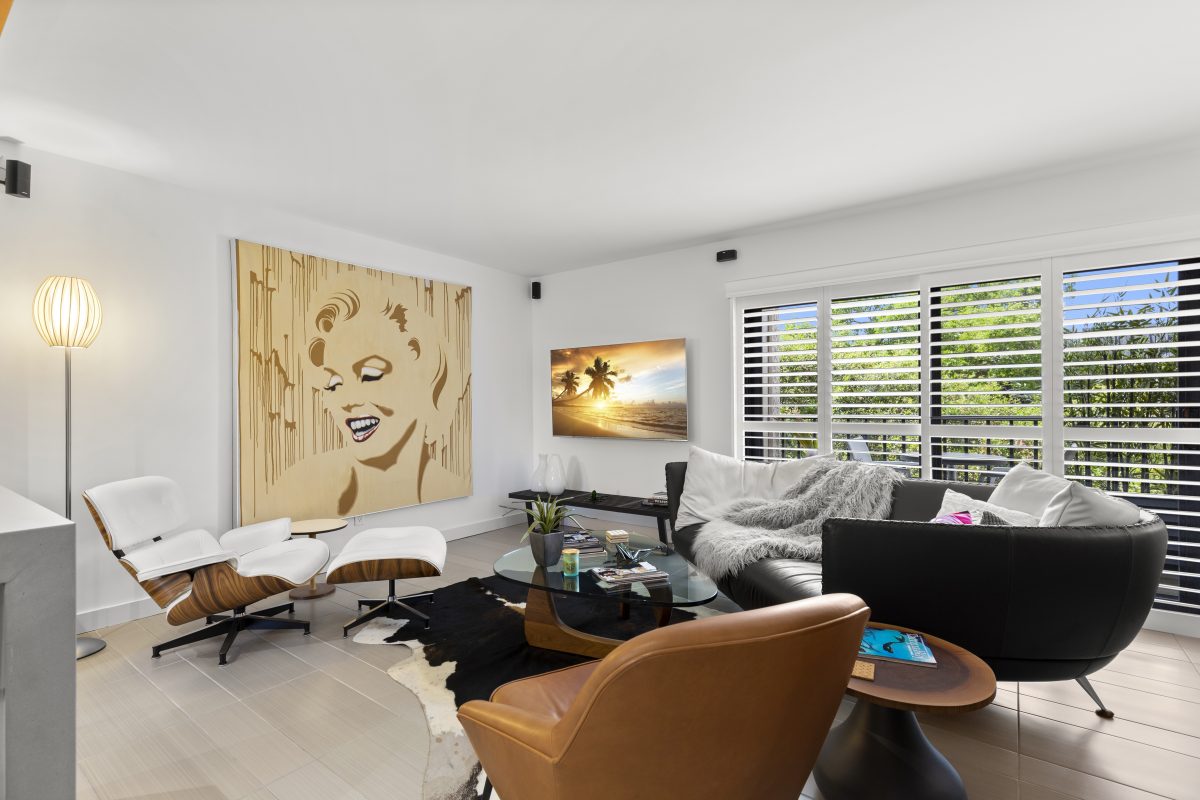 10. Most people make a judgement on a property within 7-10 seconds of viewing it.
Lastly, and probably one of the most important statistics: property owners only have seven seconds to make a great first impression. Empty images won't make as great of a first impression as staged images on listings.
For one, an empty space doesn't really pull the prospect in, while a beautifully-decorated space is enticing and interesting to look at. Properties are more likely to intrigue prospects and increase inquiries if they take the small investment to virtually-stage their property.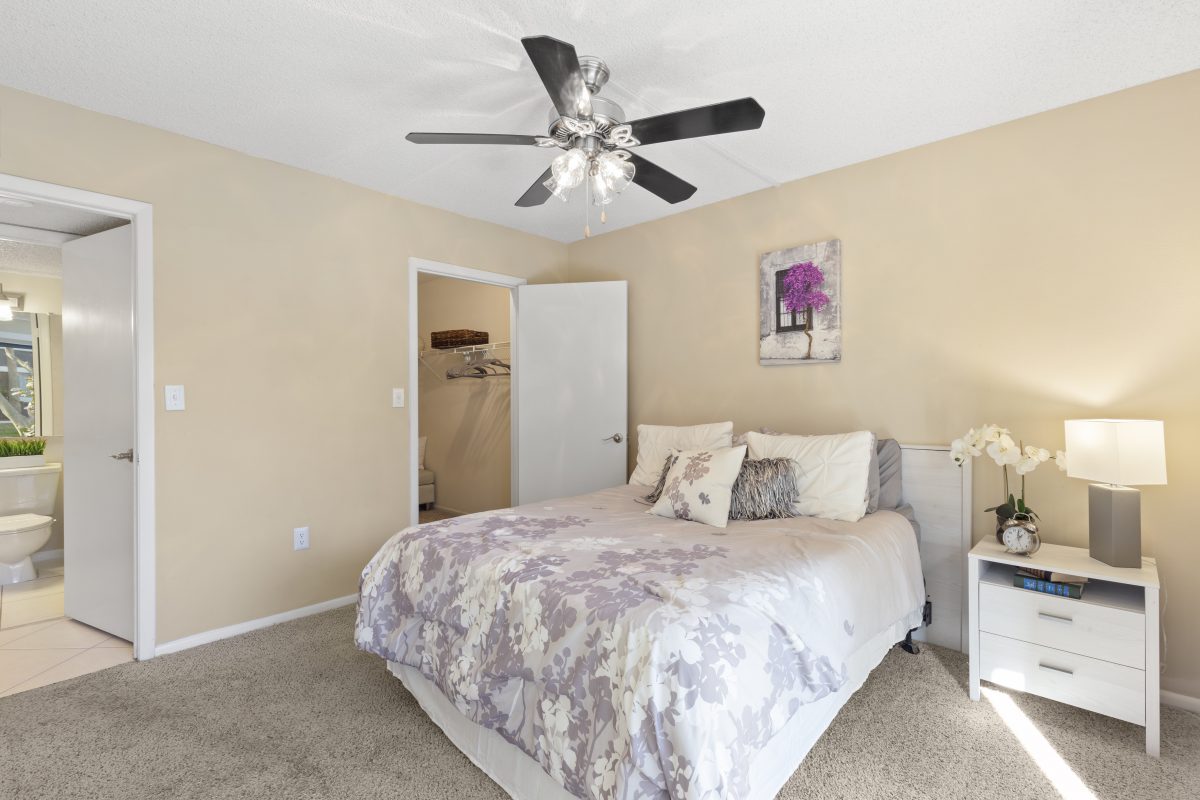 Making These Virtual Staging Stats Work For You
With these facts and figures about virtually staging, it's not hard to see why so many real estate agents and apartments are turning to the technology. Contact us Qblends if you want to have amazing virtual staging images for your properties.