Virtual staging is the shiny new marketing tool turning heads in real estate. After all, this 100% digital solution is a cost-effective alternative to actual home staging.
For large portfolios in multifamily, modern staging has proven to change the game for marketing properties. Still, there are many misconceptions and myths about virtual staging in the industry. That's why Qblends have compiled the latest Virtual staging statistics that will help you rethink this alternative to traditional home staging.
1. Modern staging can reduce the cost of staging by up to 97%.
Based on our own calculations, traditional home staging can cost anywhere from $1,000 to $5,000 for a house. For high-end multifamily complexes, that number can soar to $30,000 for a single apartment model unit. Virtually-staged photographs, however, can cost anywhere from $100 to $300 per photo.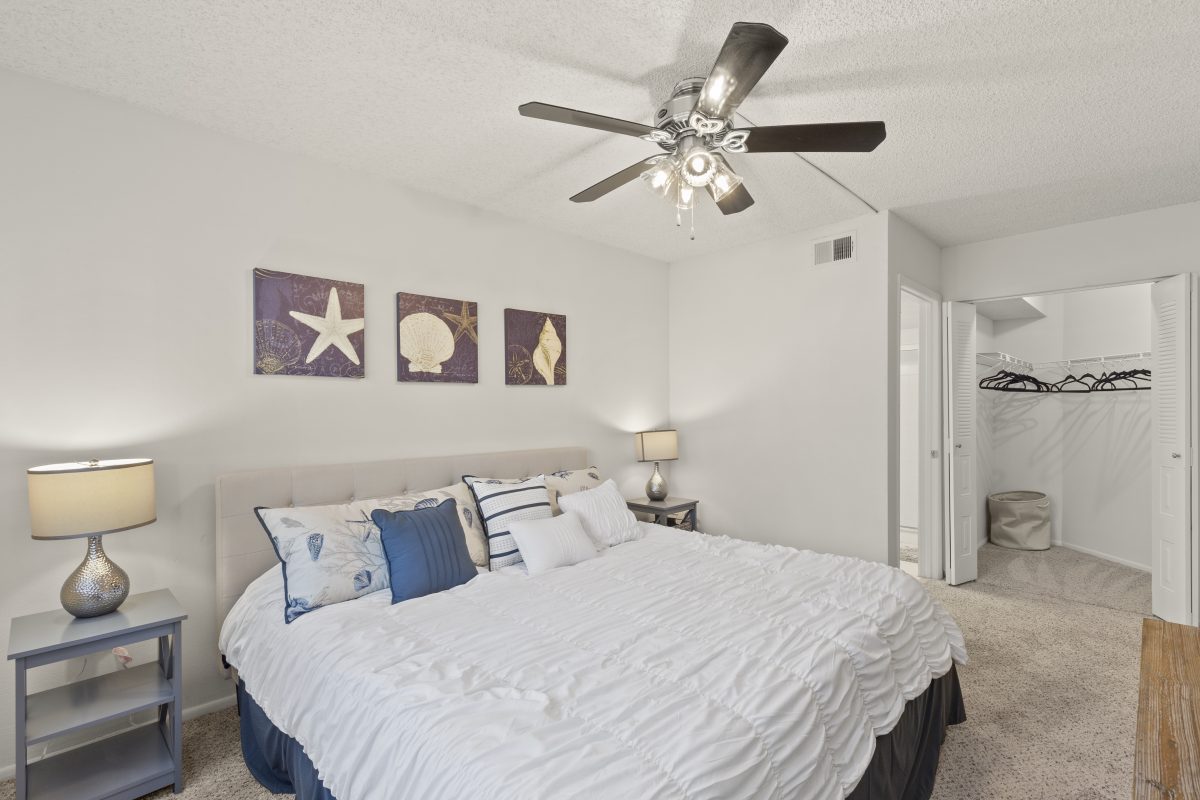 2. Staging can help rent homes and units for more money.
In a 2018 about home staging statistics, 68% of homes sold for 9% more money.
Considering that statistic and that virtual staging also saves money, the return on investment is much higher than traditional staging. Not to mention, Class B and Class C properties can stage with premium furniture that is 100% digital for a much lower cost, thus boosting rental rates.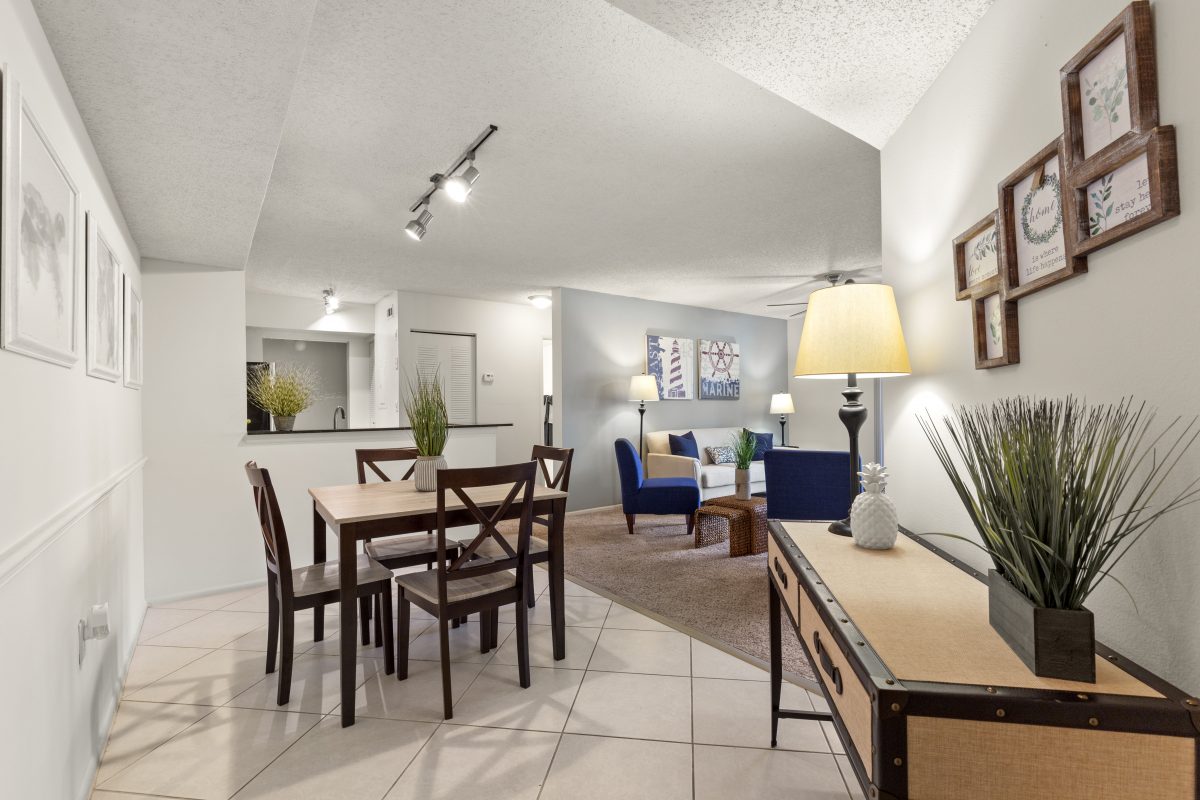 3. Traditional staging consultation can cost up to $500. Virtual staging consultation costs $0.
Many homeowners and property managers shell out a whopping $300-$500 per consultation. Multifamily providers will spend a higher premium for more model units. For modern staging, however, there is zero cost associated with consulting.
Even though you'll pay no money up front, you will still work with 3D artists with interior design backgrounds in the early stages of the process. So you essentially get a quicker consult job for the same quality, but no cost up front.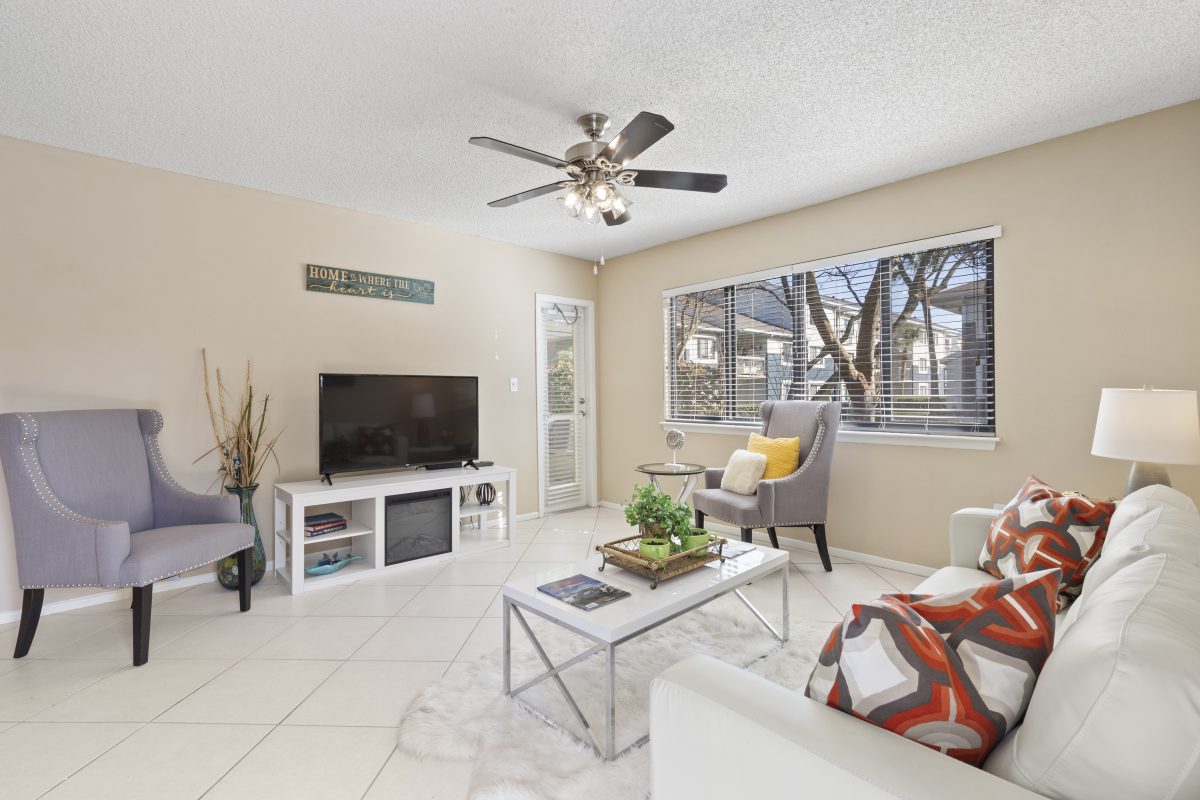 4. Virtual staging can look 100% like the real thing.
One common misconception about virtual staging is that it can look fake or deceiving. As a matter of fact, the best virtual staging services utilize the latest technology that creates photorealistic images like the examples you see below.
Virtual staging should also never alter construction finishings, but instead just add decor and furniture to brighten and enhance the space.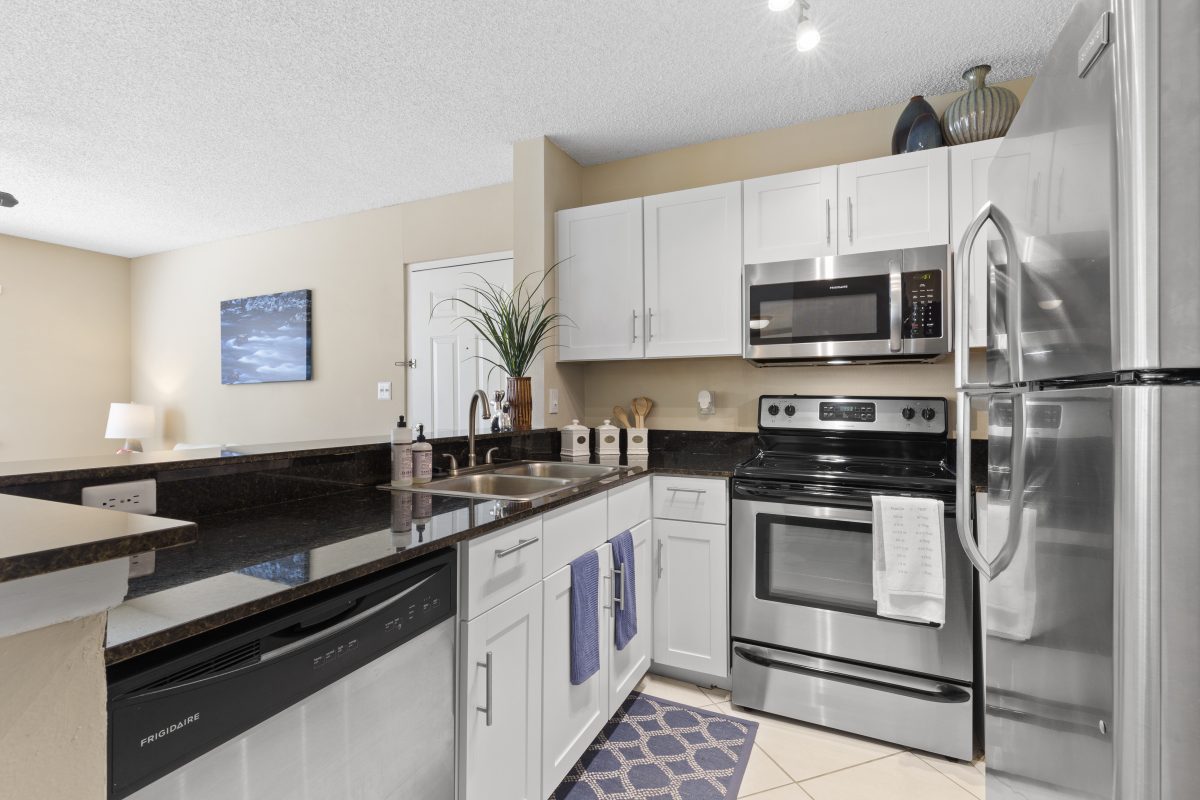 5. 81% of prospects find it easier to visualize the property as their future home when it is staged.
According to the National Association of Realtors, 81% of buyers are able to better visualize a space as their next home when it is staged.
The problem? A lot of properties for sale or rent aren't staged at all because of the high cost associated. Not to mention, there are plenty of properties out there on internet listing services with empty spaces.
Naturally, no one likes a cold and empty space. Beautifully-staged homes will help prospects see themselves in the space.