Qblends understand that a great photo is worth a thousand words especially in Real Estate field. And outsource Real Estate photo editing is a good choice for all the photographers and realtors to have compelling images. Therefore you will catch the wonderful first impression from potential customers. Because that mean the difference between earning great rewards and earning none. With our help, you can turn those images into thousands of dollars. If your images have anything to do with your success, our team will make your property an instant sell. We want your buyers to see photos that will have a visual effect so great they'll get a glimpse of what their future would look like.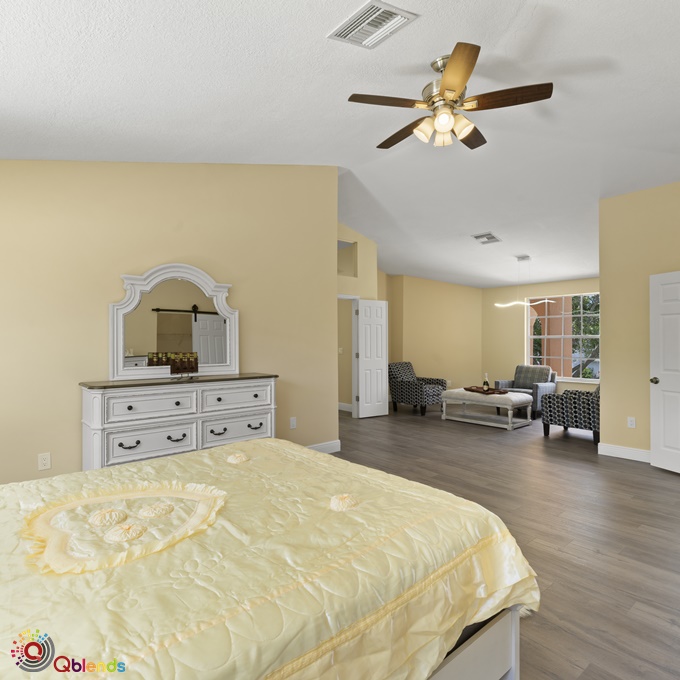 Real estate photo retouching
Real estate photo retouching is one way to bring out the significant features of your property; you shouldn't miss out on the opportunity to improve your chances of a sale because of poor image quality. Our Qblends's real estate image editing services are backed by a team of creative and skilled agents who want to give you an edge by impressing your online audience with high quality images.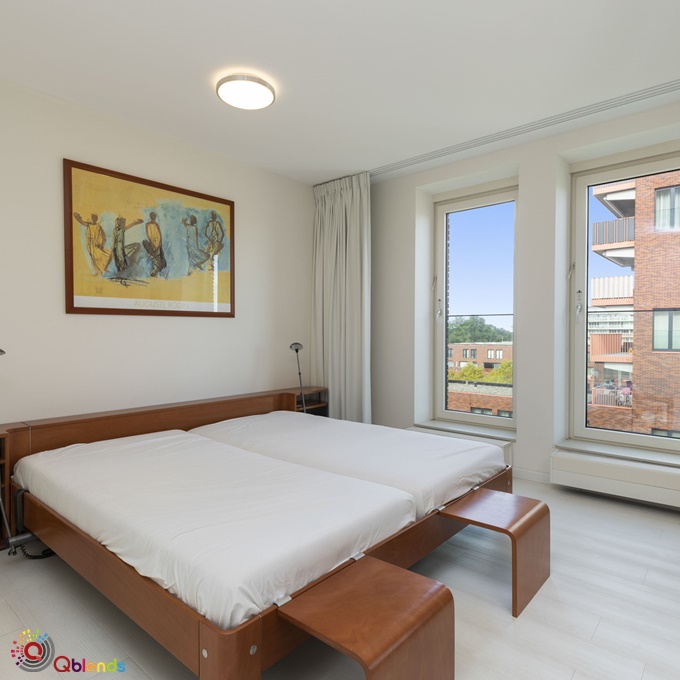 We invite you to outsource real estate image processing with Qblends team. You don't have to compromise on quality while seeking great value at an affordable cost.
Qblends Outsource Real Estate Photo Editing services :
Panaromic view
Colour contrast removal
Colour change
Photo editing
Cropping
Spot & objection removal
Perspective correction
Photo stitching
Straightening
HDR blending
Virtual Staging
Whether you want to edit indoor or outdoor images, our team has the right attitude, skills and software to provide eye catching photo enhancements without unrealistic exaggerations. So please in our Clients System with Qblends today and learn how you could benefit from our photo editing services.